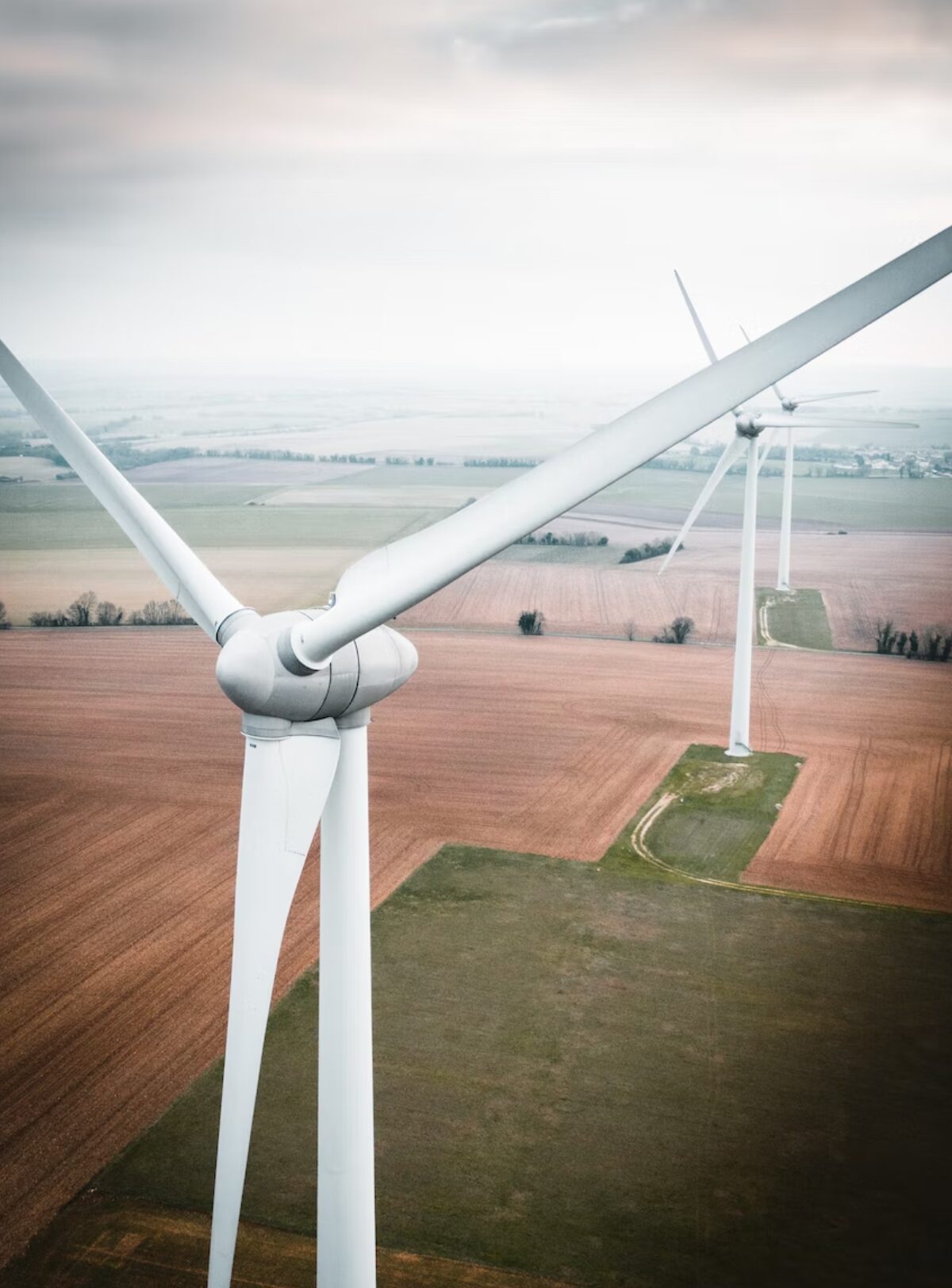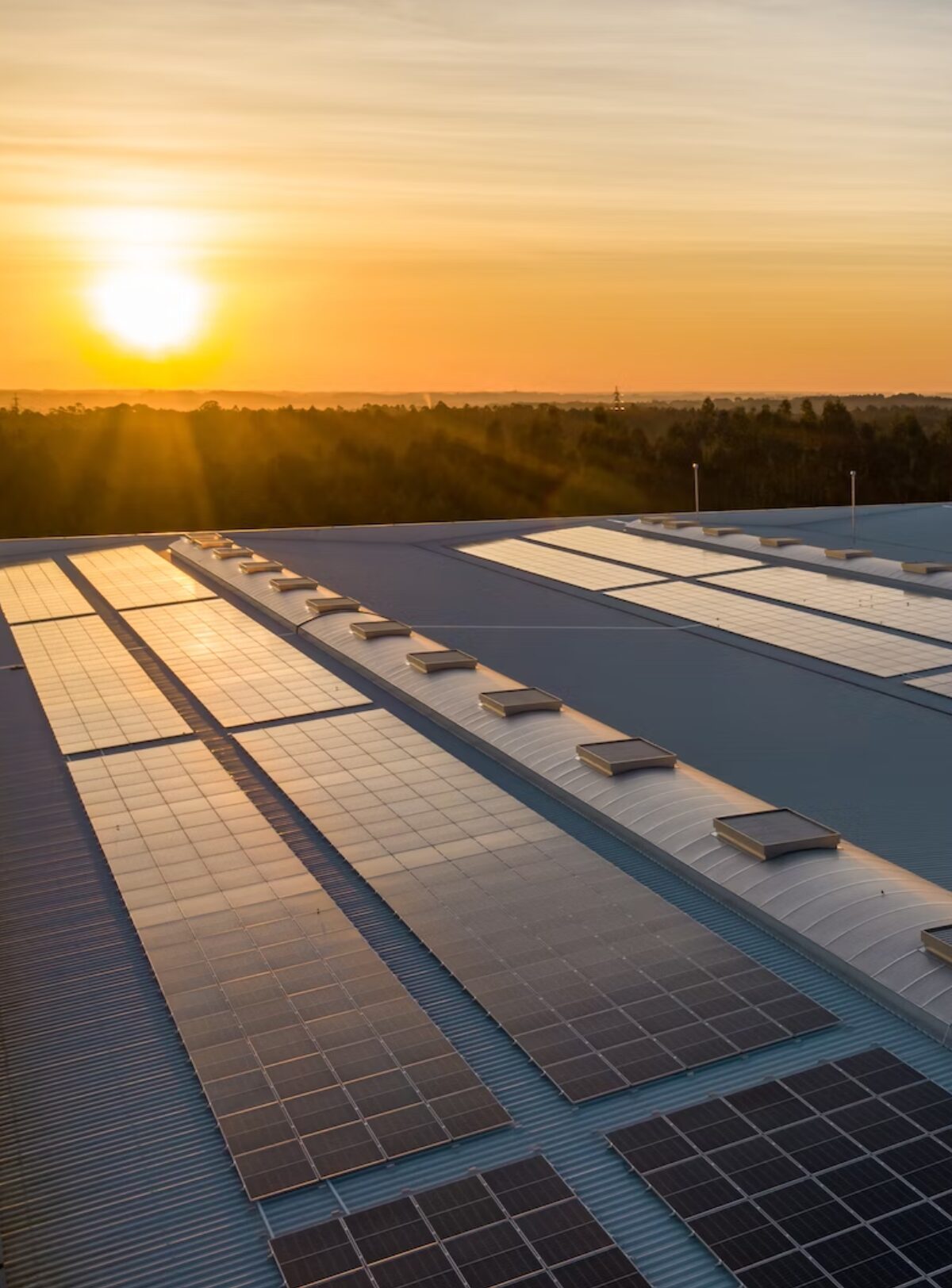 The Energy Sector
Energy is generated in many ways within the British Isles. From the traditional fossil fuels of coal and peat, to the petroleum sources of oil and gas and to recent developments such as fuel from waste and biomass; These methods all involve combustion and are the focus of this section, (Nuclear and renewable are featured elsewhere on our website).
Coal-fired power stations days are numbered but either through conversion to biomass or just as a result of delays to the new build nuclear stations they will be with us for a good few years yet. Due this, there will remain a need for specific ranges of high grade steels for maintenance purposes. Oil-fired power stations still have a place in remote areas, gas is very important to us here and for package boilers, and there is a big drive towards the "green energy" of biomass and waste burning. All with demands for quality steel plate.
Our Steel Products for the Energy Sector
The list is comprehensive and involves many of our stock grades, all which can be profiled to size and processed further if required.
Boiler Plate BS1501-161-430B 223-490B
ASME SA 516-60,65, 70
EN10028 P265GH, P355GH
Chrome
Molybdenum BS1501 PART 2 (BS 1501-620b, 621, 622)
ASME SA-GR11, 12, 22
EN10028 10, CRM09.10, 13 CRMO4.5
16MO3
Abrasion
Resistant AR 400, 450, 500
CRC60 Chrome Carbide
Structural
Grades EN10025 S275 JR, S355J2+N, S355J2W (Weather resistant) S460NL
Stainless 304L, 316L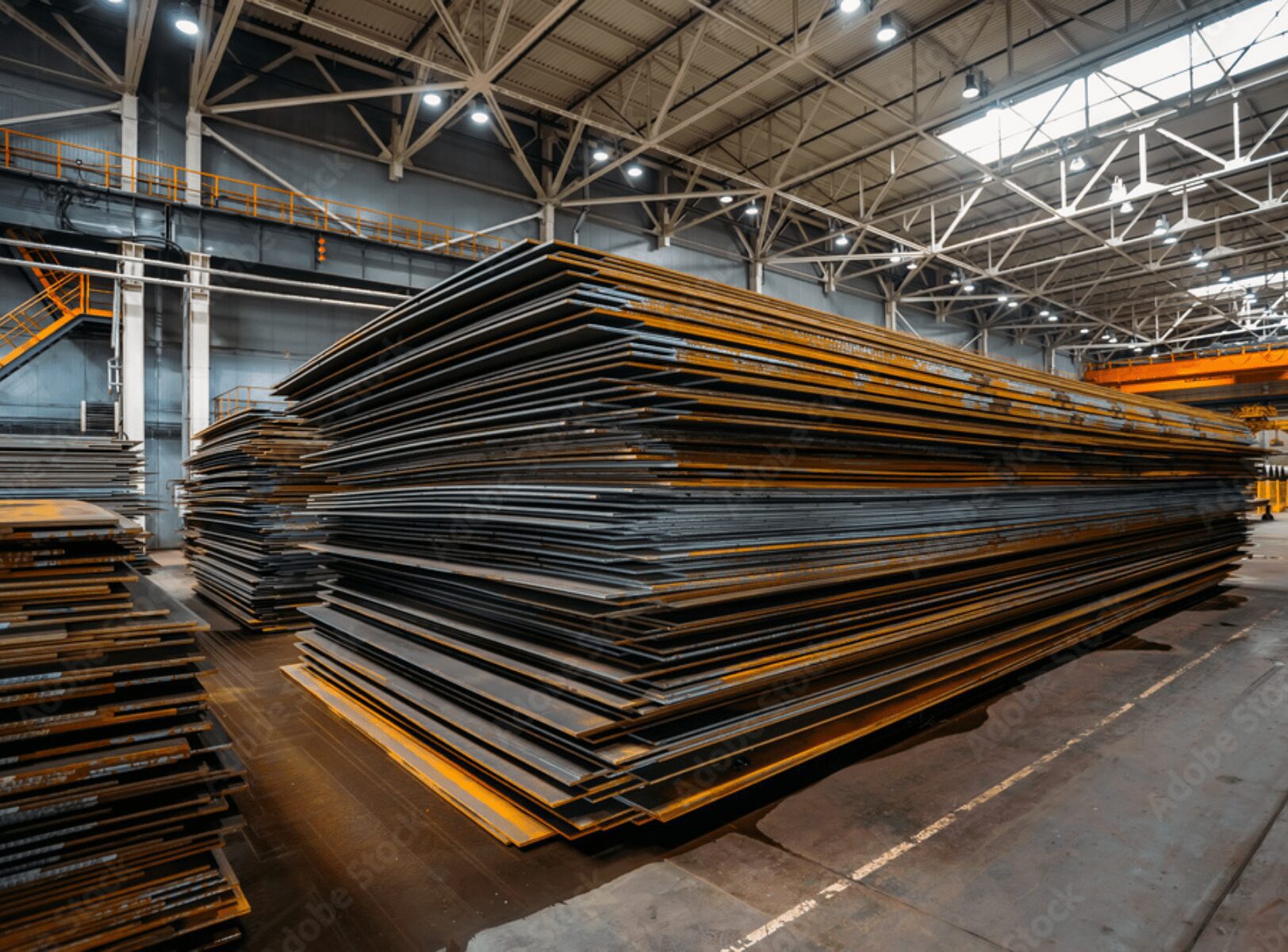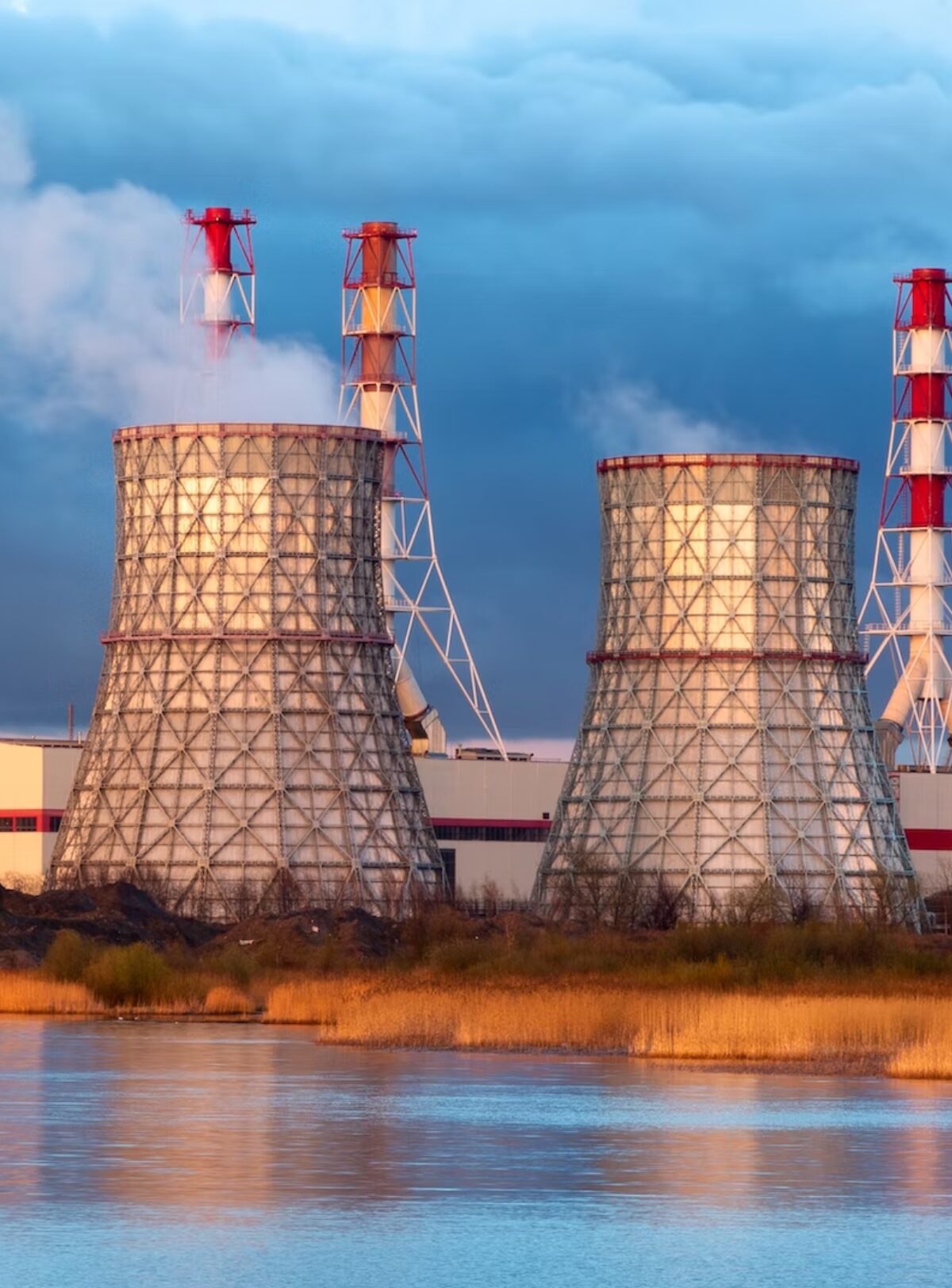 Our Solution for the Energy Sector
Brown McFarlane has been involved with power station construction and maintenance for decades, our reputation for the supply of the highest quality boiler plate is without parallel. We are the first port of call for boiler manufacturers throughout the land who appreciate the depth of stock and the bewildering range of thicknesses available. This coupled to our infinity bevelling capability enables Brown McFarlane to offer tube plates and shell plates in a ready to fabricate condition.
At the power station itself there are often areas which are subject to abrasive wear; our range of high hardness plate proves invaluable in these circumstances. Typically this can occur in chutes and hoppers, areas of expertise for Brown McFarlane, who working with a select group of sub-contractors offer a ready to assemble solution for the construction of site built silos and tanks.