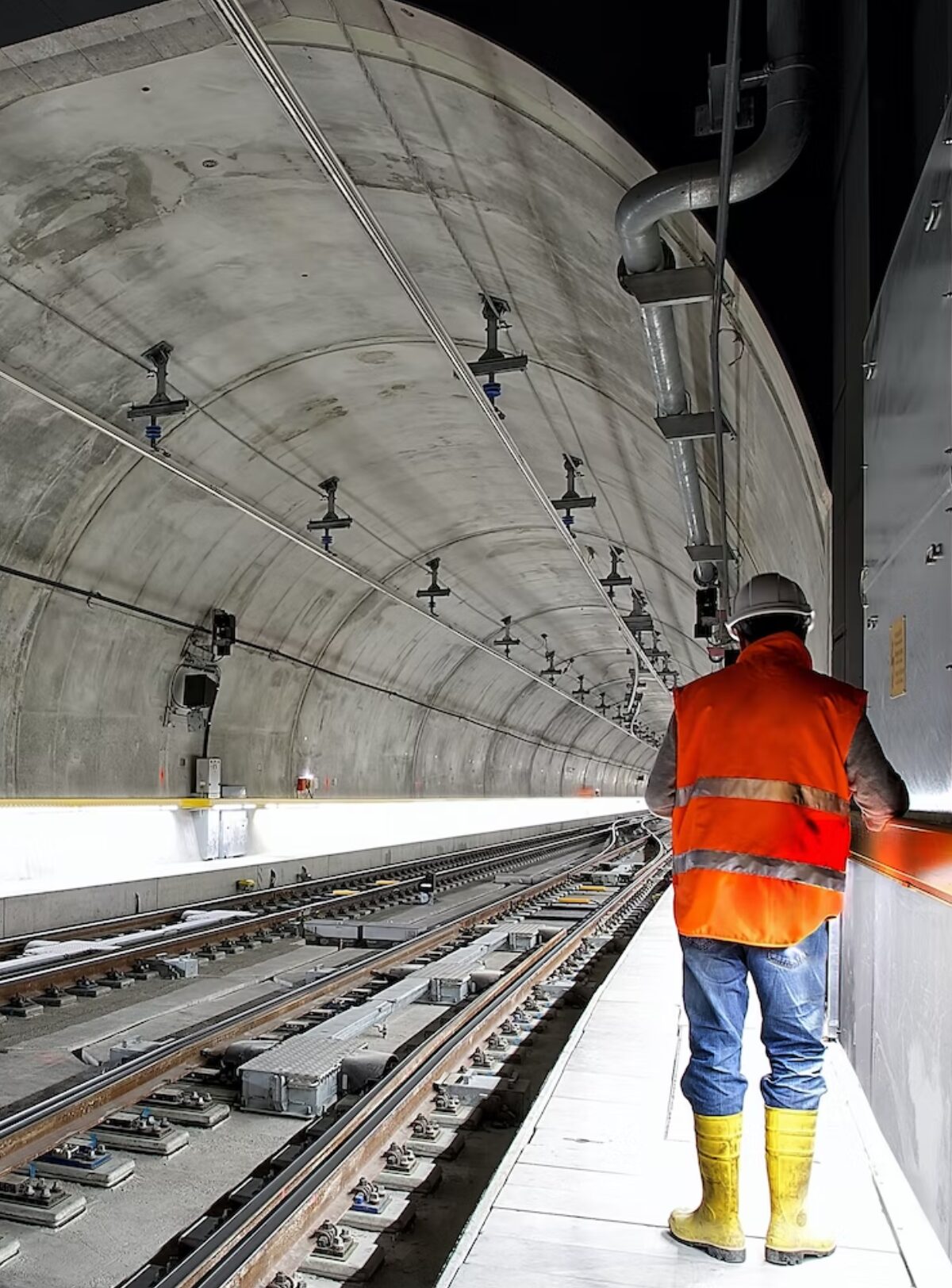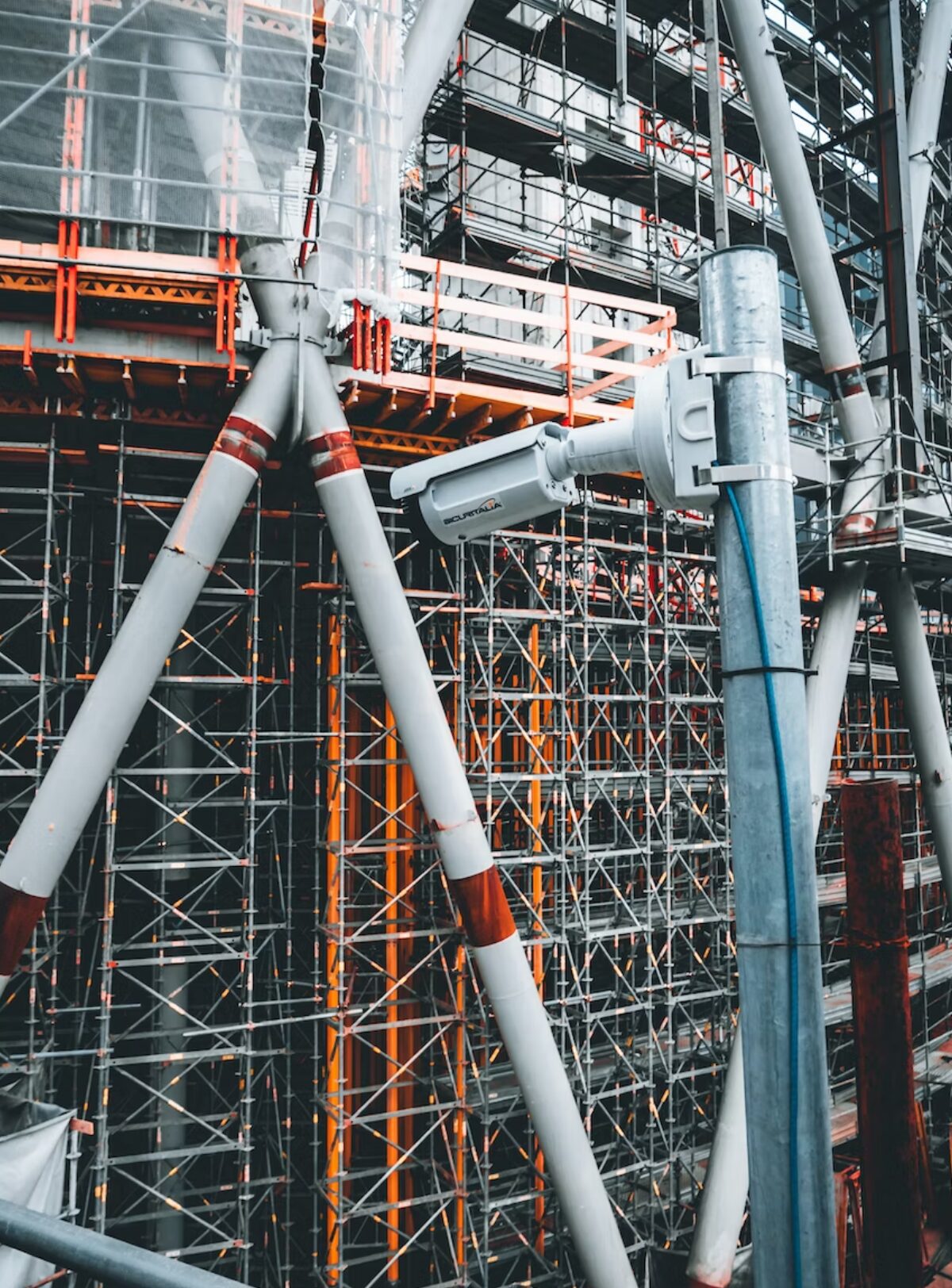 The General Engineering Sector
To talk of a general engineering sector is clearly a generalisation –an attempt to shelter a disparate number of sub-sectors under a very large umbrella –or in other words a non-specific banner for myriad organisations unaligned to any particular engineering sector. Their demands are also many and varied; any grade of steel may be required in the course of the working day and no stockholder keeps that kind of range, short lead times and depth of stock are what the general engineering sector requires. From 1mm to 400mm thick, from S275 to Super Duplex Stainless via many thicknesses and grades in-between; all backed up with full mill certification and traceability. A one stop shop would be a godsend to an over worked steel buyer!
Our Steel Products for the General Engineering Sector
• EN10025 S275, S355, S460, S690, S890 and S960
• BS1501 430B, 490B, 620B, 621B, 622B
• ASTM A516 -60,65,70
• ASTM A387 GR 11,12,22
• EN10028 P 265, 295, 355 & variants
• Abrasion resistant AR400, 450 and 500
• CRC60, 12-14% Manganese
• Stainless 304L, 316L, 31803 Duplex, 32750, 32760 Super Duplex
• HIC resistant CarElso ASME SA516-65
• EN10025 S355 K2W weather resistant steel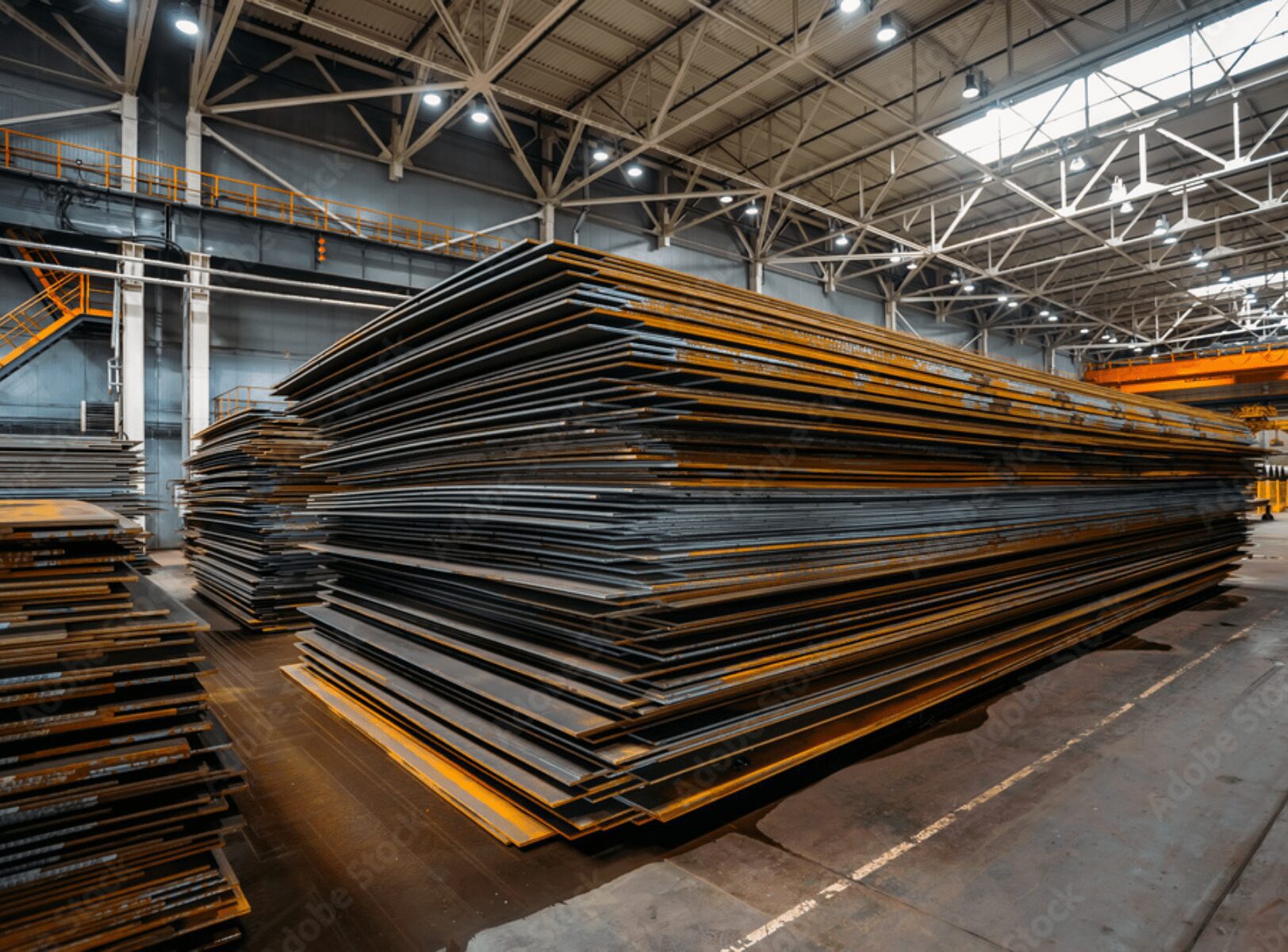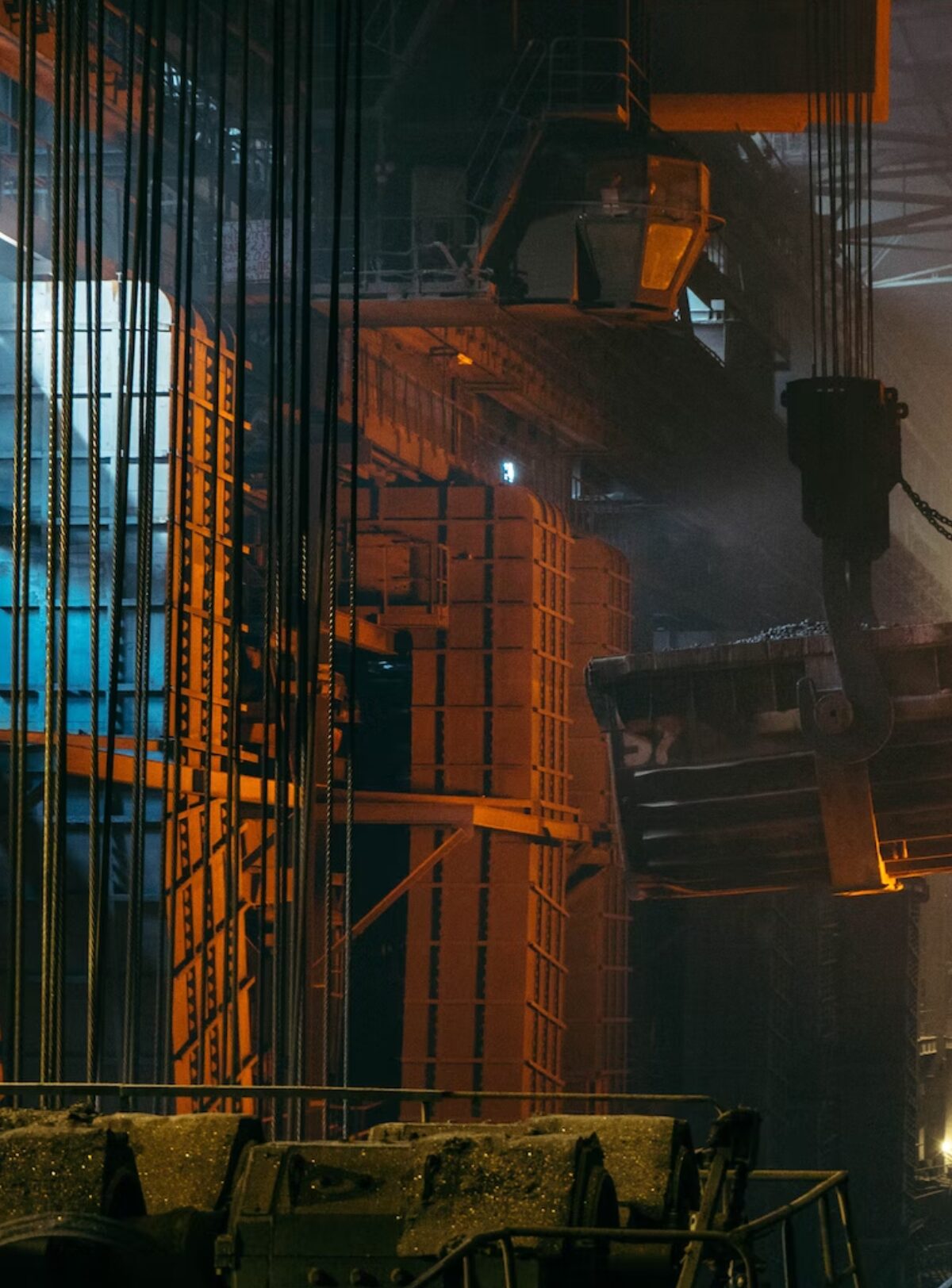 Our Solution for the General Engineering Sector
Sadly we could never claim to be that one stop shop, our product range is mainly confined to plate. But what a range! Featuring only Western European manufactured products, there is a minimum of 12,000 tonnes in stock at any given time. In association with our extensive battery of processing equipment, featuring laser, water jet, plasma and oxy-propane cutting mediums and with in-house drilling and bevelling, Brown McFarlane can offer a comprehensive range of steel solutions.