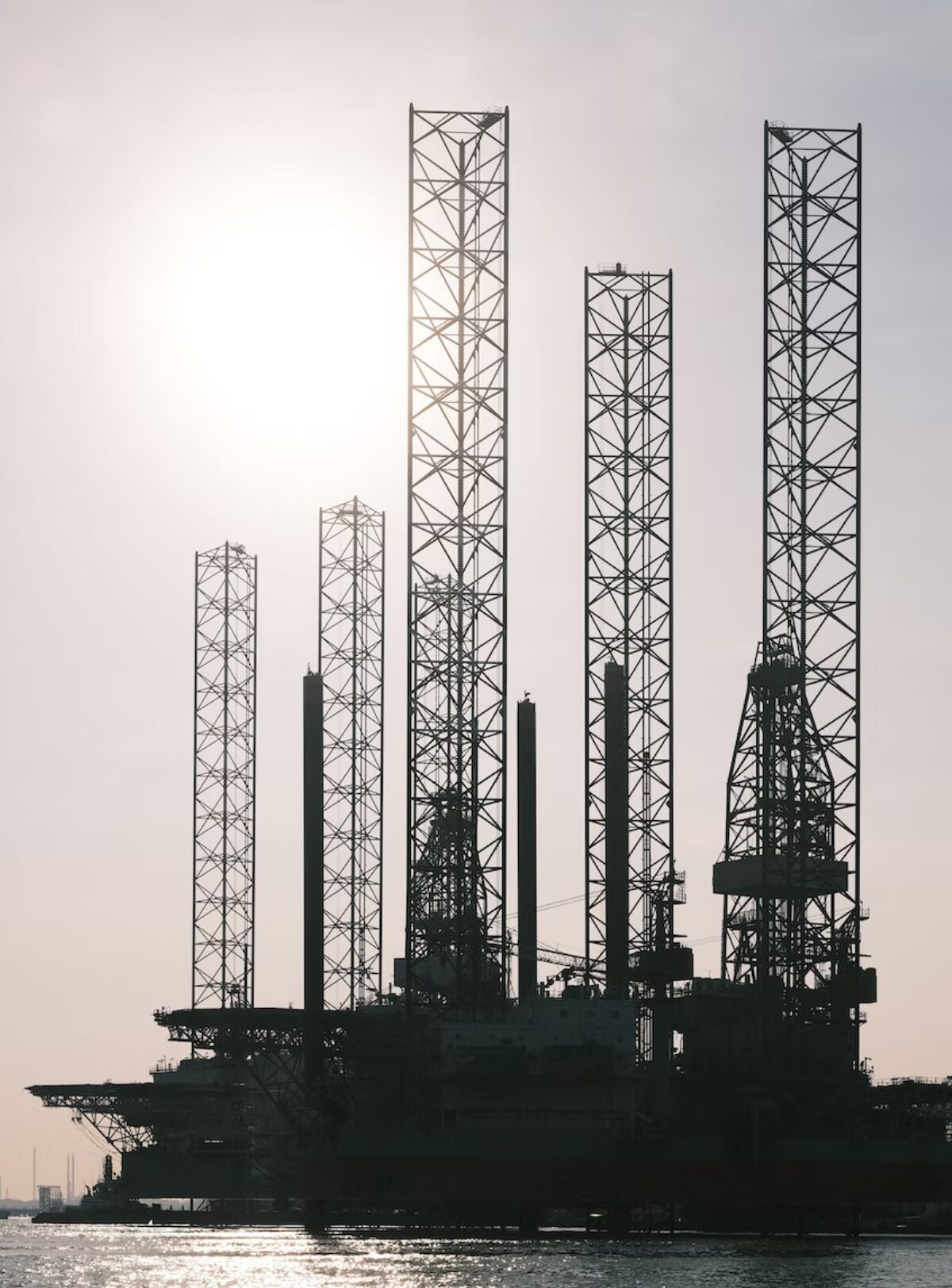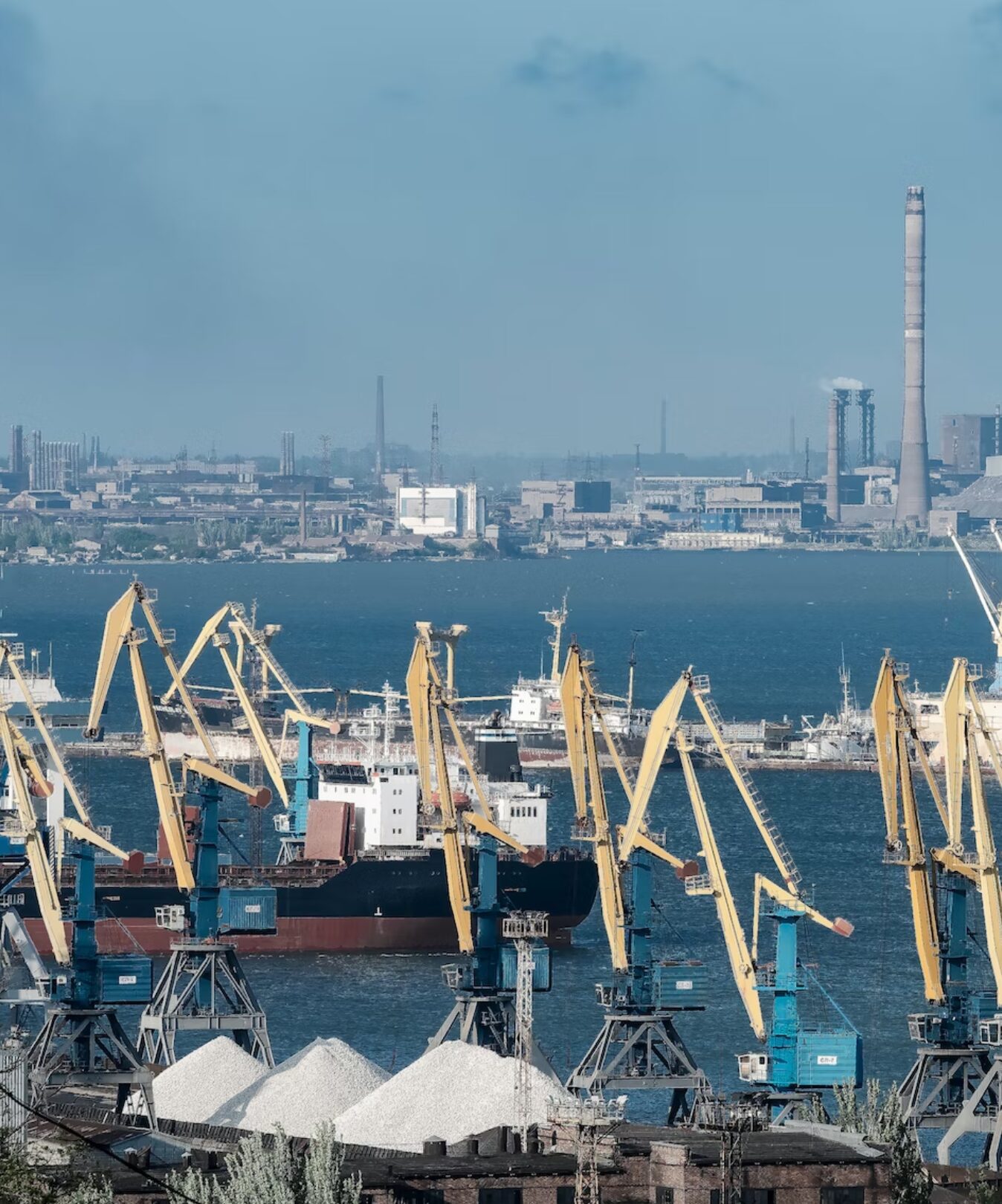 The Offshore Structures Sector
Structural steel has been utilised in Offshore Structures since the late 1970's. Brown McFarlane have been involved in this area, with predominantly U.K based customers, from the early days of the industry. The marketplace has developed in a number of ways since that time with substantial developments in terms of the available materials specifications and their weldability and fabrication properties. Significantly though, the supply chains for Oil and Gas have changed with much more focus on finding a package rather than a product solution. Brown McFarlane offers innovative project solutions to its customer base.
In addition we have seen a movement into deeper water areas with floating structures which has led to a drive towards shipbuilding related specifications.
More recently a significant capability has been added at Brown McFarlane, with experienced personnel joining the company with the knowledge, capability and a wide experience in the supply of multi-product packages. This new capability combined with our existing focus on quality and project management puts us in a strong position to play a larger role in this sector.
With the recent focus on costs within the industry and the fact that Oil and Gas is very much a global business, we understand the need to be competitive and we will look to tailor supply solutions appropriate to the end destination in International markets.
In addition Brown McFarlane have some unique capabilities with respect to cutting as well as the ability to provide multi-axis weld preparations on plate edges.
Our Steel Products for the Energy Sector
Stainless steels are also used within the Offshore sector and we offer a wide range of Austenitic, Ferritic and Duplex materials. Brown McFarlane also offer a wide range of Boiler and Pressure Vessel steel plates as well as HIC resistant materials. These materials have unique properties which can withstand harsh environments and temperatures and are perfect for use in the Offshore/Renewables market sector.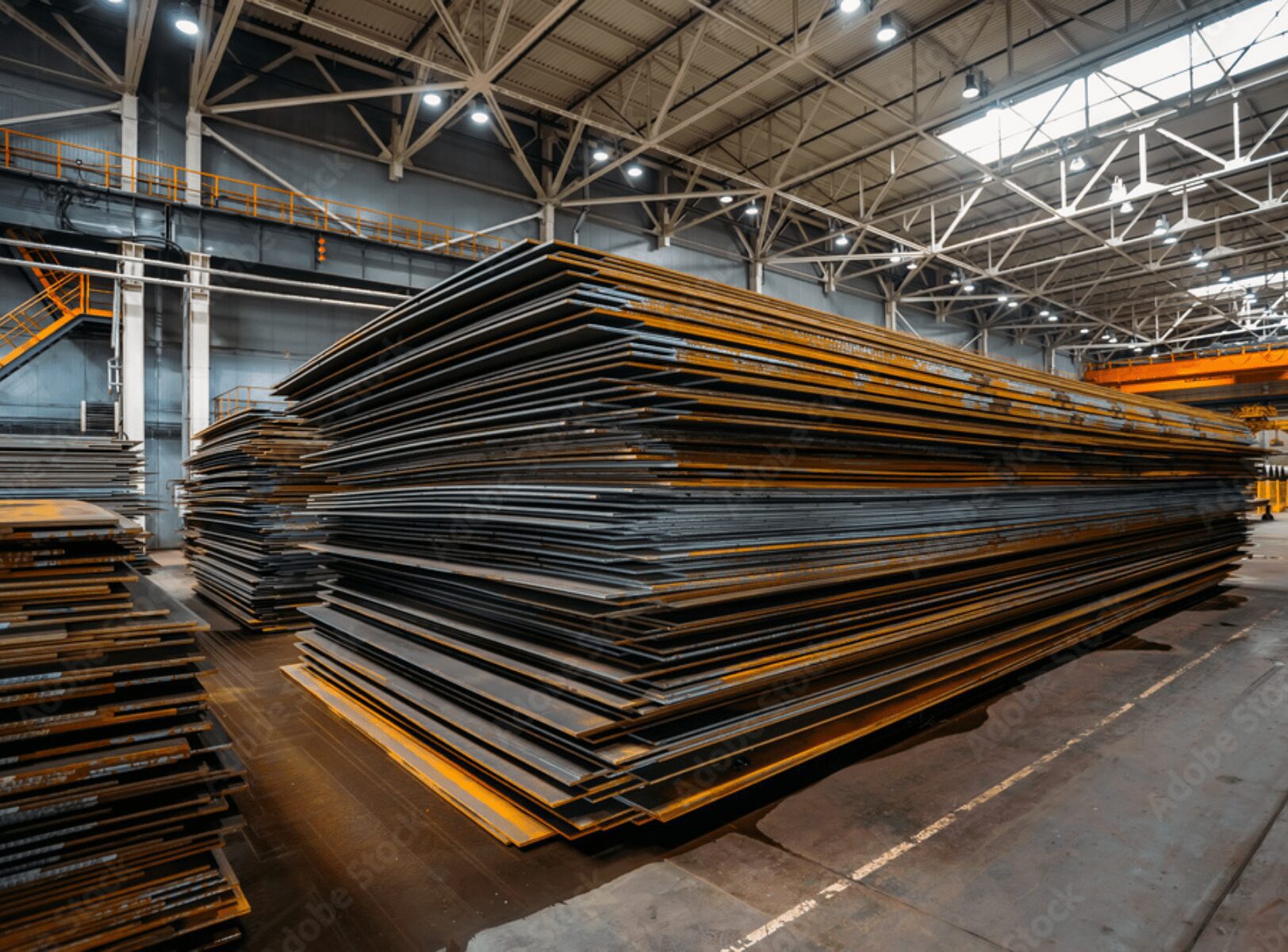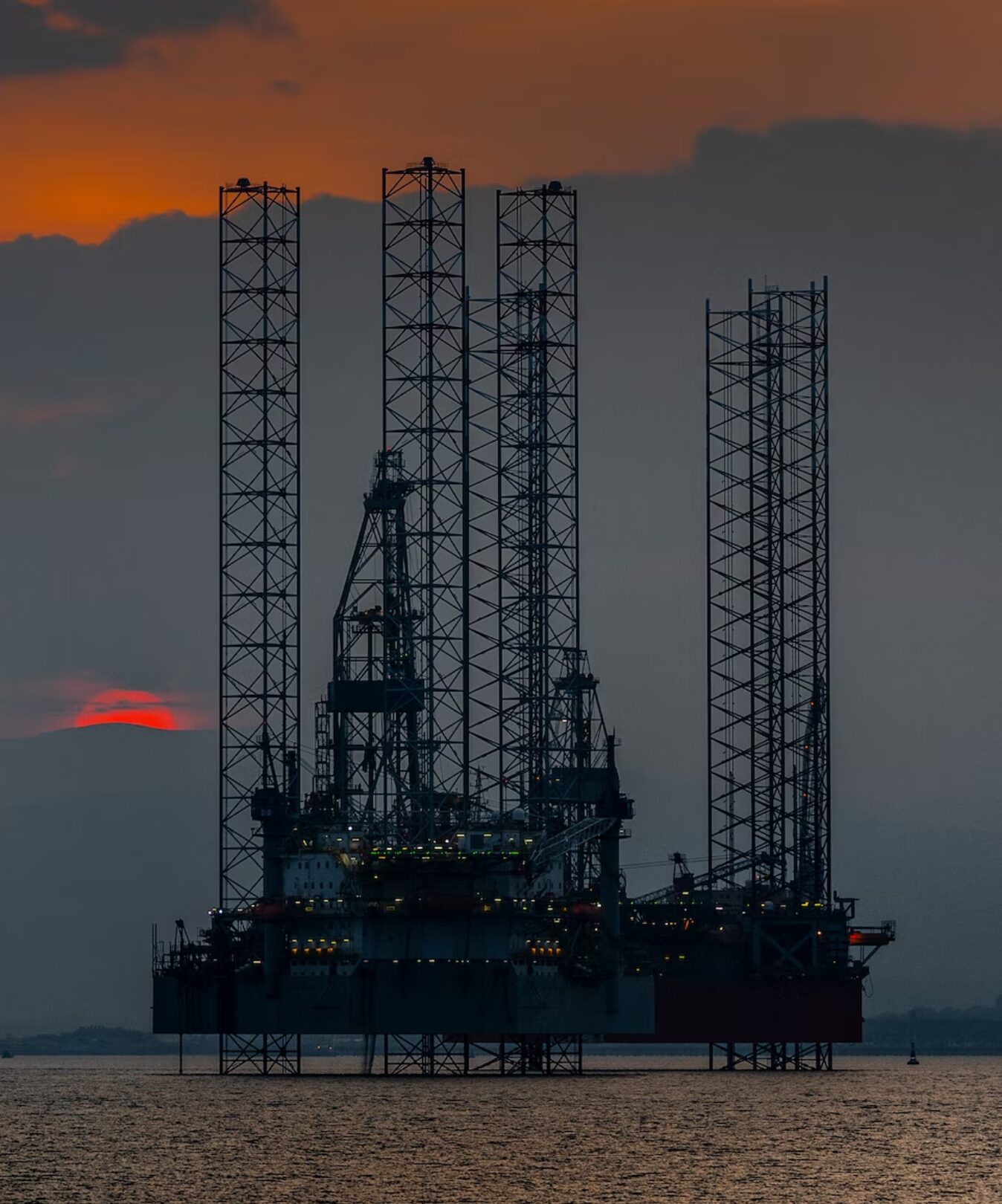 Our Solution for the Offshore Sector
Brown McFarlane has a long history in the Energy sector and we believe we have the answers and solutions to your procurement challenges.
The company stocks and processes a wide range of high specification steel plates that meet the highest sector requirements and all are subject to stringent quality inspections and sourced from the most reputable of steel mills. Brown McFarlane is also now offering a Project Managed multi-product supply capability to further service this sector and help its customers execute their projects on time.