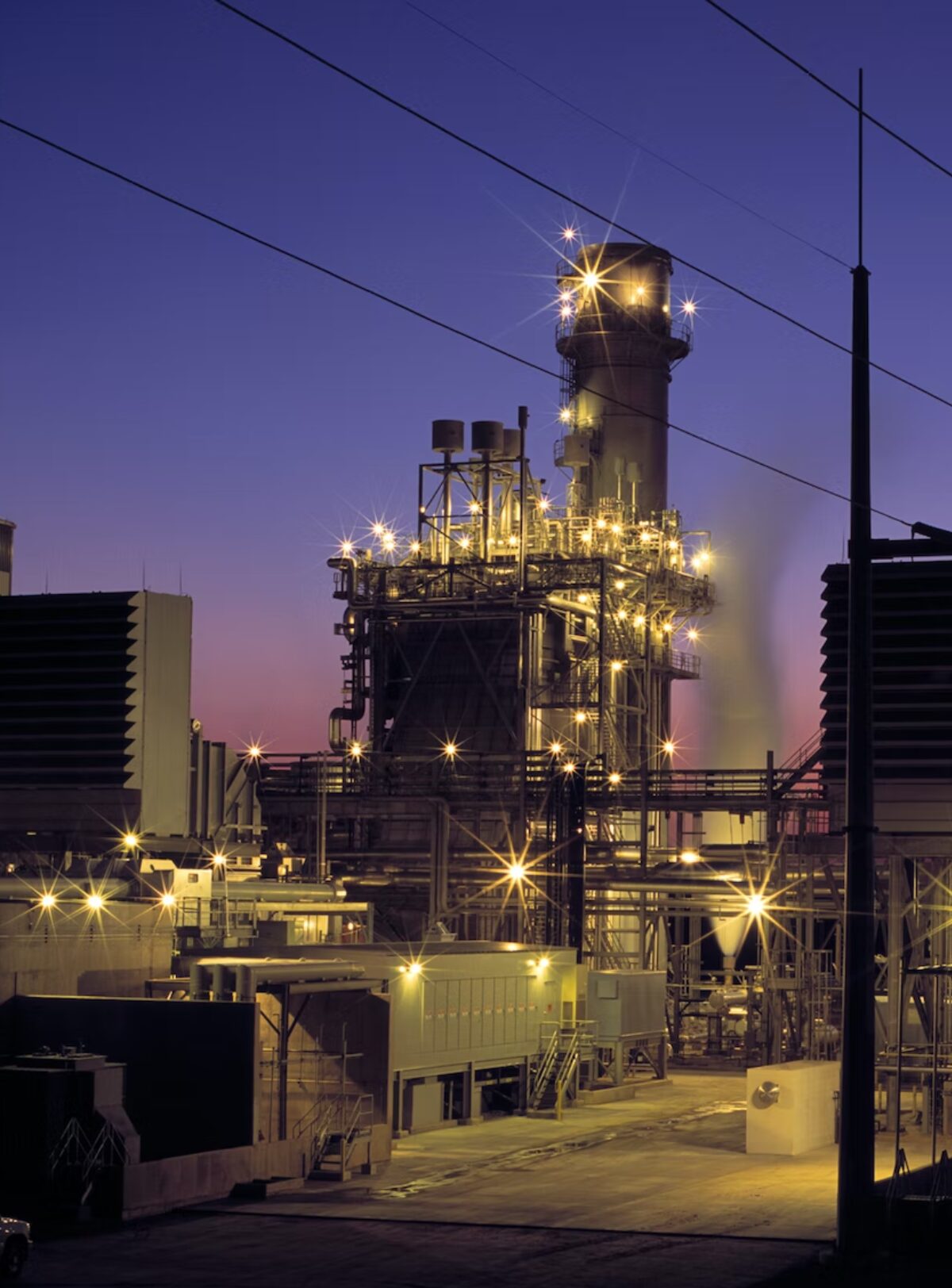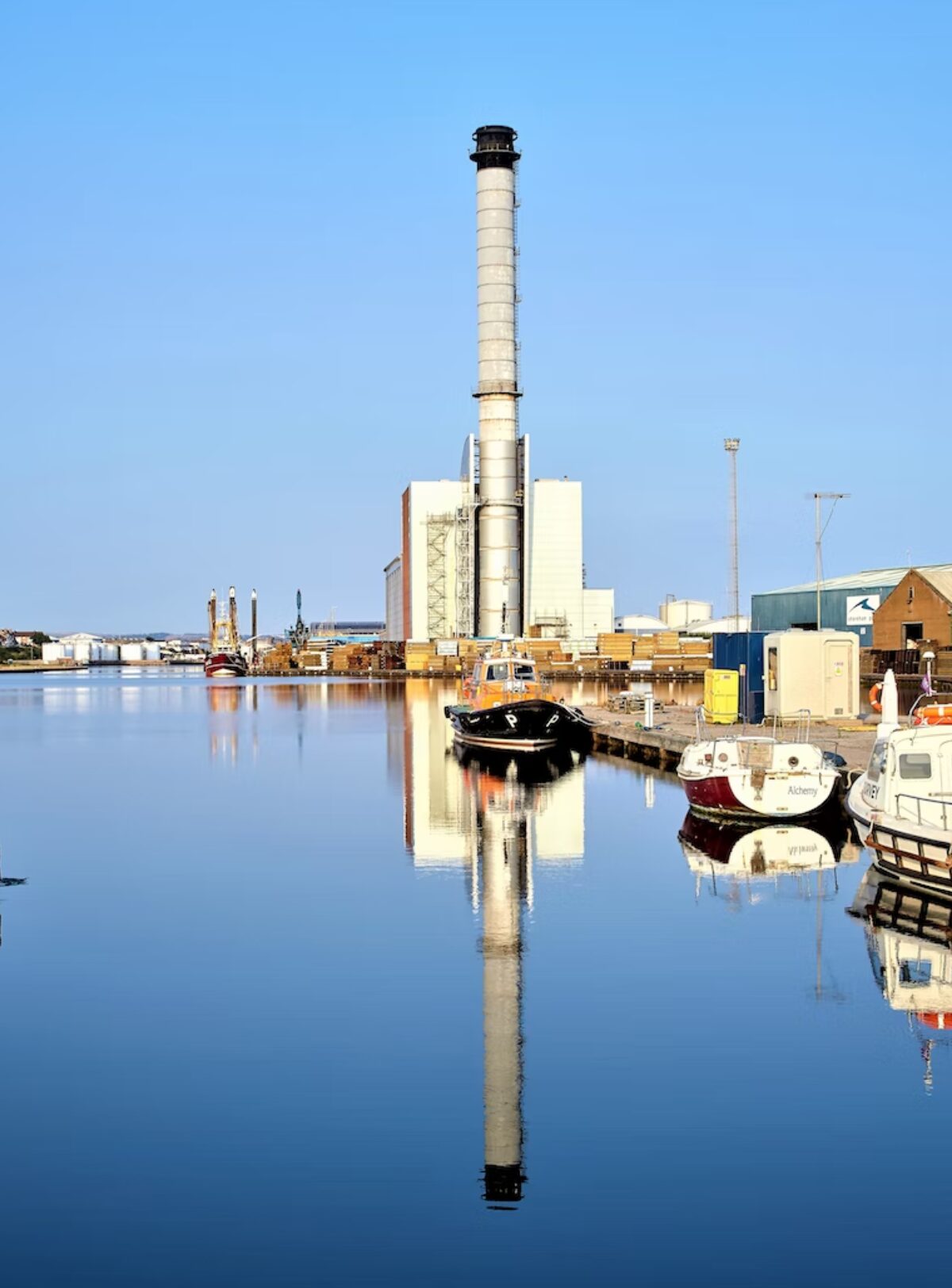 The Nuclear Sector
The UK nuclear sector can be categorized into several sub-sectors, including, Defence, New Build Power Stations, existing Power Stations, De-commissioning and Reprocessing. All of those areas have highly specific and demanding requirements for steels and suppliers of the utmost integrity.
The traceability of products from the steel mill through the engineering process, to delivery of the finished article is paramount. Suppliers within this chain are required to have been audited at the highest levels by the industry inspectorates.
The sector also insists that steel must only originate from a handful of specified steel producing countries, those with an established track record in supplying the nuclear industry with the quality and range of products essential for its needs.
Our steel products for the nuclear sector
The nuclear industries needs include both stainless and carbon steel grades, often with 3.2 certification requirements. Brown McFarlane supplies the widest range of these products, from under one roof, within the UK. 304L, 316L, 31803 Duplex stainless steels, Super Duplex stainless steels and a whole gamut of carbon grades used in this sector, BSEN 10025 S275J2+N, EN 10028 P265GH, 10 Cr Mo 9-10, P355NL2, EN 10025 S460NL, etc. With over 12,000 tonnes available at any time, we are the obvious first port of call for steel plate solutions.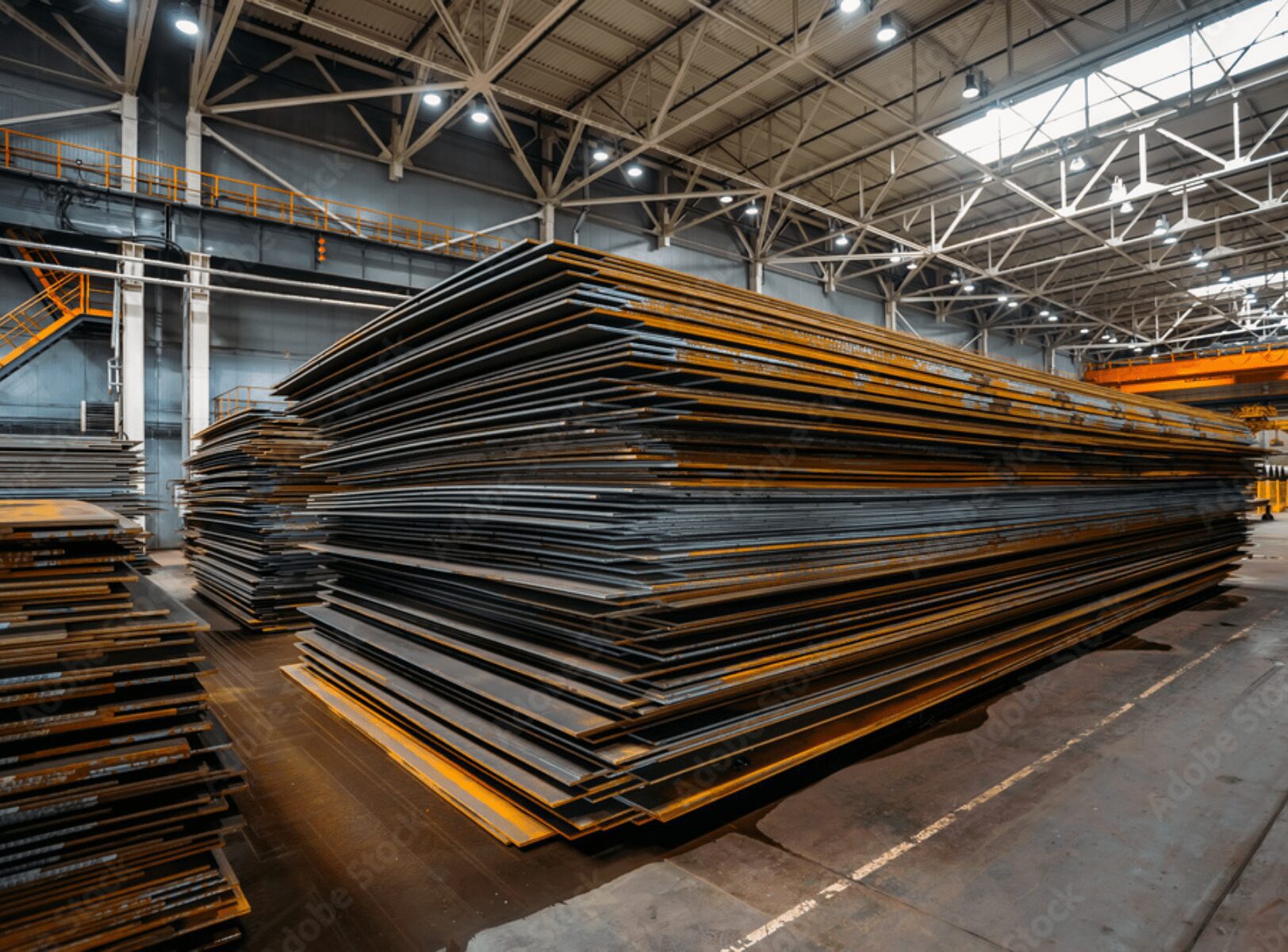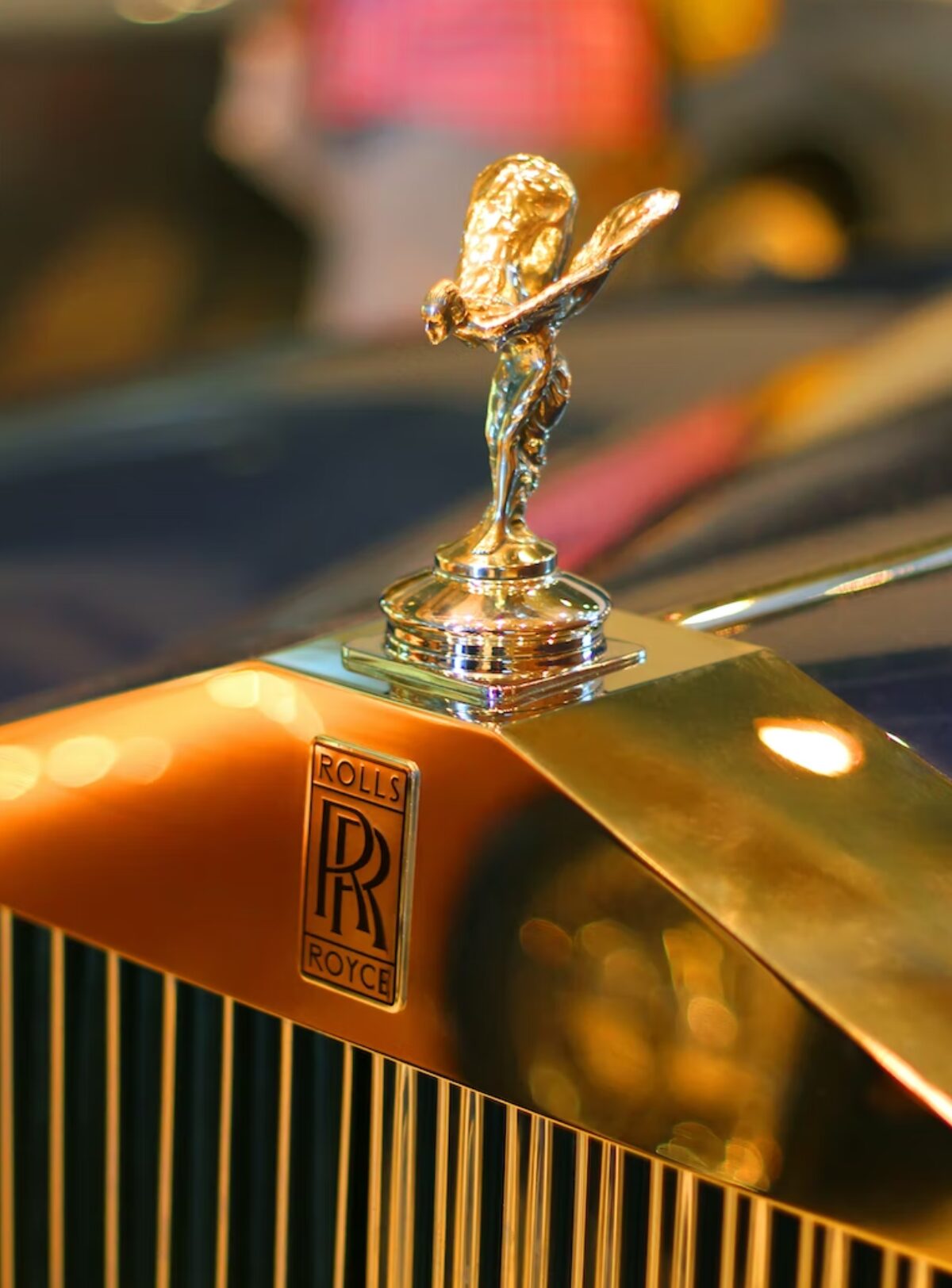 Our solution for the nuclear sector
With Rolls Royce approvals the imminent award of EN1090 Execution Class 4, EN9001 (Quality Management Systems), EN14001(Environmental Management Systems) and EN18001, (Occupational Health and Safety), Brown McFarlane are fully qualified to service the stringent expectations of nuclear engineering.
These expectations include, as well as the supply of high quality steel, a wide range of processing facilities, an area which Brown McFarlane have invested significantly in recent years. With new water jet and laser cutting capabilities enhancing our existing array of oxy-propane and plasma plate cutting machines, we can process stainless steel up to 150mm thick and carbon steel up to 400mm thick, in conjunction with the ability to offer virtually any bevel configuration imaginable.