More information
• About EN 10028:3 P460NL2 Steel Plate
The specification is split into grades based on minimum yield strength and each grade is further subdivided on the basis of impact testing (transverse) temperature: N and NH indicate impact testing at -20 deg C or above, NL1 at -40 deg C or above, and NL2 at -50 deg C or above.
The designation EN 10028:3 P460NL2 shows that this is steel for pressure purposes (P) with minimum yield strength of 460 MPa (460) which is impact tested in the transverse direction at -50 deg C (NL2).
As well as P460NL2 we are stockists of other EN 10028:3 plates manufactured and certified to:
o EN 10028:3 P355NL1
o EN 10028:3 P355NL2
o EN 10028:3 P355NH
o EN 10028:3 P460NH
o EN 10028:3 P460NL2
o EN 10028:3 P275NH
We also carry stocks of plates certified to EN 10028:2 P265GH.
Applications
Boilers
Calorifiers
Dished ends
Flanges
Heat exchangers
Pipelines
Pressure vessels
Storage tanks
Valves
Flanges and fittings
Condensers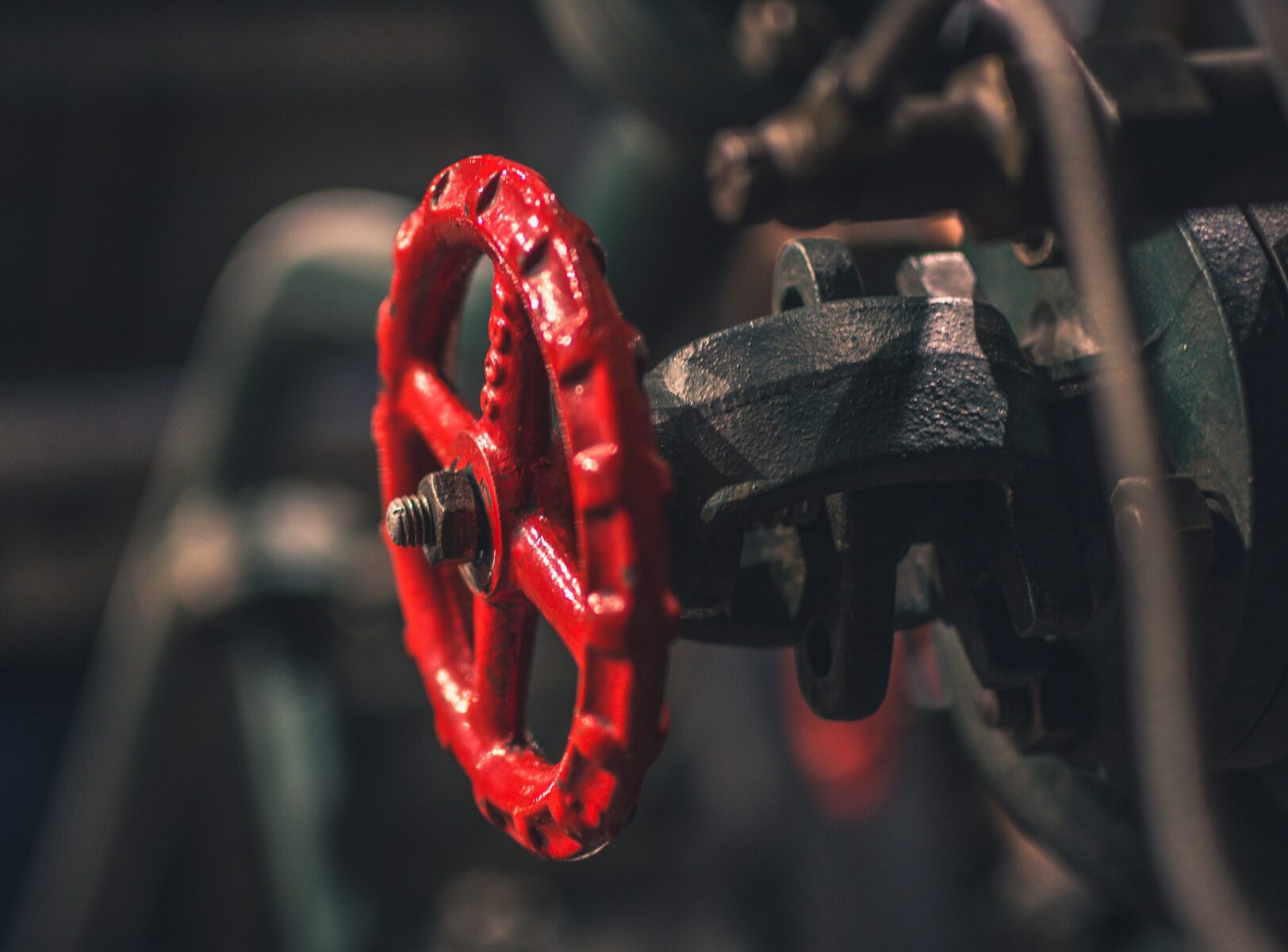 Properties
Chemical Requirements
(cast analysis, % by mass, maximum permitted unless indicated otherwise)
| C | Si | Mn | P | S | Al total | N | Cr | Cu | Mo | Nb | Ni | Ti | v | Nb+Ti+V |
| --- | --- | --- | --- | --- | --- | --- | --- | --- | --- | --- | --- | --- | --- | --- |
| 0.20 | 0.60 | 1.10 – 1.70 | 0.020 | 0.010 | 0.020 min | 0.025 | 0.30 | 0.70 | 0.10 | 0.05 | 0.08 | 0.03 | 0.20 | 0.22 |
| Product thickness | Yield strength MPA | Tensile strength MPA | Elongation A% |
| --- | --- | --- | --- |
| up to 16mm | 460 min | 570 – 730 | 17 min |
| 16mm to 40mm | 445 min | 570 – 720 | 17 min |
| over 40mm to 60mm | 430 min | 570 – 720 | 17 min |
| over 60mm to 100mm | 400 min | 540 – 710 | 17 min |
| | -50°C | -40°C | -20°C | 0°C | +20°C |
| --- | --- | --- | --- | --- | --- |
| Transverse | 27 J min | 30 J min | 40 J min | 60 J min | 70 J min |
| Longitudinal | 42 J min | 45 J min | 55 J min | 75 J min | 85 J min |
Request product data sheet