More information
About Super Duplex UNS S32760 | 1.4501
The material is enhanced with further tests such as E562 microstructure analysis, and corrosion testing to G48 or A293 Method C. In order to further ensure good corrosion resistance, all stock is purchased with a guaranteed minimum PREN of 40.
All material is produced and certified in accordance with NORSOK MDS D55 with plates up to and including 35 mm thick certified to Revision 4. Mill test certificates are produced with third party inspection to EN 10204 3.2.
Applications
Condensers
Dished ends
Heat exchangers
Filters
Fittings & flanges
Line pipe
Pressure vessels
Valves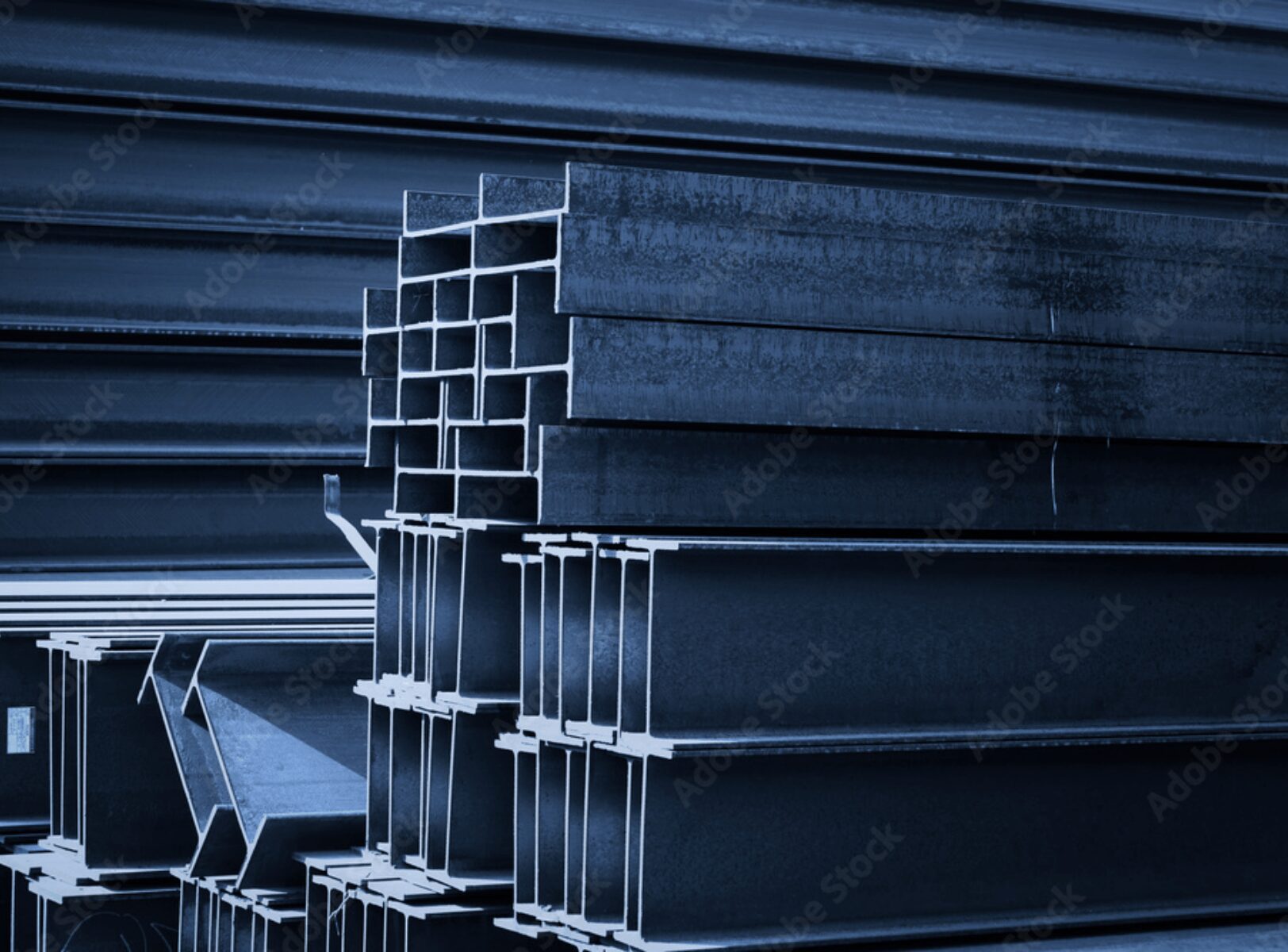 Properties
UNS S32760 Properties
Chemical analysis (% max or range)
| C | Mn | P | S | Si | Cr | Ni | Mo | N |
| --- | --- | --- | --- | --- | --- | --- | --- | --- |
| 0.03 | 1.00 | 0.03 | 0.01 | 1.00 | 24.0 – 26.0 | 6.0 – 8.0 | 3.0 – 4.0 | 0.20 – 0.30 |
| Tensile | Yield | Elongation | Hardness |
| --- | --- | --- | --- |
| MPa min | MPa min | % min | Brinell max |
| 750 | 550 | 25 | 270 |
| Thickness (mm) | Plate sizes (mm) | Plate sizes (mm) | Plate sizes (mm) |
| --- | --- | --- | --- |
| 5 | 12000 x 2000 | | |
| 6 | 12000 x 2000 | 12000 x 2500 | |
| 8 | 12000 x 2000 | 12000 x 2500 | 12000 x 3000 |
| 10 | 12000 x 2000 | 12000 x 2500 | 12000 x 3000 |
| 12 | 12000 x 2000 | 12000 x 2500 | 12000 x 3000 |
| 15 | 12000 x 2000 | 12000 x 2500 | 12000 x 3000 |
| 20 | 12000 x 2000 | | 12000 x 3000 |
| 25 | 8000 x 2000 | | 6000 x 3000 |
| 30 | 6000 x 2000 | | 6000 x 3000 |
| 35 | 4000 x 2000 | | 6000 x 3000 |
| 40 | 4000 x 2000 | | 6000 x 3000 |
| 45 | 4000 x 2000 | | 6000 x 3000 |
| 50 | 4000 x 2000 | | 6000 x 3000 |
Request product data sheet