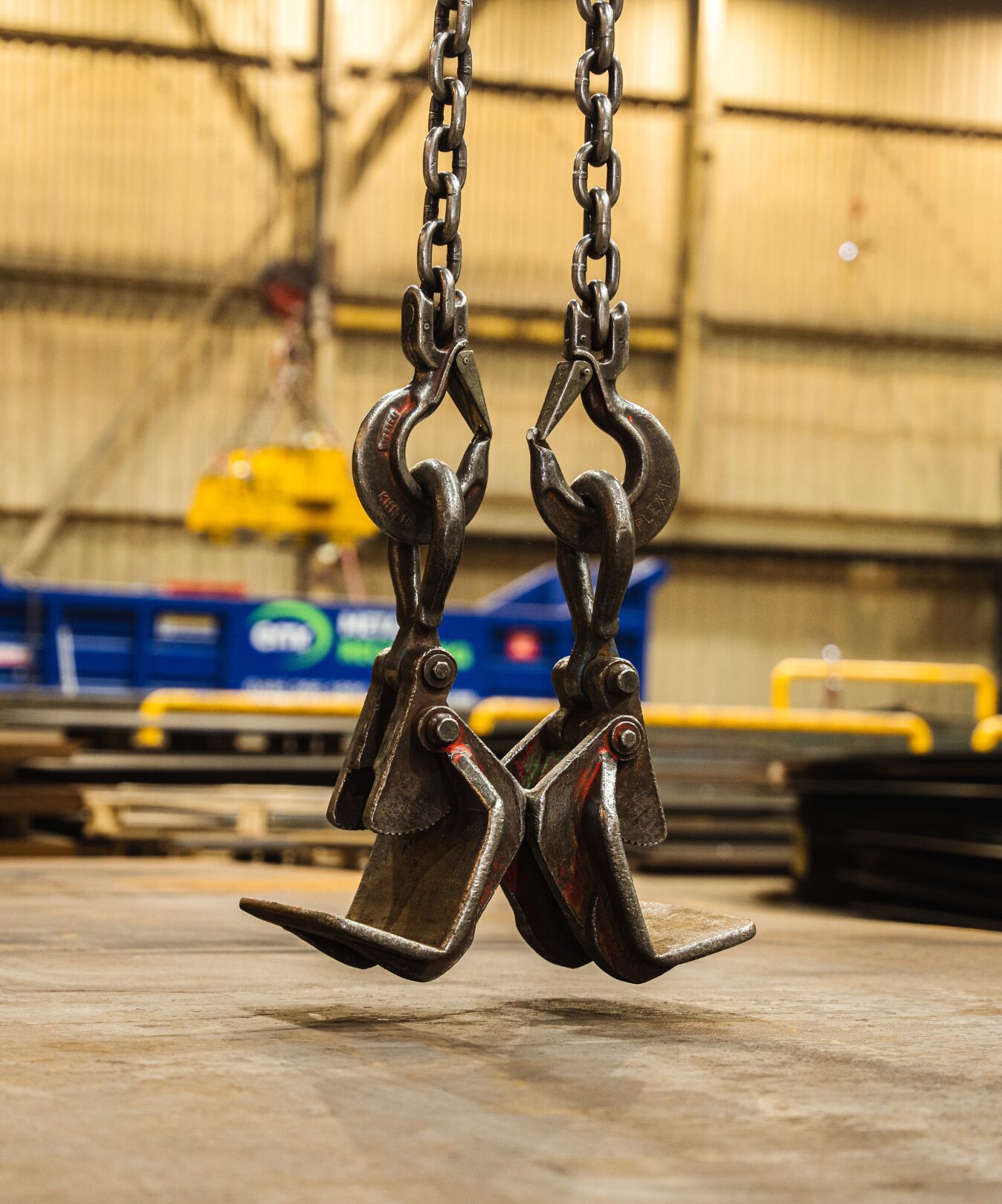 Our project management team led by experienced project managers has been involved in projects in the U.K. and worldwide in the nuclear industry, wind tower production, and large storage tank manufacture, amongst others. The Brown McFarlane approach provides a single point of contact to our customers guaranteeing them a "hands on" management strategy throughout all stages of their project right from the initial formulation of a project plan through to the final hand over of the complete project documentation pack.
When choosing Brown McFarlane for your projects, we welcome prospective customers to visit our Stoke On Trent processing facility. Here customers can inspect our warehouse, stock, machinery and ask any questions.
Brown McFarlane's specialised CAD team are able to create CNC files from your drawings. Our state of the art machinery will then be able to cut profiles to size and our expert engineers will take care of any finishing details.
The company will ensure that customers have one point of reference and this person will be there to answer all questions and queries, organise transportation, even conducting extra testing as well as producing a documentation pack with all the information required, this includes full traceability on steel, drawings and reports. Customers are more than welcome to check in with their project manager as often as needed for updates on their products, this can be done via the phone or email and customers can request images to be taken of their profiles as they are being completed.
Brown McFarlane can deliver anywhere in the UK, including remote areas as well as abroad. All of the above will be done to an extremely high standard, with the upmost care taken to ensure a professional and positive service is given, completing all work requested to the customer's deadlines.
For even more information on our project management service, please feel free to contact our team on 01782 289 909.