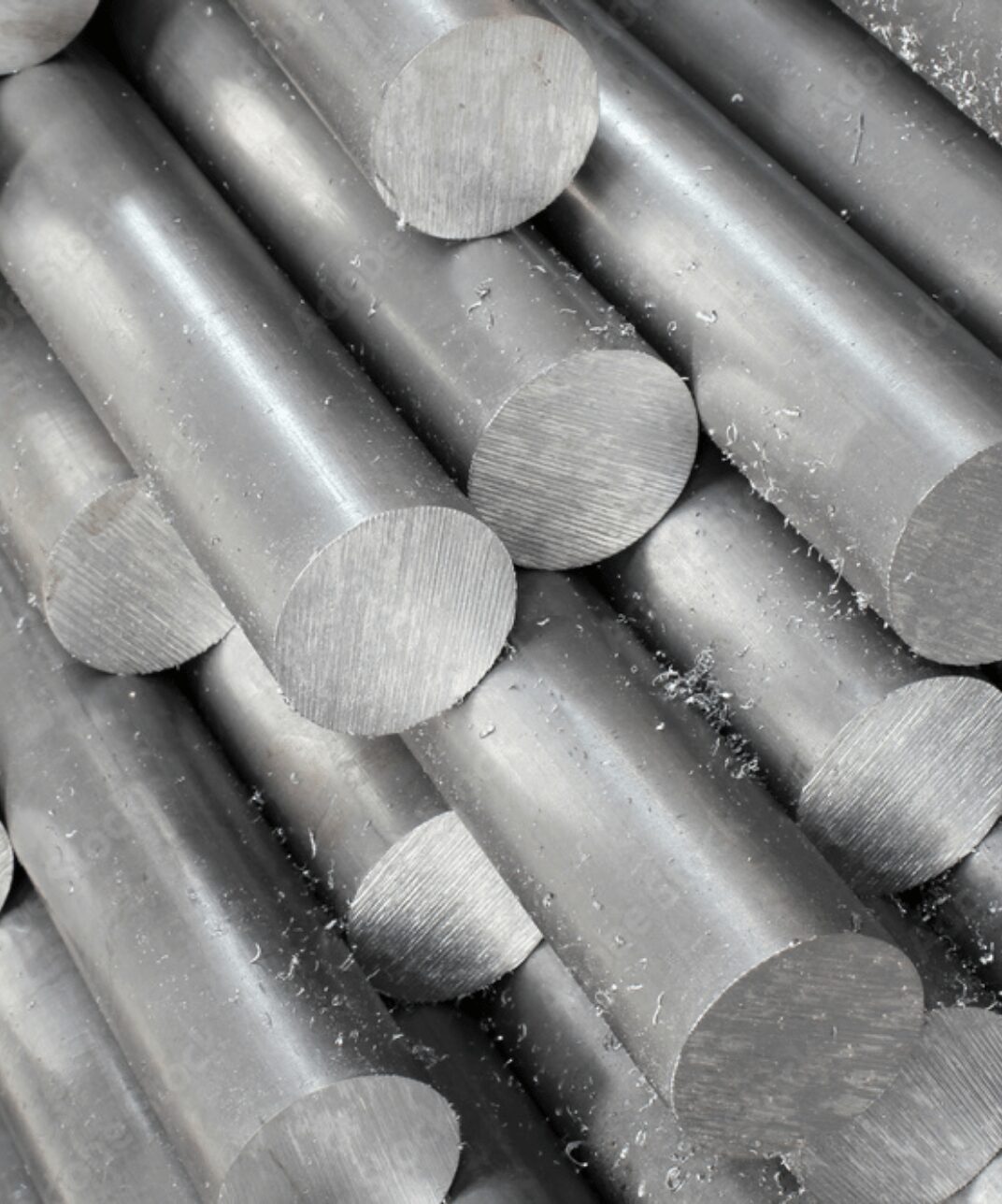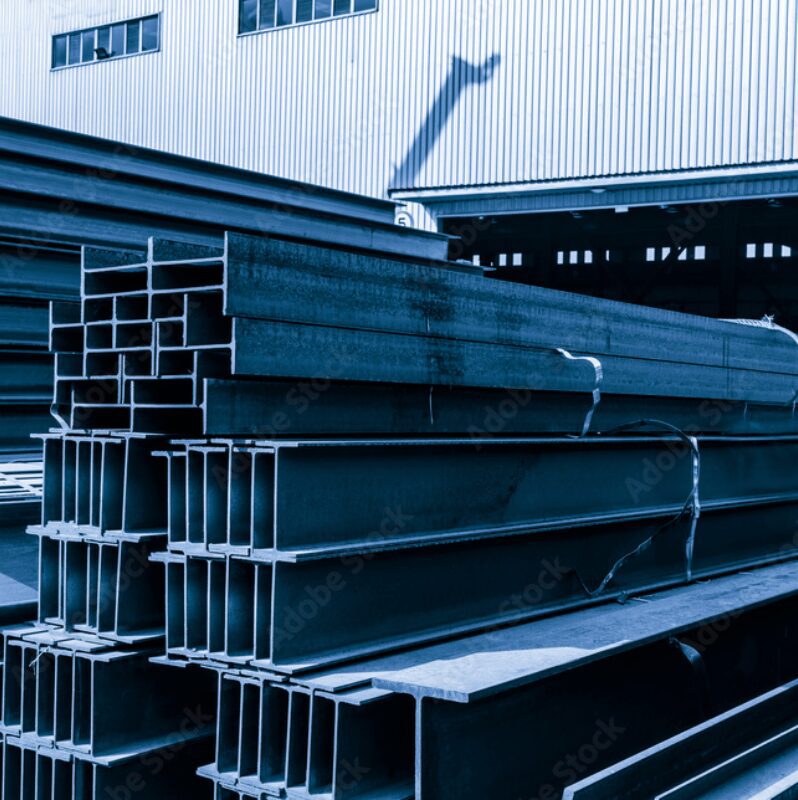 A steel stockholder with prestigious accreditations
Brown McFarlane was also one of the first stainless and carbon steel stockholders in Europe to be awarded the prestigious ISO 14001 accreditation for Environmental Management. We are also proud to be accredited to ISO 9001 for Quality Management and ISO 18001 for Occupational Health & Safety.
We have also recently been accredited with EN 1090 for Factory Production Control for Structural Steel.
The four certificates demonstrate our commitment to our staff and all our partners in business, to the environment, and to our customers. Brown McFarlane is taking steel distribution to a new level.
Conflict Minerals
We are committed to the responsible sourcing of materials throughout our supply chain and to continuing to comply with the underlying SEC rules and regulations surrounding "conflict minerals".
To the best of our knowledge and belief, products supplied by Brown McFarlane are "DRC Conflict Free" under the terms of the Final Rule of Section 1502 of the Dodd-Frank Wall Street Reform & Consumer Protection Act, dated 22.08.12.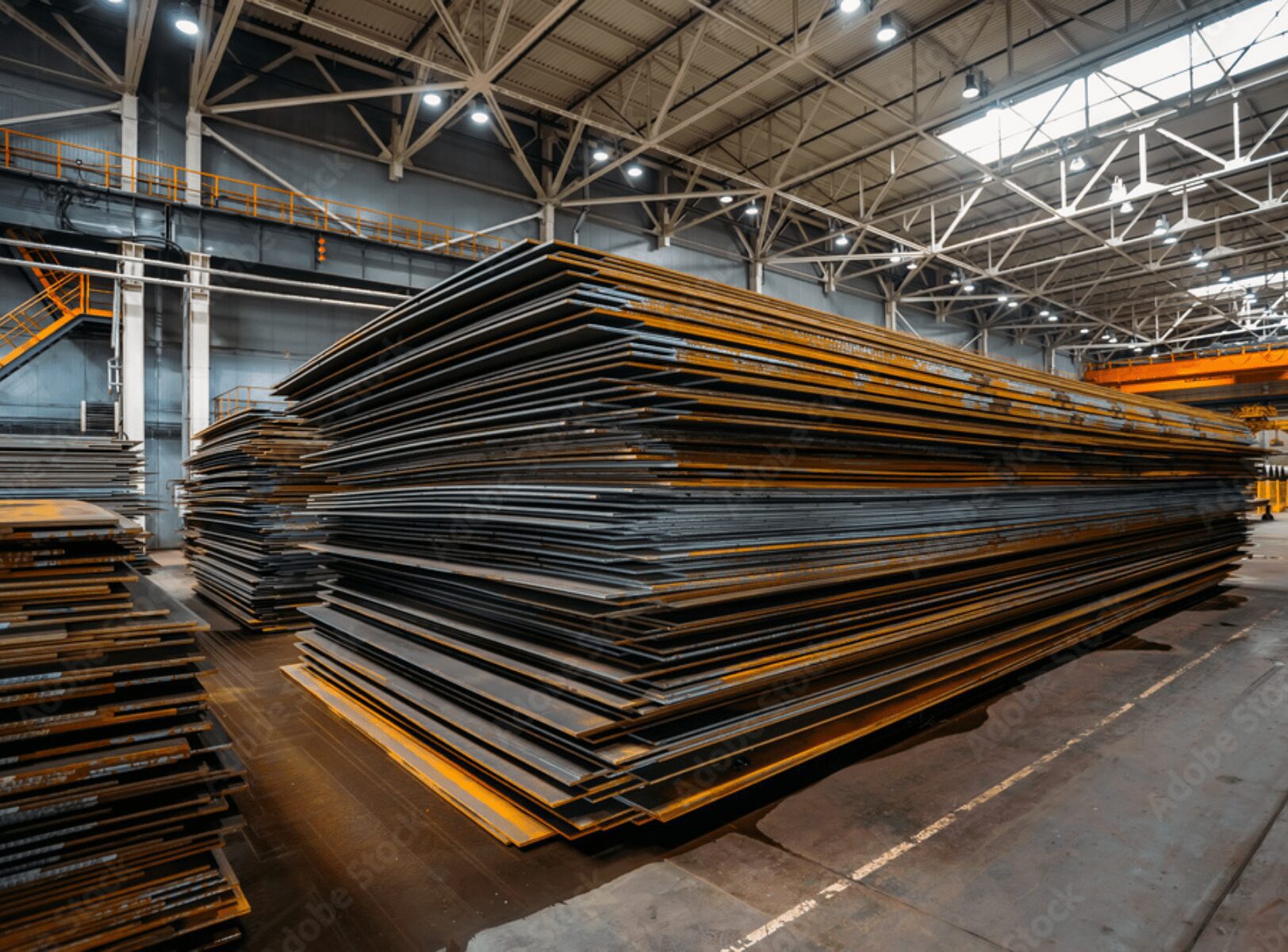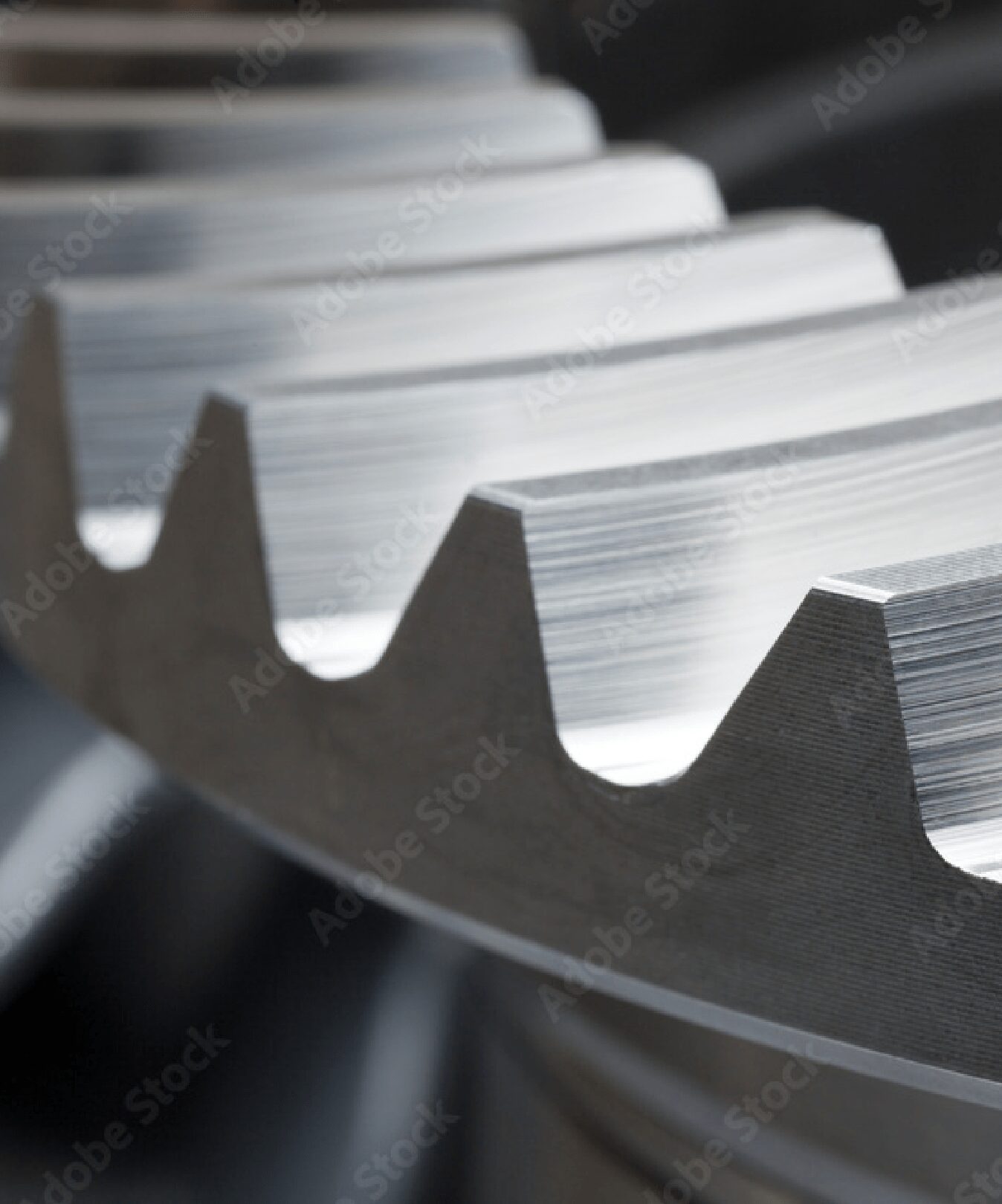 Testing Services
We are able to facilitate the following material testing services through UKAS approved test laboratories.
• Hydrogen Induced Cracking (HIC) Resistance testing in accordance with HIC to NACE MR0175
• Sulphide Stress Cracking Resistance testing
• Ultrasonic testing to EN 10160 / EN 10307 / ASTM A578 / ASTM A435 / ASME SA578 / ASME SA435
• Charpy V-Notch Impact testing to EN ISO 148-1 / ASTM A370 / ASTM E23
• Through Thickness Tensile testing to EN 10164 / ASTM A770
• Tensile testing (ambient temperature) to EN ISO 6892-1 / ASTM A370
• Tensile testing (elevated temperature) to EN ISO 6892-2 / ASTM E21
• Bend testing
• Simulated Post Weld Heat Treatment (PWHT) testing
• Chemical Analysis / Check Analysis/ PMI by Optical Emission Spectrometry (OES) & x-ray Fluorescence Spectrometry (XRF) / Inductively Coupled Plasma Optical Emission Spectrometry (ICP-OES) / Combustion / Fusion
• Hardness testing – Brinell to EN ISO 6506-1 / ASTM E10, Vickers to EN ISO 6507-1 / ASTM E384, Rockwell to EN ISO 6508-1 / ASTM E18
• Banding Assessment to ASTM E1268
• Grain Size Determination to ASTM E112
• Inclusion Assessment to ASTM E45A
• Macro Grain Flow
• ICC Corrosion testing to ASTM A262
• Pitting Corrosion testing to ASTM G48 / ASTM A923
• Micro Preparation, Examination & Photography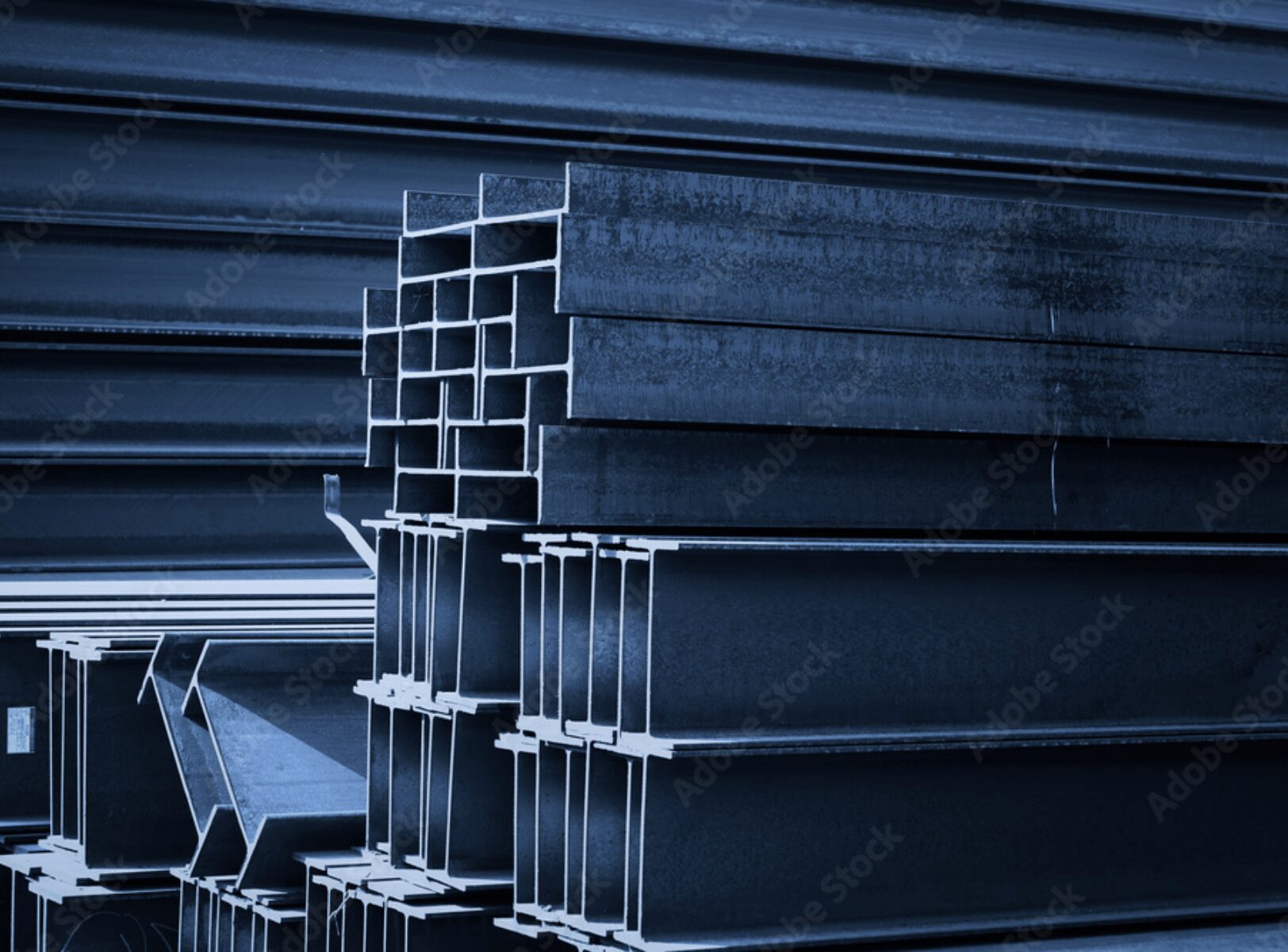 Inspection Services
In addition to our own comprehensive inspection processes we are able offer third-party inspection and verification services, using accredited providers such as Lloyds Register, DNV-GL, Bureau Veritas, SGS and American Bureau of Shipping.
• Witness of Transfer of Marks
• Witness of Tests
• Custom client-specific inspection & reporting