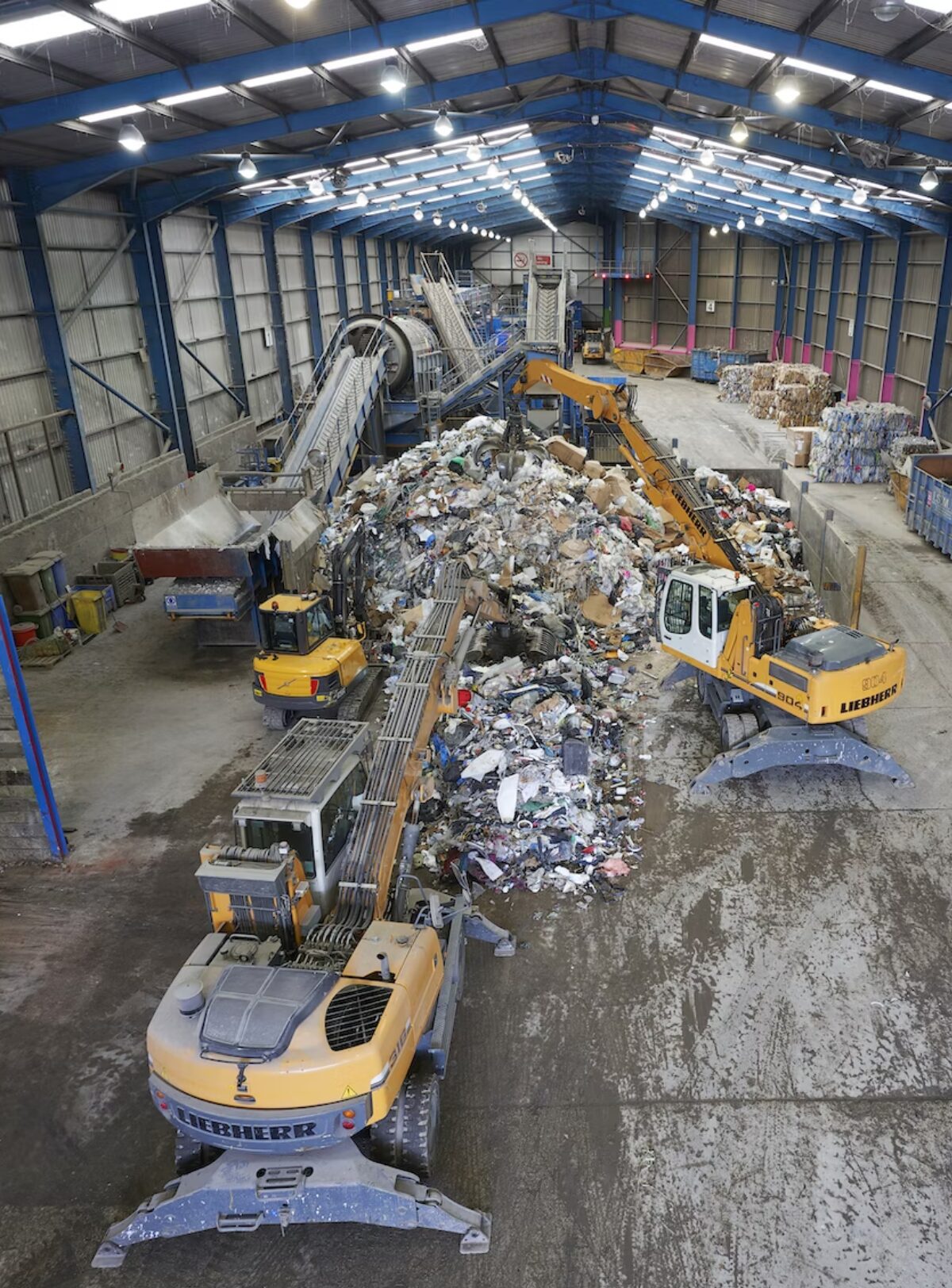 The Waste & Recycling Sector
As the world becomes more and more environmentally conscious the rise of the recycling sector has been meteoric. An ever-growing army of wheelie bins line our streets on collection day in an array of colours and instead of their contents heading for incineration or landfill, it is now more likely to head to a waste recycling centre for treatment. The number of specialist re-processing plants that have been commissioned over the last 20 years is staggering, they employ over half a million workers in the E.U alone. The range of products being recycled is very impressive too with companies focusing on specific products rather than just general waste. Plastics, steel, glass, electrical products, oil-filters, building waste, road planning's, etc, etc. What is common amongst these industries is the requirement for hardened steel for crushing, screening and shredding operations.
Our Steel Products for the Waste & Recycling Sector
Wear resistant plates constitute the largest product group required for manufacture of replacement parts. Stocked in 400 BHN, 450 BHN and 500BHN and in thicknesses from 3mm-120mm our range is truly comprehensive and is sourced from tier one Western Europe mills. For more extreme applications a stock of CRC60 chrome carbide plate with a 600 BHN hardness level is also available and for non-wear structural requirements a full range of EN10025 plates from 3mm-300mm is also stocked.
Finally our commitment to the recycling cause is reinforced by our attainment of EN14001:2004 for our environmental management system.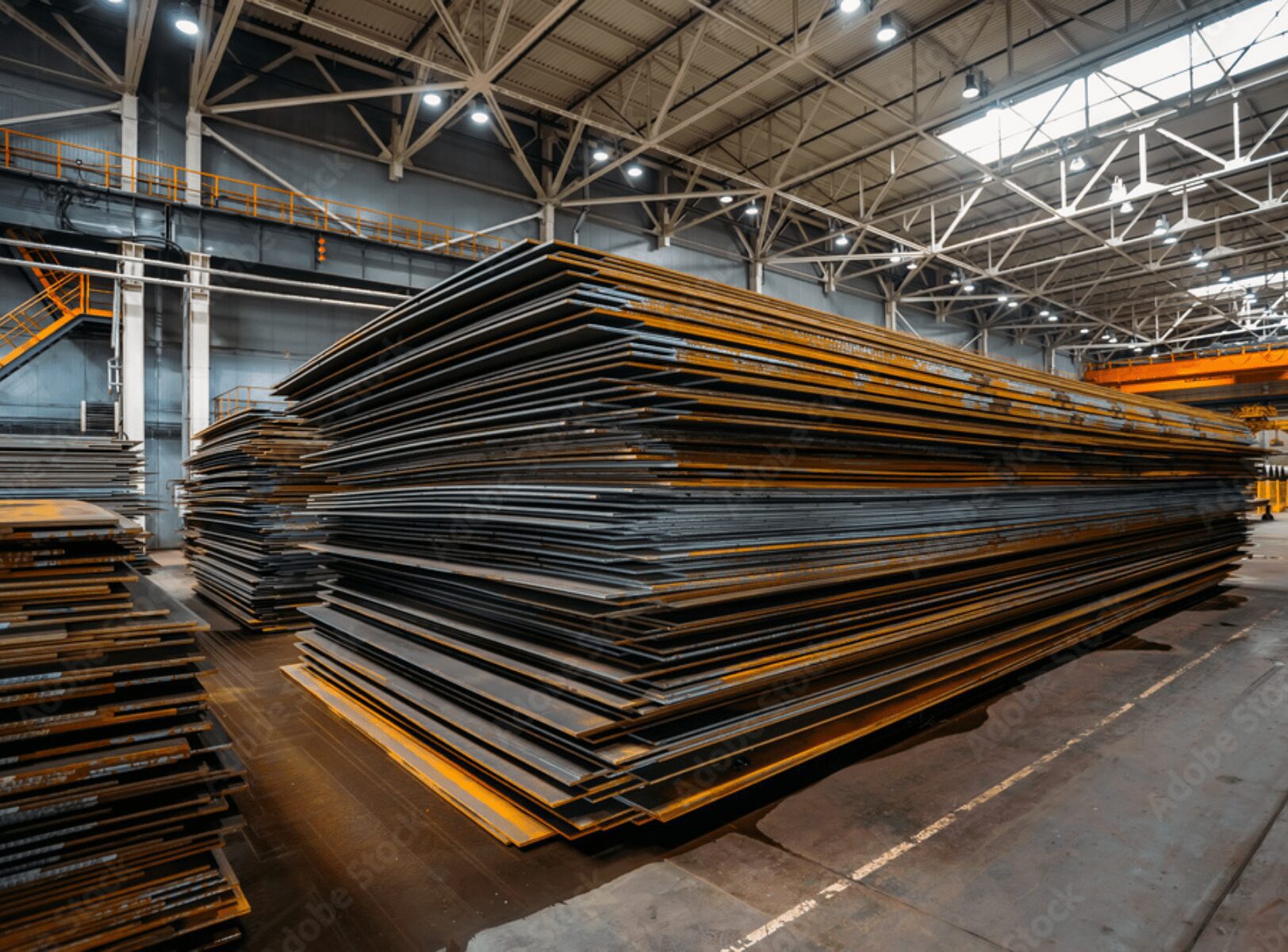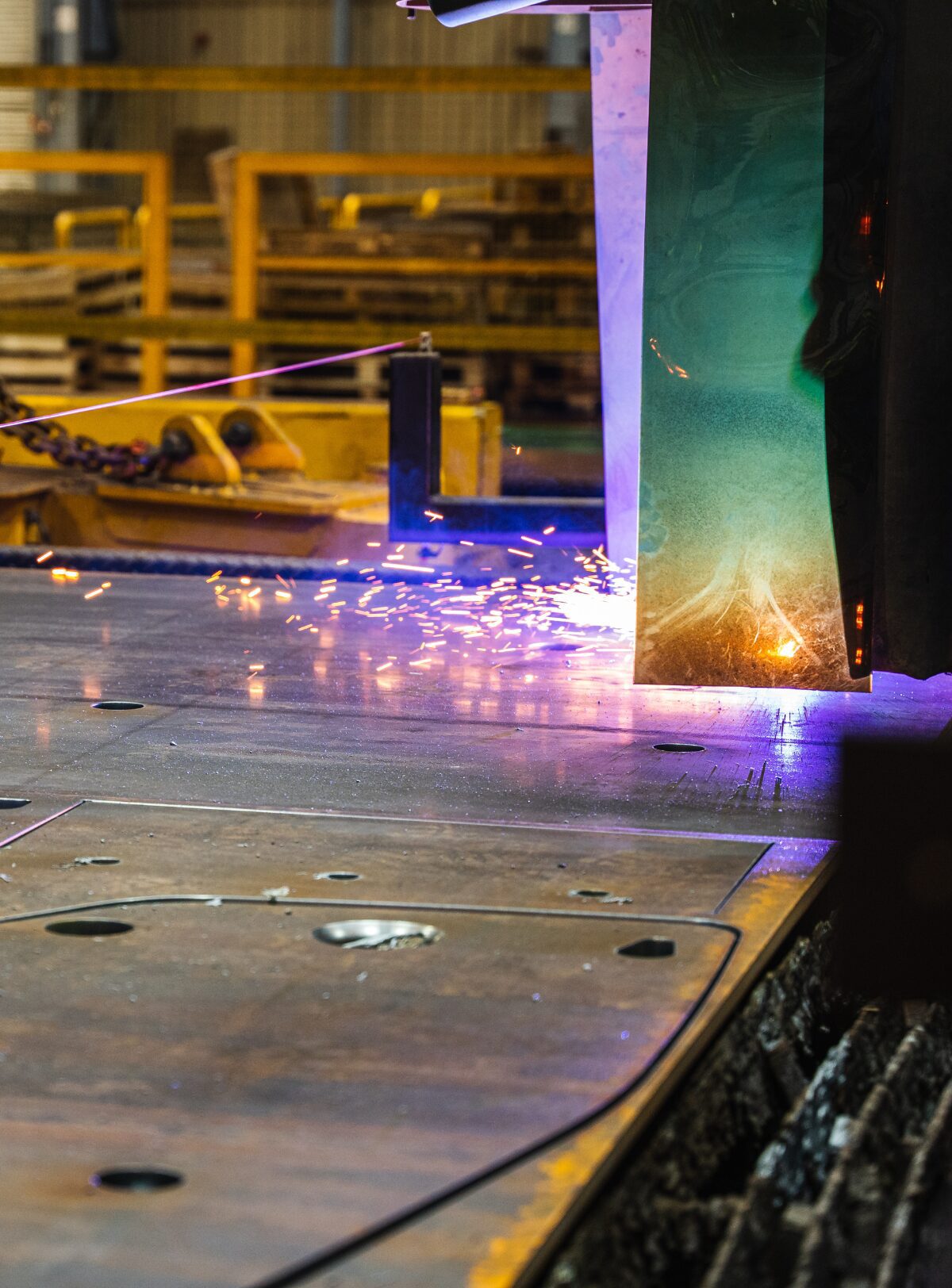 Our Solution for the Energy Sector
Brown McFarlane stocks and processes a wide range of wear resistant steel plate for this sector. Some clients are content to purchase the basic plate product and process it themselves but predominantly the requirement is for a finished article which can involve profiling machining, drilling, tapping, bevelling and grinding. Working from original drawings, templates or from measurements taken by our own sales engineers, Brown McFarlane can offer bespoke parts on short lead times and at very competitive prices.