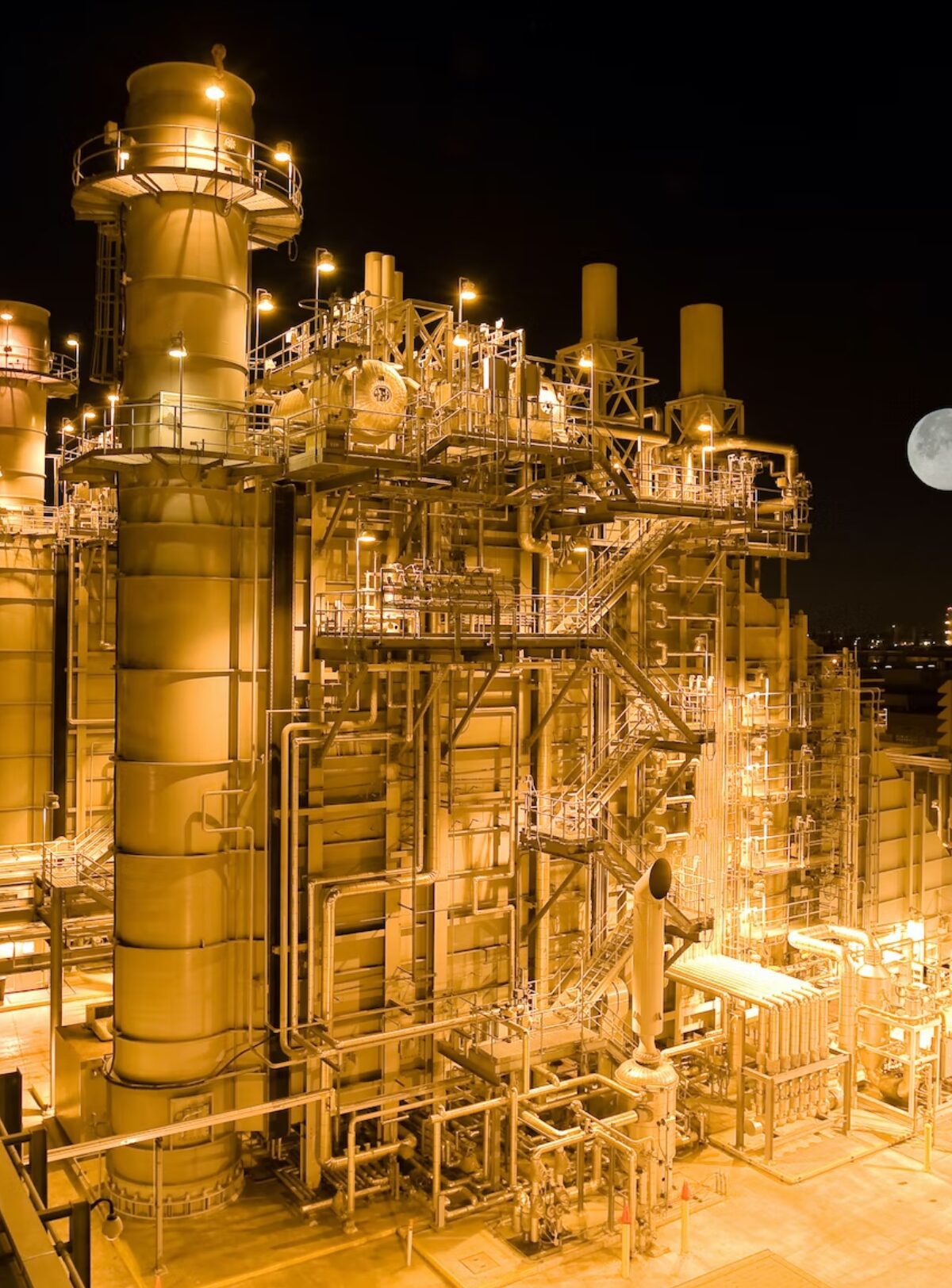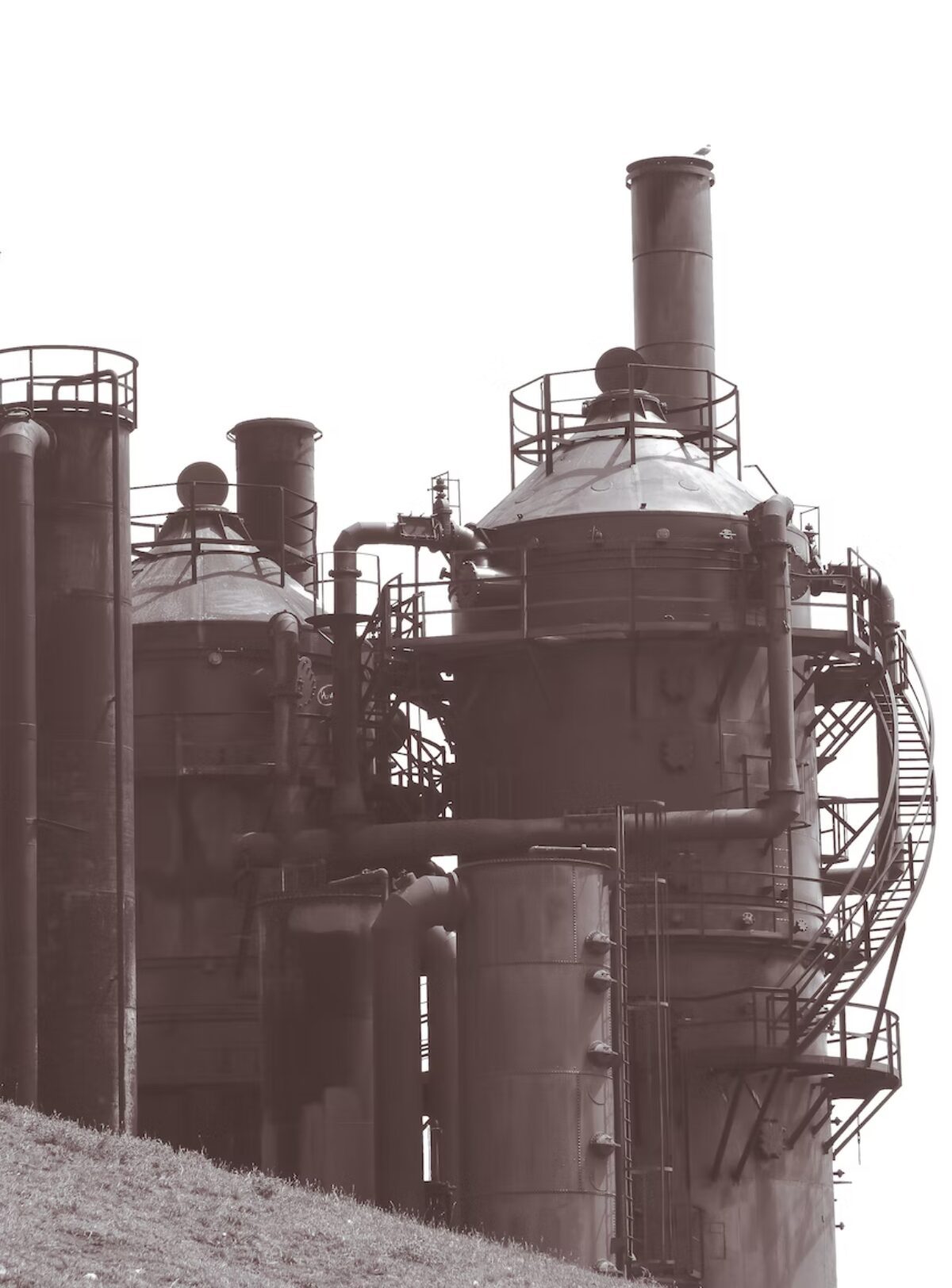 Oil & Gas
Although it is considered to be in a very mature phase, and with investment currently being slashed, the oil and gas sector still represents a major tranche of the UK economy. It's importance to engineering, although decreasing, remains highly significant with a global influence founded on the skills developed during the last 40 years, predominantly in the North Sea.
This is a sector that even now needs a rapid response and readily available product form its indigenous suppliers. Probably more so as a result of budgetary and inventory austerity measures. It has always been the case that shutdowns in the industry can cost millions therefore the ability to source the multitude of steel grades likely to be required is key.
Our Steel Products for the Oil & Gas Sector
From the early days of BS4360 grade 50 steels, via EEMUA and BS7191 we now stock a comprehensive range of EN10225 steels including G3+N, G8+N and G10+N complete with Z35 through thickness testing in thicknesses up to 100mm. Complimenting these products we also offer the workhorse EN10025S355 J2+N and its more refined stablemate EN10025 K2+N with Lloyds 3.2 certification -40°C impacts and availability up to 300mm thick. EN10025 S690QL and S890QL are regularly requested specifications where weight saving or additional strength is required in a fabrication. Staying with sophisticated steel grades, our portfolio of pressure vessel products is by far the widest in the UK with ASME SA516-60,65 and 70, EN10028 P355NL, GH and NH, BSI 1501-224-490B LT50 and in pride of place a comprehensive range of CarElso HIC Premium plus, hydrogen induced crack resistant steel plate in thicknesses from 6mm to 180mm.
Finally to complete and incomparable package of steel types we also boast the UK's largest range of QUARTO Stainless steel plates in 304L, 316L, 31803 Duplex and 32750 and 32760 Super Duplex in lengths of up to 12000mm, widths of up to 3000mm and thicknesses of up to 150mm. All of which can be processed by our state of the art laser, water-jet and plasma profiling machines.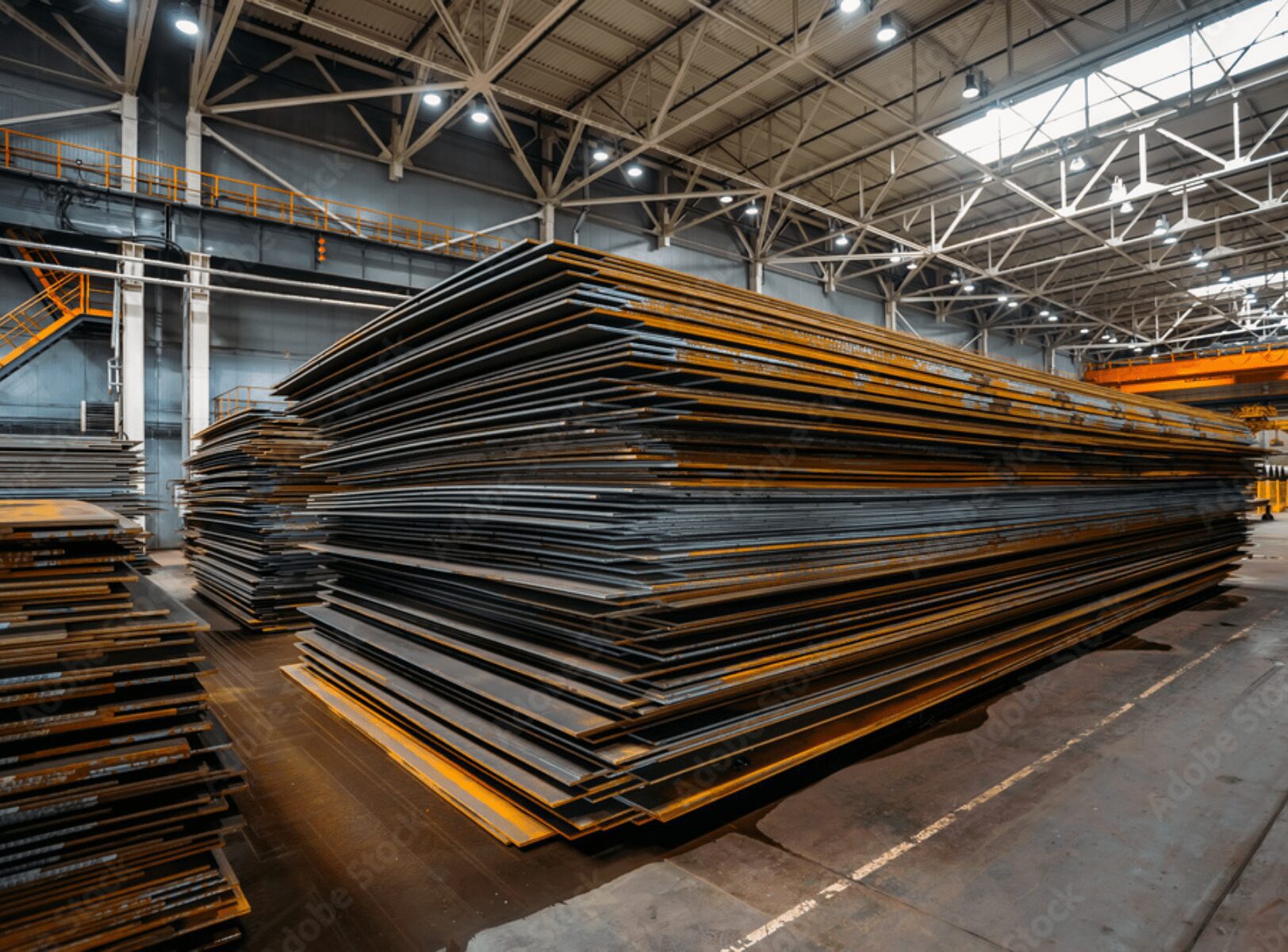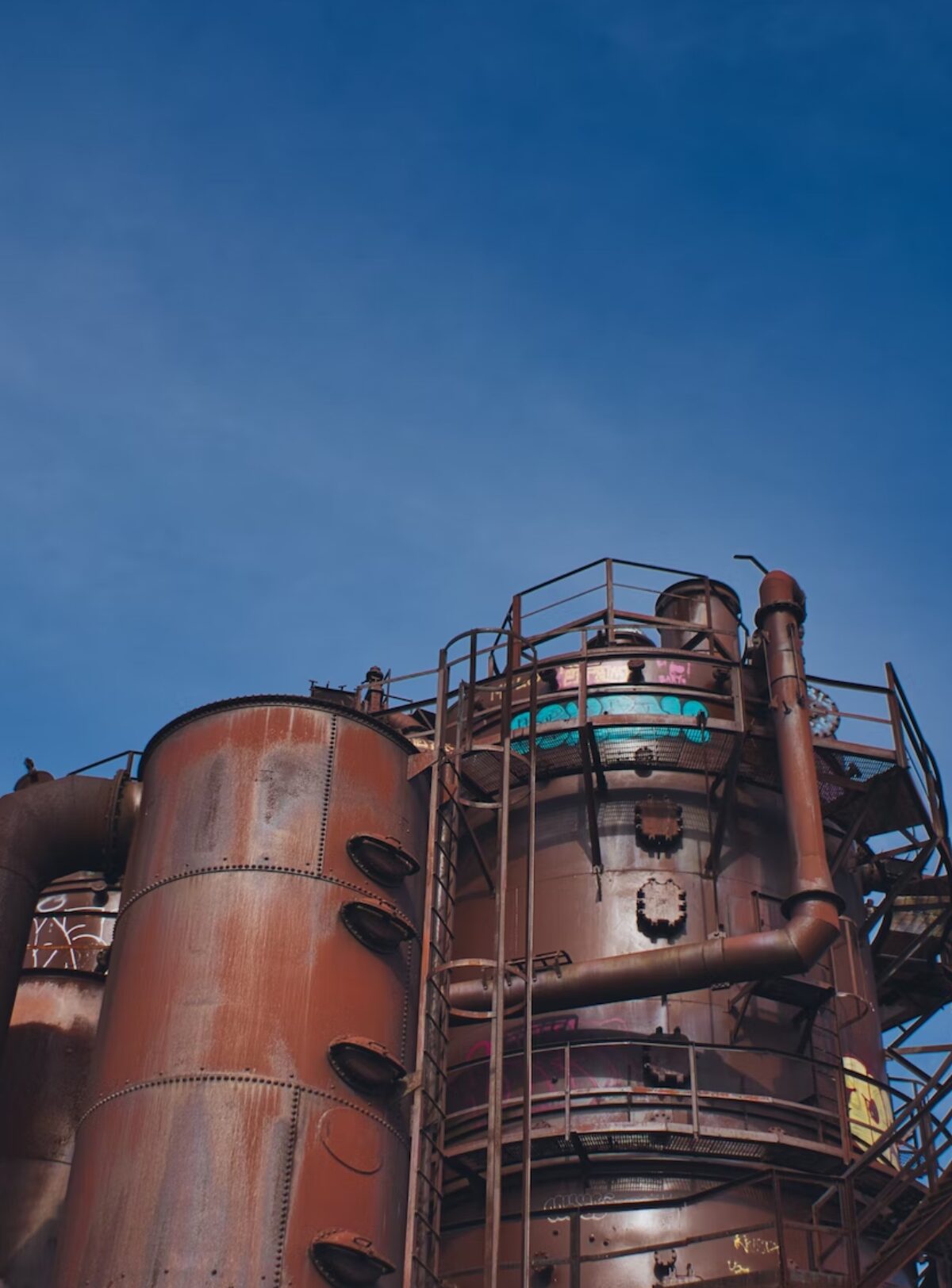 Our Solution for the Oil & Gas Sector
Brown McFarlane has been heavily involved with the oil and gas sector since the mid 1970's. Initially our interests centered around steel plate for pressure vessel and heat exchanger manufacture, but as demand for this type of steel has grown and our plate processing facilities have expanded, our interest in the sector has grown exponentially. From impact tested structural grades through to the development of sophisticated, specifically designed off shore grades and the introduction of steels for sour-gas applications, Brown McFarlane has remained a market leader and innovator in this sector.