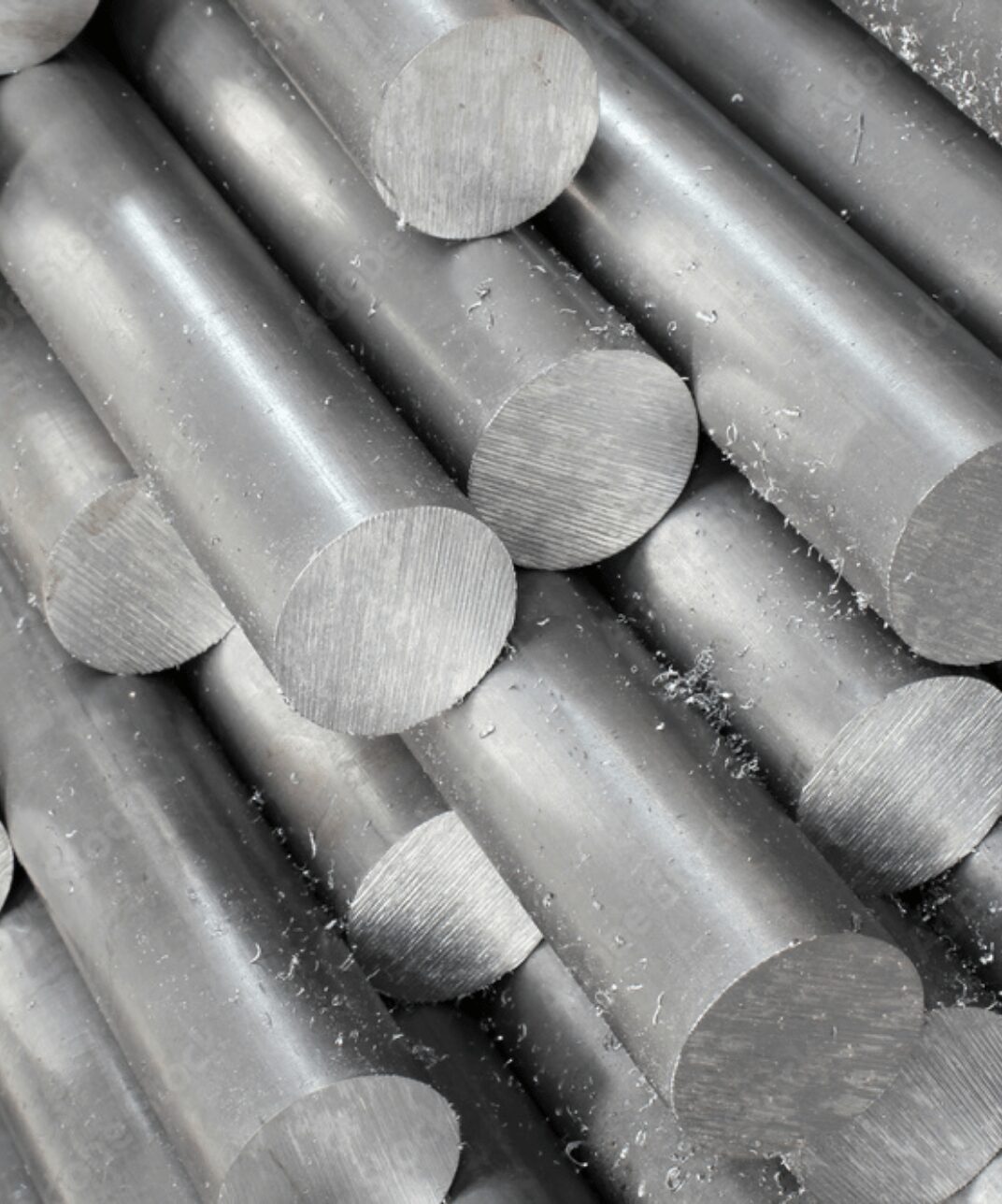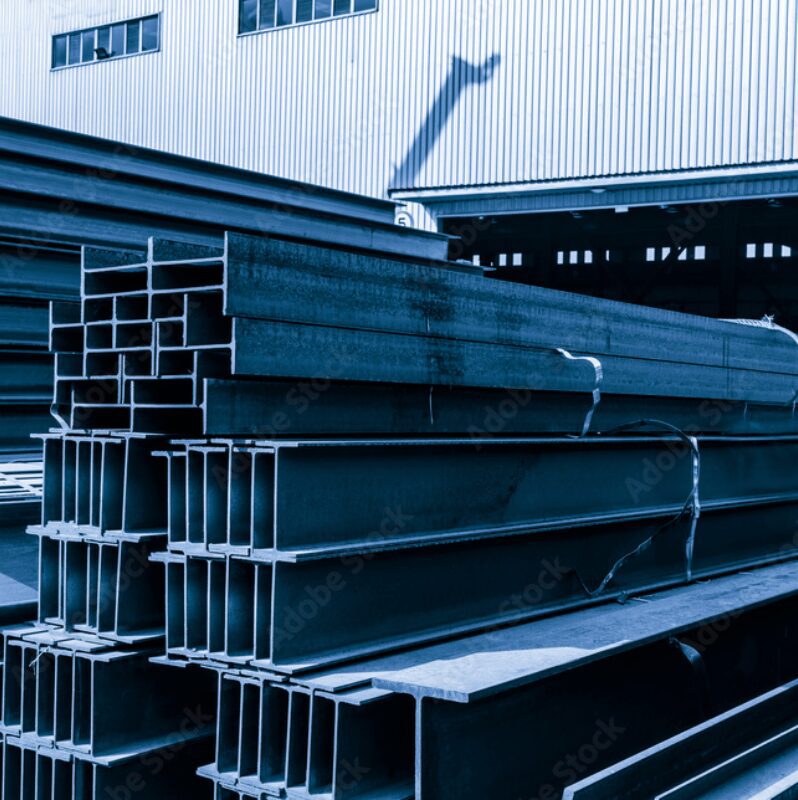 The Petrochemical Sector
Refineries, oil storage, tanks and road tankers form a crucial supply chain servicing the entire UK economy. The demand for high quality Western European steel plate in this sector is constant and the need for a responsive and reliable supply partner is paramount.
Our Products For The Petrochemical Sector
The list is comprehensive. HIC resistant steels for sour gas applications; structural and boiler (coupled with the latest plate edge preparation technology) for storage tanks fabrication, 460 Yield for road tanker manufacture and Stainless and Pressure Vessel for all applications.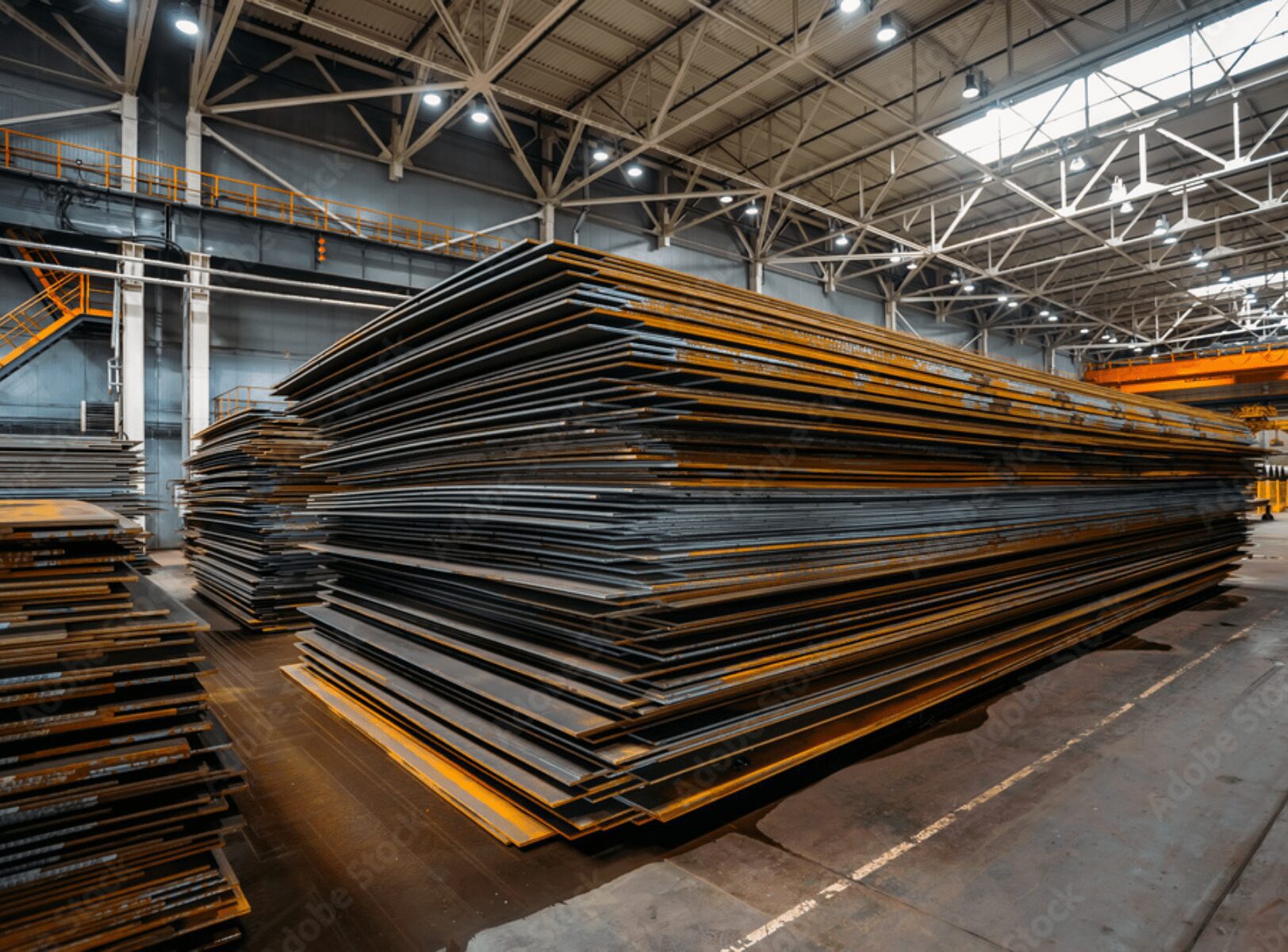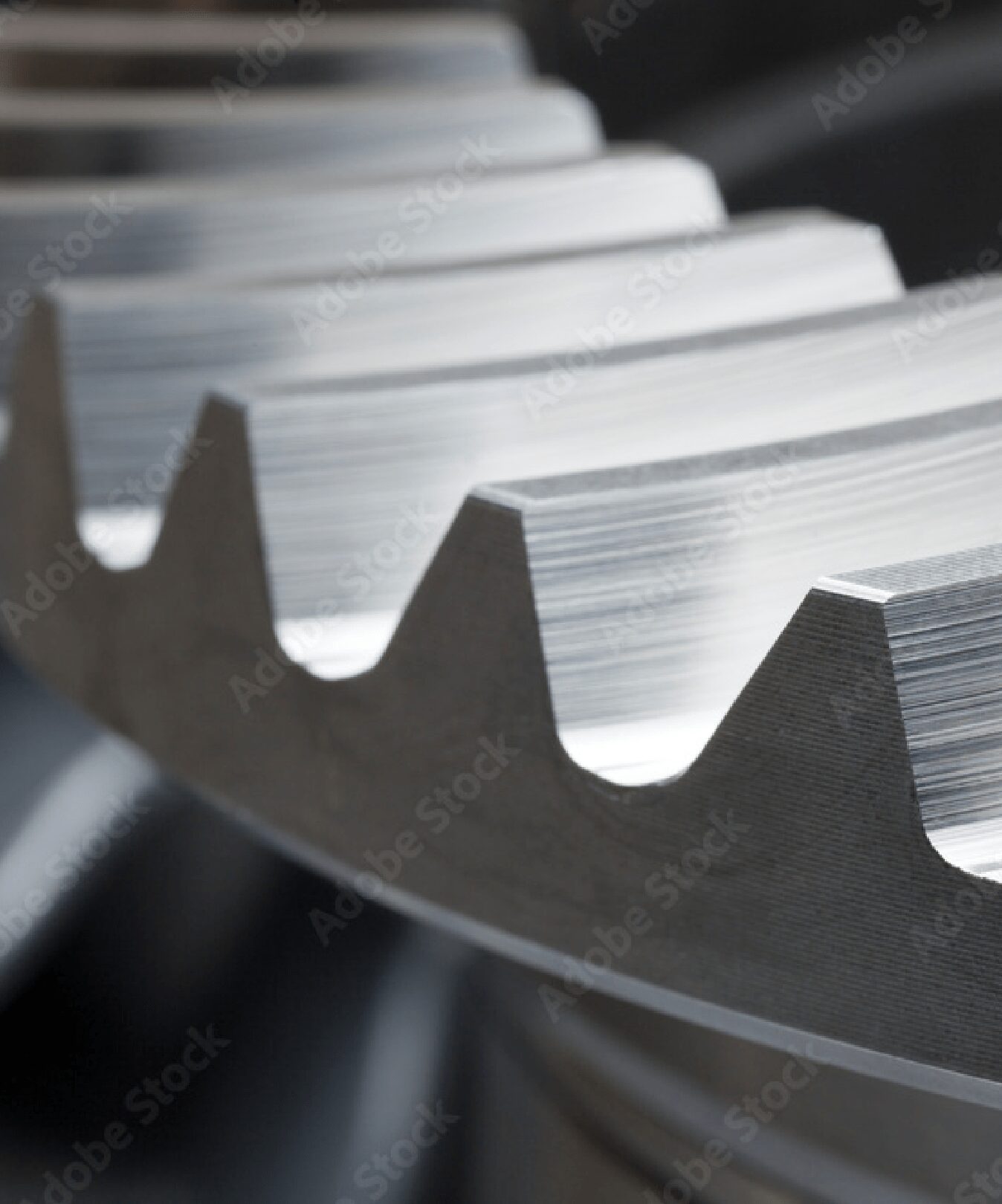 Our Solutions For The Petrochemical Sector
Refineries represent a massive investment by their owners; outages can cost millions of pounds. It is essential that instant access to quality steel is achievable. The era of the large autonomous UK storage tank manufacturer has passed; today the fabricator requires an experienced and trustworthy steel processor offering accurate scheduled deliveries. Road tanker builders need both high grade steel and high strength steel for their vehicles. This is not a commodity steel and supply in the UK is very limited.
Brown McFarlane offers 12,000 tonnes of prime Western European manufactured plate and in house processing services are second to none. The greatest depth of product and project management knowledge in the industry and a culture of excellence are to be found residing within Brown McFarlane