More information
• About HIC.
HIC (Hydrogen Induced Cracking) is the result of a corrosive reaction between carbon steel and hydrogen sulphide. Wet hydrogen sulphide (H2S) cracking in steel has been a problem in petroleum refining and upstream oil and gas processing since the 1950s. Working conditions where wet H2S prevails are often described as «sour service conditions» and the term «sour gas» can be also be used in this context. The industries commonly affected by this problem are oil, gas and petrochemical. As more fields rich in H2S are exploited, and this is increasingly the case, the problem is increasingly significant for equipment fabricated in potentially sensitive carbon-manganese (C-Mn) steels. Brown McFarlane supplies HIC steel plate tested to combat this common problem
Steel in contact with water containing H2S will corrode producing hydrogen at its surface. H2S not only inhibits the formation of hydrogen gas, so reducing the opportunity for it to escape, but promotes its absorption in to the steel. At typical working temperatures below 200 degrees Celsius hydrogen atoms can become trapped causing embrittlement and ultimately cracking.
The use of steel pressure vessels in industries such as oil and gas processing requires a robust steel plate which is resilient to the long term corrosive effects of hydrogen sulphide in sour service applications. In order to provide better H2S resistance the properties of C-Mn steels have been progressively developed to improve chemistry, cleanliness, homogeneity and microstructure.
CarElso HIC Premium+ steel plate, manufactured by Industeel, and supplied from stock by Brown McFarlane represents the pinnacle of that development. Homogenous, ultra-clean steel suitable for use in sour service applications is produced with the use of an electric arc furnace, ladle refining and vacuum degassing.

About CarElso HIC Premium+
Brown McFarlane provides a complete range of CarElso HIC Premium+ plate tested for its resistance to hydrogen induced cracking (HIC) in wet H2S (sour service) environments. The plate is manufactured by Industeel (part of the Arcelor Mittal Group) and is guaranteed by them to have the following minimum properties:
o Crack Length Ratio (CLR) less than 5 %
o Crack Thickness Ratio (CTR) less than 1.5%
o Crack Sensitivity Ratio (CSR) less than 0.5%
The plate is tested to NACE TM 0284-03 Solution A and certified to EN 10204 3.2 (Lloyds). It is compatible with many of the world's most stringent proprietary specifications including Petrobras N1706, Saudi Aramco 01-SAMSS-016, EEMUA 179, Axens IN-43, Shell MESC 74/125, and Shell DEP 31.22.10.32.

• Technical Specifications of HIC Steel Plate Available.
Chemical Analysis.
Max Ceq 0.41% <= 50mm, 0.43% > 50mm
Max S 0.001%, P 0.008%, Nb 0.015%, V 0.005%, O 0.002%
All material is made with an Electric Arc Furnace, fully killed, vacuum degassed and has fine grain structure.
Mechanical Properties.
Mechanical and HIC tests after simulated PWHT at 610°C (2 min/mm).
Ambient tensile properties as per standard.
Charpy impact test longitudinal and transverse direction
o At -51°C for thickness <= 25mm (20J average /16J individual)
o At -46°C for thickness >25mm (41J average /34J individual)
NDT
Ultrasonic testing control as per SA 578 level C with +75mm pitch scanning and +100mm² max defect area.
General Supply Conditions.
Normalized 920°C. The material surface is shot blasted to SA 2.5, with low-stress die stamping at two locations: head and foot of plate. In addition, material has identification paint markings on one end and shipping marks. Plates have continuous brand marked on the two long edges.
Additional Testing.
We are able to offer supplementary testing to meet particular oil company specifications; this will be carried out by an independent test laboratory. Please enquire below for more information.
Applications
Heat exchangers
Pipelines
Pressure vessel
Flanges and fittings
Valves
Condensers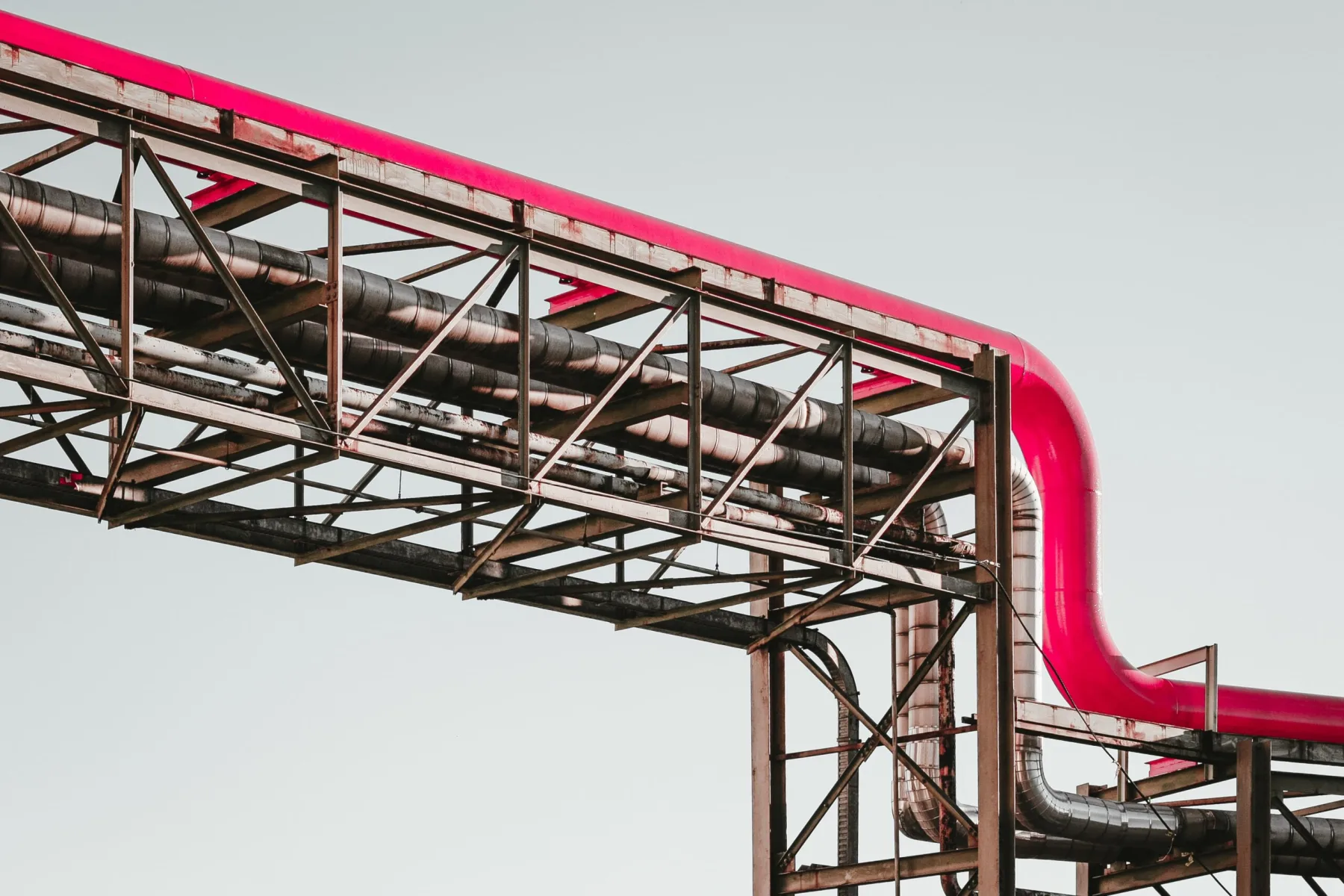 | Thickness | Widths | Lengths |
| --- | --- | --- |
| 6 – 200mm | up to 4000mm | up to 12000mm |
Request product data sheet