More information
Optimised steel plates for HIC resistance, the resulting steel features:
o Very low sulphur (S<=0.001%), oxygen (O<0.0015%), and phosphorus (P<=0.008%, typically 0.006%)
o Controlled chemical composition with optimised alloying guaranteeing low carbon equivalent (CEq) values while maintaining all required mechanical characteristics (typical CEq range is 0.38 to 0.45 depending on thickness and delivery conditions).
o Very low inclusion content
The Technical Background

Steel in contact with water containing H2S will corrode producing hydrogen at its surface. H2S not only inhibits the formation of hydrogen gas, so reducing the opportunity for it to escape, but promotes its absorption in to the steel. At typical working temperatures below 200 degrees Celsius hydrogen atoms can become trapped causing embrittlement and ultimately cracking.
H2S is responsible for numerous types of problems in steels including hydrogen induced cracking (HIC), sulphide stress cracking (SSC), and stress oriented hydrogen induced cracking (SOHIC). In order to provide better H2S resistance the properties of C-Mn steels have been progressively developed to improve chemistry, cleanliness, homogeneity and microstructure.

CarElso HIC Premium+

Industeel, a subsidiary of Arcelor Mittal Group, specialises in advanced technology carbon steel, alloy and stainless steel plates and supplies high H2S-resistant pressure vessel steel plates under its CarElso brand name. In order to facilitate product specification and procurement it has refined, fine-tuned, and optimised its offer under the brand name CarElso HIC Premium+.
Industeel's steel making includes vacuum ladle refining after electric arc furnace melting of selected scrap enabling the making of very high quality C-Mn steel . Soft-reduction continuous casting or ingot casting under argon protection with optimised mould shape, controls solidification conditions and limits the occurrence of segregation.
At the final stage of fabrication proper post weld heat treatment (PWHT) of the equipment is strongly recommended. CarElso HIC Premium+ manufactured as C-Mn normalised pressure vessel grades, typically according to ASTM A516 or ASME SA516, requires PWHT in the range 595 to 610 degrees Celcius and this is completely sufficient to achieve the proper mechanical properties, hardness levels and H2S resistance.
Hydrogen induced cracking is of such significance that numerous material specifications have been developed by oil companies and engineering companies. CarElso HIC Premium+ is designed so that it is compatible with the most stringent of these including Petrobras N1706, Saudi Aramco 01-SAMSS-016, EEMUA 179, Axens IN-43, Shell MESC 74/125, Shell DEP 31.22.10.32, etc.

Our offer

CarElso HIC Premium+ is available directly from the manufacturer but when requirements are relatively small or are needed very quickly it is necessary to have a distributor to supply the product from stock. Brown McFarlane is an Industeel-authorised supplier of CarElso HIC Premium+ and with plate stocks from 6 mm to 180 mm thick based in the UK, it can supply the right plates at the right time anywhere in the world. Compatibility with the world's most frequently requested HIC specifications ensures that there is no need for costly and time consuming additional testing: the plate is off the shelf and ready to use.
Applications
General Supply Conditions
Normalized 920°C. The material surface is shot blasted to SA 2.5, with low-stress die stamping at two locations: head and foot of plate. In addition, material has identification paint markings on one end and shipping marks. Plates have continuous brand marked on the two long edges.
processing:
• High Definition Plasma: 16m x 4m
• Oxy/Propane: 50m x 6m
• Plate Rolling/Dished Ends
NDT
Ultrasonic testing control as per SA 578 level C with +75mm pitch scanning and +100mm² max defect area.
Mechanical Properties
Mechanical and HIC tests after simulated PWHT at 610°C (2 min/mm). Ambient tensile properties as per standard.
Charpy impact test longitudinal and transverse direction
• At -51°C for thickness <= 25mm (20J average /16J individual)
• At -46°C for thickness >25mm (41J average /34J individual)
Chemical Properties
Max Ceq 0.41% <= 50mm, 0.43% > 50mm
Max S 0.001%, P 0.008%, Nb 0.015%, V 0.005%, O 0.002%
All material is made with an Electric Arc Furnace, fully killed, vacuum degassed, with fine grain.
Condensers
Dished ends
Flanges
Filters
Heat exchangers
Line pipe
Pressure vessels
Valves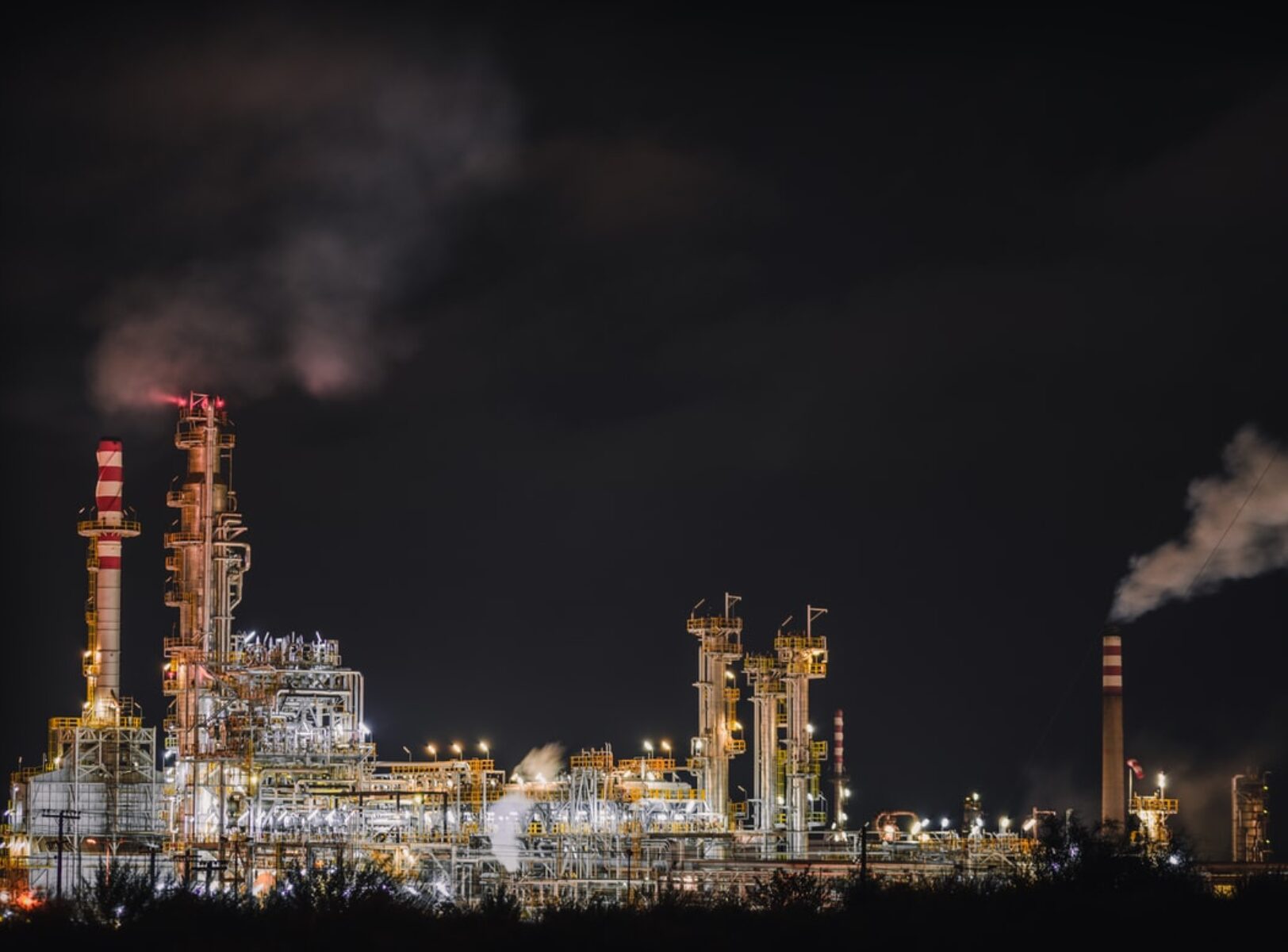 Our range…
Grades
ASME/ASTM SA/A 516 Grades 60/65/70
See table below for sizes…..
| Thickness | Length | Width |
| --- | --- | --- |
| 6/8/10/13/16/20/25/30/35/40mm | 12000mm | 2000/2500/3000mm |
| 45/50mm | 9000mm | 2500/3000mm |
| 55/60/65/70/75/80mm | 7000mm | 2000/2500mm |
| 90-200mm | 6000mm | 3000mm |
Request product data sheet