Boiler plate specifications offered from stock….
More information
About Our Boilerplate Steel
The warehouse at Brown McFarlane's Stoke-on-Trent headquarters in the U.K. carries one of the largest stocks of boiler plate steel available in Europe. This type of steel plate is often used in the manufacture of boilers and vessels for low pressure applications.
Boilerplate or Pressure Vessel Plate?

We make a distinction between boiler plates and pressure vessel plates.

As well as being available from stock, all of our steel plates can be cut to size and shape according to your fabrication and design requirements. All of our work is governed by our independently accredited and regularly audited quality systems to ISO 9001.
Our plates are sourced from the highest quality steel manufacturers in the world and like all of our suppliers, these manufacturers have been vetted and assessed by our procurement team. This not only means that the quality of our stock is assured, but also that our extensive supply partnerships offer the opportunity for us to supply non-stock items or non-standard sizes, directly from the steel mill to our customers. By using this form of supply, it is often possible to deliver much faster than "standard" mill lead times.
All of our plates and plate products can be delivered to customers anywhere in the world using the amazing services of our own in-house logistics staff.

Size range

Thickness: From 3 mm to 250 mm

Width: 2,000 mm, 2,500 mm, 3,000 mm, 3,450 mm, 3,500 mm, 4,000 mm

Length: Up to 14000 mm

For more details of our range and for a list of all available sizes download our brochure.
Applications
Heat exchangers
Pipelines
Pressure vessels
Flanges and fittings
Valves
Condensers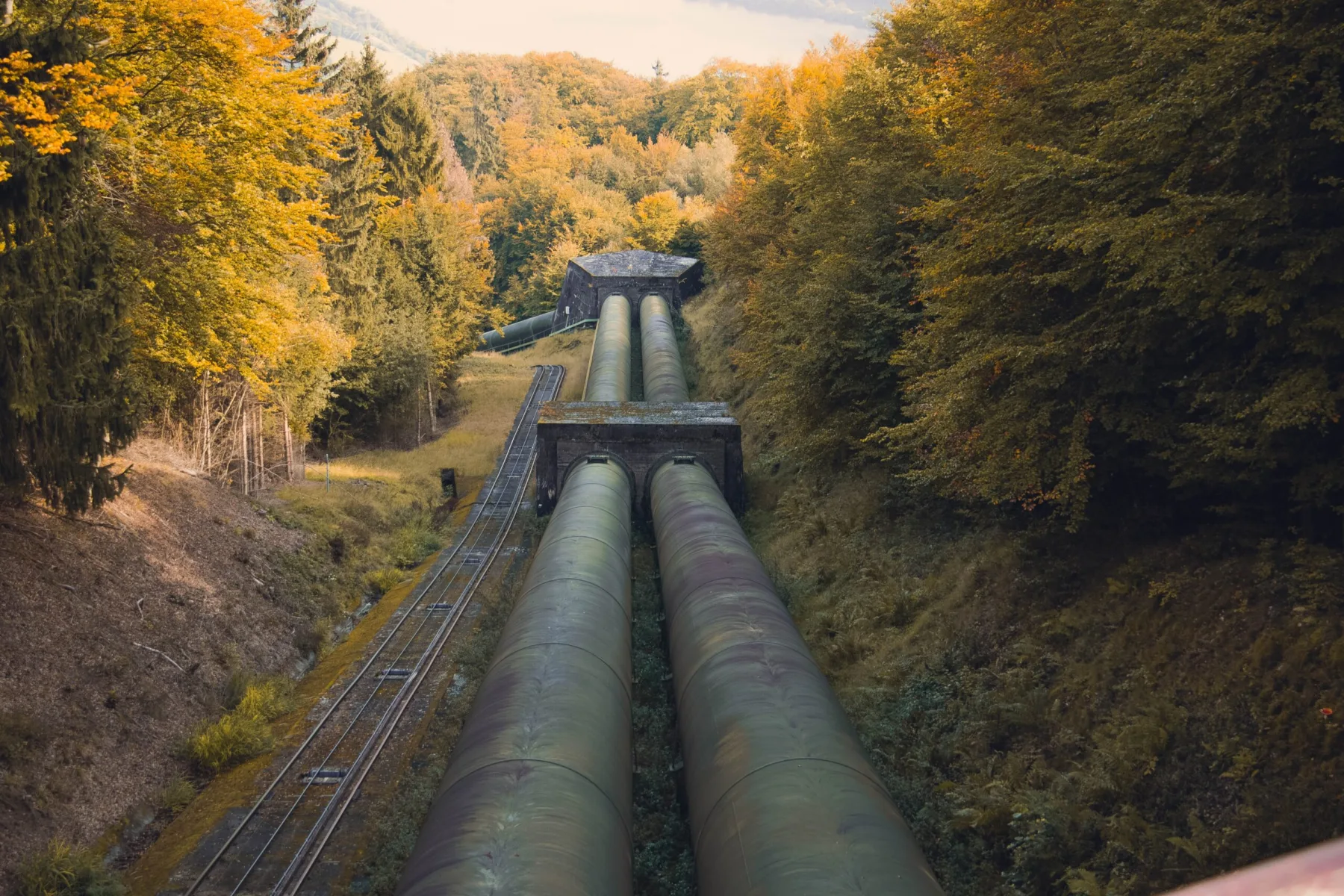 Request product data sheet