More information about Duplex Stainless Steel
A number of the technical shortcomings of standard stainless steels on the market (namely austenitic and ferritic) were overcome with the creation of duplex stainless steel. Both traditional steels have low yield strength, ferritic steels have poor low temperature toughness, and austenitic steels have a very low resistance to stress corrosion cracking.
Duplex stainless has a microstructure which is split roughly 50:50 between austenite and ferrite and balancing of these phases provides the following benefits:
o Higher yield strength which is around twice that of type 304 austenitic stainless steel. This leads to reduced plate thicknesses being used in fabrications reducing the weight which is of particular significance in items such as pressure vessels, storage tanks, and structural applications such as bridges
o Good weldability in thick plates
o Good low temperature toughness
o Resistance to stress corrosion cracking of importance in many applications including hot water tanks, process plant, brewing tanks, and desalination plant

Even with such impressive qualities, product development and improvements are still being made by steel specialists today.
As well as the benefits and features above, duplex stainless steel delivers superior resistance to corrosion. Different steel grades are commonly compared using the Pitting Resistance Equivalent Number (PREN), although this is a predictive measurement based on chemical composition.

While there are several mathematical formulas to calculate the PREN, the most commonly used is PREN = %Cr + (3.3 x %Mo) + (16 x %N). Using this formula our 31803 duplex stainless has a PREN of 35 which when compared with the PREN of type 304 and type 316 (18 and 24 respectively) demonstrates its superior corrosion resistance.
It is also worth noting that while duplex stainless steel is not amenable to heat treatment, it can be work hardened (strain hardened) to strengthen the alloy through cold working.
Duplex stainless steel offers a very cost effective solution to a long-serving engineering problem due to its:
o Higher strength
o Lower component lifecycle
o Lower alloy composition (reducing surcharge costs)

Welding Duplex Stainless Steel
While not as easily welded as austenitic steel grades such as stainless 316, low thermal expansion properties in duplex stainless steel means distortion and residual stress are reduced after welding. Duplex can be welded to carbon and low alloy steels as well as austenitic steels such as 316. Typically, filler metals with low carbon and intermediate molybdenum content are used for welding.
Duplex Stainless Steel Plate
Brown McFarlane holds a comprehensive stock of duplex stainless steel plate in material grades S31803, S32205, and 1.4462 manufactured by Western European steel makers and third party certified to EN 10204 3.2. All plates in stock are also certified in accordance with NORSOK MDS D45.
Plates are stocked as large format (up to 12,000 mm long and 3,000 mm wide) which is designed to minimise fabrication costs for our customers by reducing the amount of welding required. The large format also gives us the opportunity to make the best possible use of each plate when "nesting" the shapes required by our customers. Given the specialised nature of this type of steel it is no great surprise that the majority of our sales are made in cut and processed form.
Applications, size range and specifications
Specifications
• ASME / ASTM SA / A 240
• BS EN10028-7
• Norsok MDS D45
• Norsok MDS D55
• NACE MR 0175 / ISO 15156
Size range
Plate thickness : 5mm to 100mm
Plate width : 1500/2000/2500/3000mm
Plate length : up to 12000mm
Nuclear sector
Oilfield fabrications
Sewage/Water Waste Services
Filters
Heat exchangers
Pressure vessels
Storage tanks and silos
Valves, flanges and fittings
Subsea Hydraulic Equipment
Condensers
Line pipe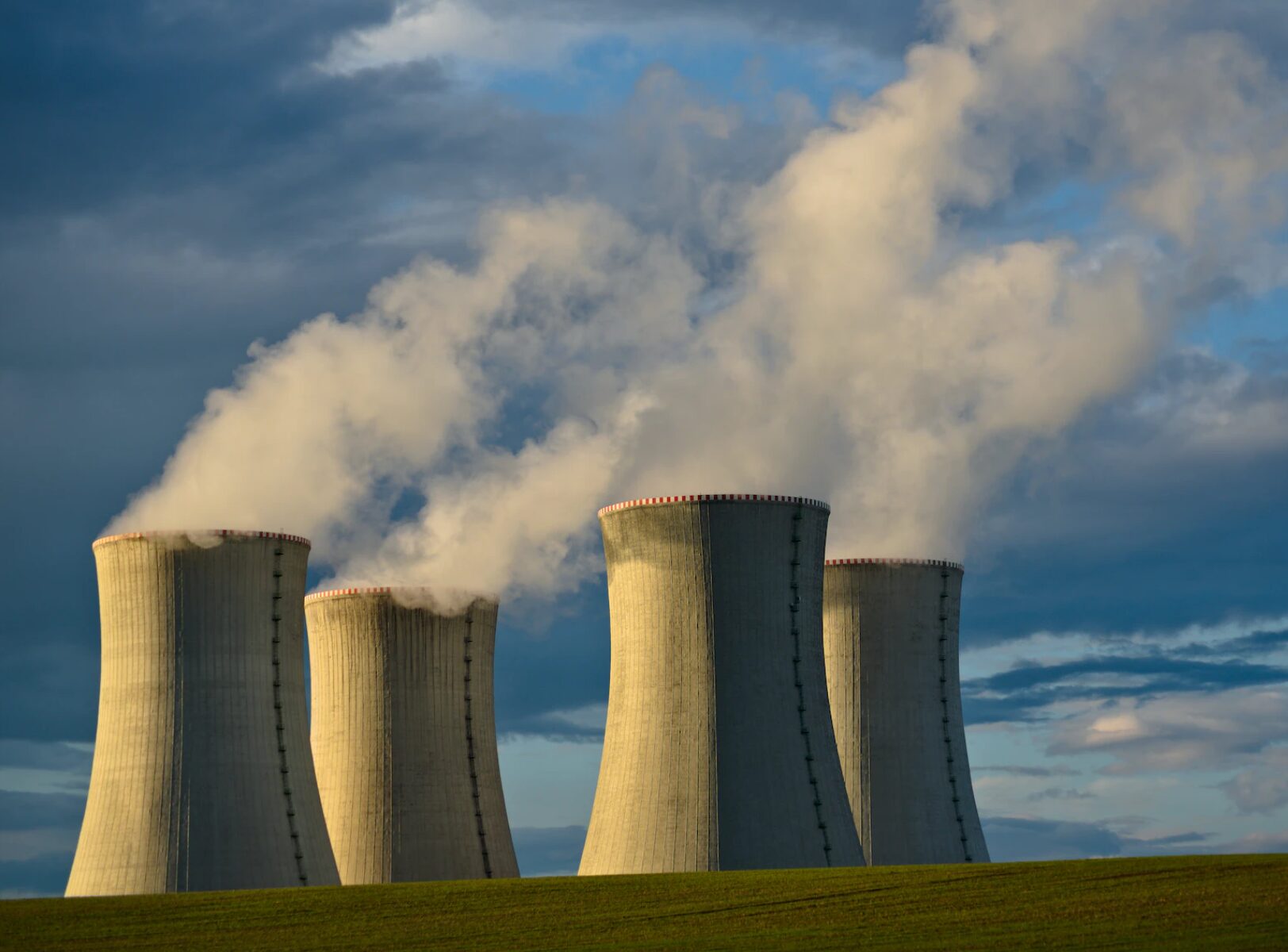 Request product data sheet