More information
At Brown McFarlane we offer the widest range of carbon and stainless steel plate, available ex-stock. 
Designers are increasingly using 460 MPa yield plate to combine increased strength with savings in weight.
About EN 10025:3 S460N Steel Plate
The EN 10025:3 S460N steel is a structural grade of steel which is used in a wide range of applications. It is suited to use in components that need to be welded as it can be easily joined by welding.

EN 10025:3  is a European standard for structural steel. The specification EN 10025:3 covers weldable structural steels manufactured with a fine grain structure and supplied in the normalised condition, or in an equivalent condition obtained by normalised rolling. 

There are four different grades of EN10025:3 steel plate, (S275, S355, S420 and S460) these indicate each grade's minimum yield strength (in MPa) for plates 16 mm thick and below. Each grade is further sub-divided based on the specified minimum value of impact energy at a particular temperature. 'N' indicates temperatures not lower than -20 deg C and 'NL' indicates temperatures not lower than -50 deg C.

The designation EN 10025:3 S460N shows that this is steel for structural purposes (S) with minimum yield strength of 460 MPa (460) which is impact tested at -20 deg C (N).

As well as S460N we are also stockists of plates to EN 10025:3 S460NL.
Applications
Bridges
Grouted tees/grouted sleeves
Pipe caps/pipe fittings
Pipe lines
Plate girders
Pressure vessels
Road tankers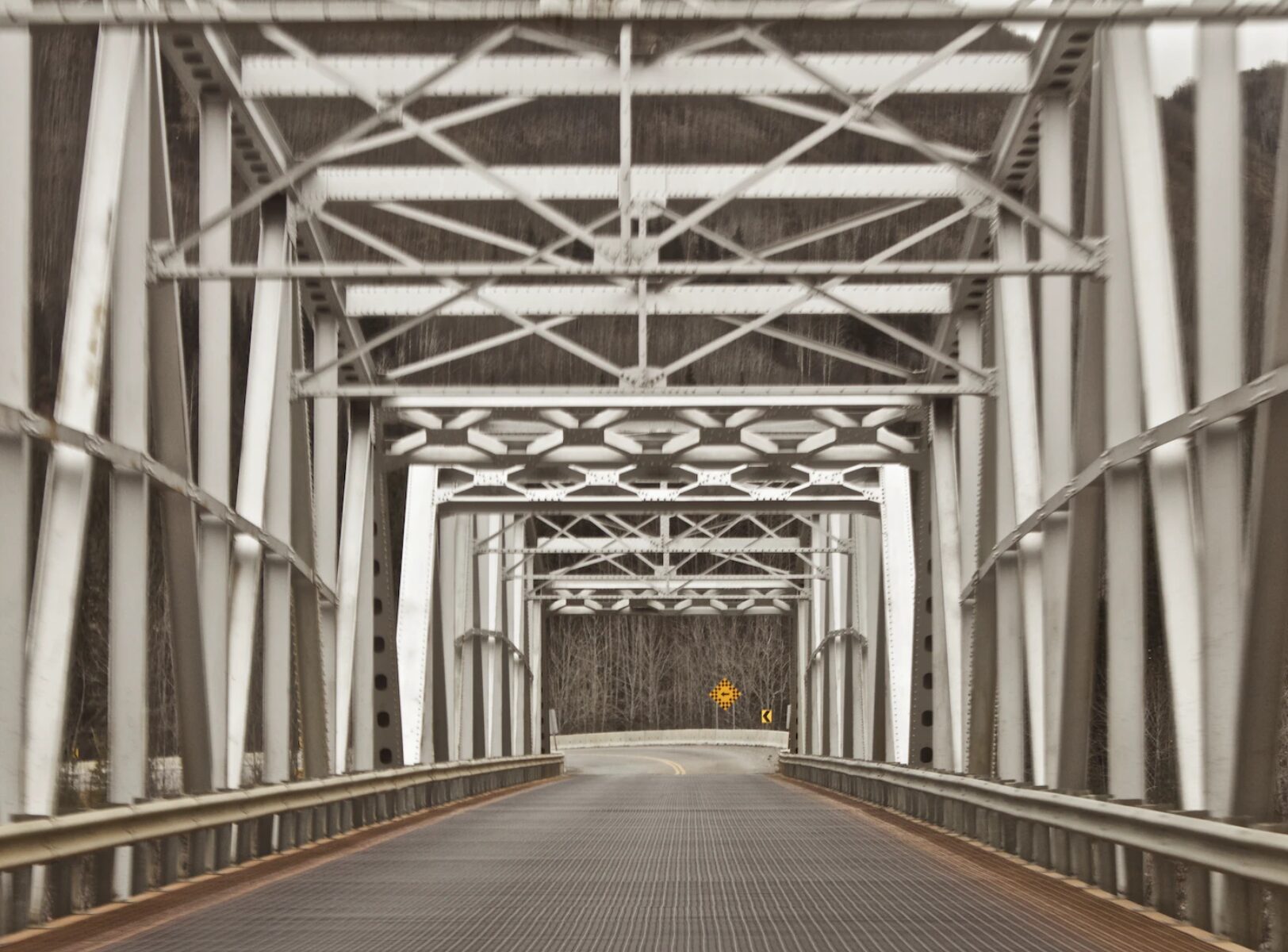 Key Benefits
Cutting to optimum size
Excellent weldability with CEV 0.50% max (up to 30 mm) CEV 0.53% max. (over 30 mm)
High strength-to-weight ratio significantly reduces weight of overal components
Yield guaranteed 450N/mm 2 minimum (<=50 mm)
Fully accredited quality systems to ISO 9001,14001and 18001
Delivered worldwide by our international logistics organisation
Available sizes
Thickness: 6/8/8.3/10/12/16/20/25/30/35/40/45 mm

Length: 12000 mm

Width: 3000 mm

Thickness: 50/55/60 mm

Length: 12000 mm

Width: 3000 mm
Properties
Impact energy values for the normalised condition
Longitudinal
| -50°C | -40°C | -20°C | -10°C | 0°C | +20°C |
| --- | --- | --- | --- | --- | --- |
| | | 40 J min | 43 J min | 47 J min | 55 J min |
Properties
Impact energy values for the normalised condition
Transverse
| -50°C | -40°C | -20°C | -10°C | 0°C | +20°C |
| --- | --- | --- | --- | --- | --- |
| | | 20 J min | 24 J min | 27 J min | 31 J min |
Request product data sheet