More information
Stainless Steel Plate
Brown McFarlane stocks a wide range of large area duplex stainless steel plates which are certified to material grades UNS S31803, UNS S32205, and 1.4462. These steels are also compatible with the branded 2205 designation
All Brown McFarlane stock is manufactured by Western European steel makers and fully certified in accordance with the relevant material specification. In addition the material is enhanced with further tests such as E562 microstructure analysis, and corrosion testing to G48 or A293 Method C. In order to further ensure good corrosion resistance, all stock is purchased with a guaranteed minimum PREN of 35.
All material is produced and certified in accordance with NORSOK MDS D45 with plates up to and including 35 mm thick certified to Revision 4. Mill test certificates are produced with third party inspection to EN 10204 3.2.
Applications
Nuclear sector
Oilfield fabrications
Dished ends
Filters
Heat exchangers
Pressure vessels
Storage tanks
Valves
Flanges & fittings
Condensers
Line pipe
Pipe caps/pipe fittings
Silos
Subsea hydraulic equipment
Sewage/waste water services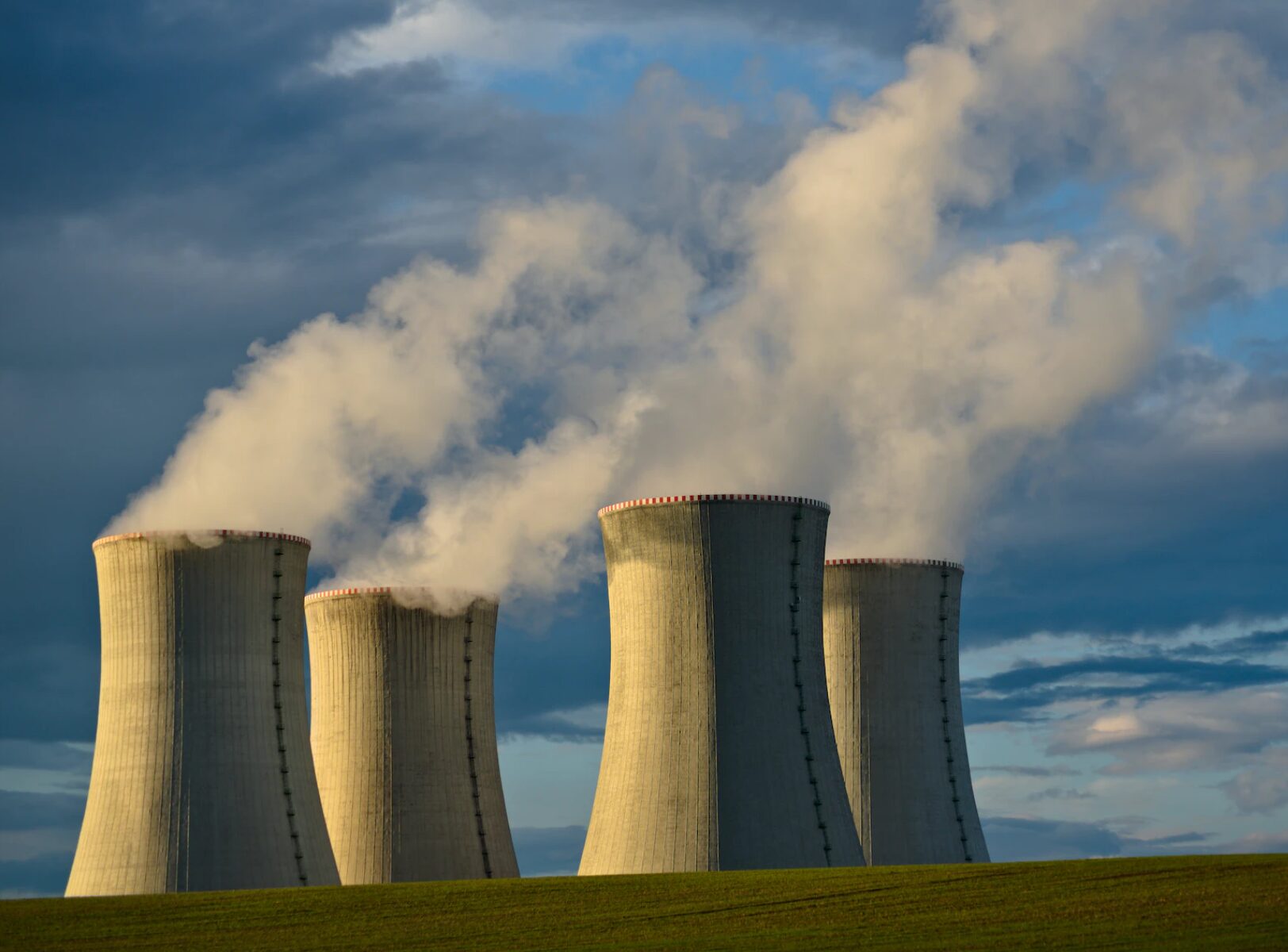 Properties
| C | Mn | P | S | Si | Cr | Ni | Mo | N |
| --- | --- | --- | --- | --- | --- | --- | --- | --- |
| 0.03 | 2.00 | 0.03 | 0.02 | 1.00 | 21.0 – 23.0 | 4.5 – 6.5 | 2.5 – 3.5 | 0.08 – 0.20 |
| Tensile | Yield | Elongation | Hardness |
| --- | --- | --- | --- |
| MPa min | Mpa min | % min | Brinell max |
| 620 | 450 | 25 | 293 |
| Thickness (mm) | Plate sizes (mm) | | |
| --- | --- | --- | --- |
| 5 | 12000 x 2000 | | |
| 6 | 12000 x 2000 | 12000 x 2500 | 12000 x 3000 |
| 8 | 12000 x 2000 | 12000 x 2500 | 12000 x 3000 |
| 10 | 12000 x 2000 | 12000 x 2500 | 12000 x 3000 |
| 12 | 12000 x 2000 | 12000 x 2500 | 12000 x 3000 |
| 15 | 12000 x 2000 | 12000 x 2500 | 12000 x 3000 |
| 20 | 12000 x 2000 | 12000 x 2500 | 12000 x 3000 |
| 25 | 12000 x 2000 | 12000 x 2500 | 12000 x 3000 |
| 30 | 6000 x 2000 | 5000 x 2500 | |
| 35 | 6000 x 2000 | 5000 x 2500 | |
| 40 | 6000 x 2000 | 5000 x 2500 | |
| 45 | 6000 x 2000 | 5000 x 2500 | |
| 50 | 6000 x 2000 | 5000 x 2500 | |
Request product data sheet