More information
These steels are the second most regularly specified stainless steels after Type 304 and are part of the SAE defined 300 Series which encompasses a range of austenitic chromium-nickel alloys. Austenitic stainless steels like Type 316 are widely available, have good general corrosion resistance, good cryogenic toughness, and excellent formability and weldability.
Type 316 has 2-3% Molybdenum included in its chemical composition which prevents specific forms of corrosion and generally enhances its corrosion resistance. Type 316 is often referred to as "marine grade" stainless due to its increased resistance to chloride corrosion compared to Type 304 making it a very suitable material for use in salt water environments.
Type 316L is a variant of Type 316 and differs by having a lower Carbon content as well as slightly lower yield and tensile strengths. Type 316L offers improved weldability and also reduces the possibility of lower corrosion resistance around welded areas.

Brown McFarlane stainless steel stock is made up of large area plate sizes (up to 12,000 mm long and 3,000 mm wide) which mean there is the greatest possible opportunity for us to ensure the best plate utilisation when cutting shapes and components to customers' requirements. This makes sure that scrap is kept to a minimum and prices are kept low.
The majority of our customers buy Type 316 and Type 316L stainless from us in cut to size form using our experience in plate processing on our computer controlled high definition plasma cutting machines to save time and money. However the large format plate also allows our customers to avoid costly welding by purchasing full size plate and designing fabrications accordingly.
Applications
Condensers
Heat exchangers
Filters
Pressure vessels
Valves
Flanges and fittings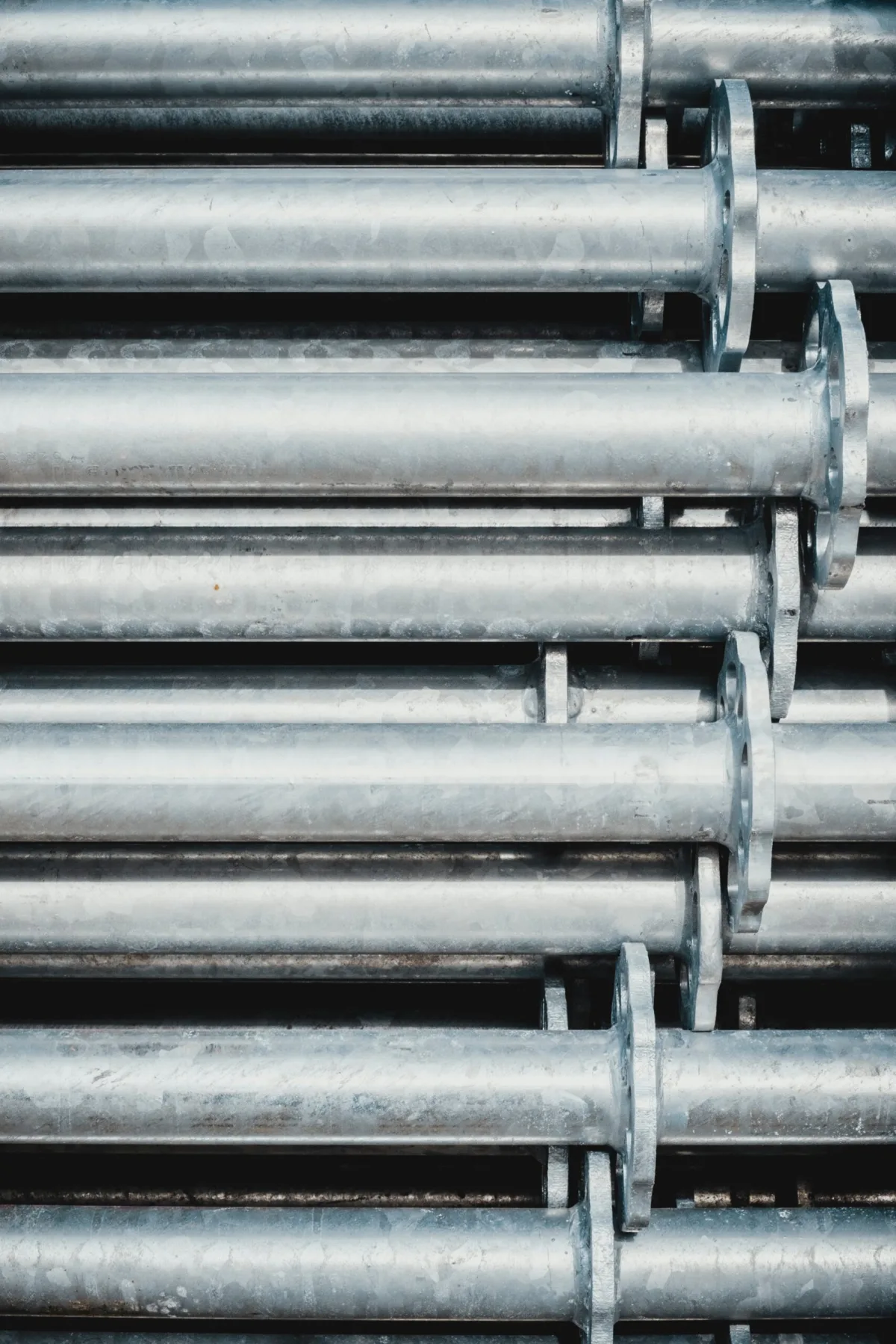 Properties
| Grade | Chemical Analysis (%) | | | | PREN | Mechanical Properties | | |
| --- | --- | --- | --- | --- | --- | --- | --- | --- |
| | C | Cr | Ni | Mo | | Proof stress | Tensile | Elongation |
| 316 | 0.04 | 17.2 | 10.1 | 2.1 | – | 260 | 520 – 555 | 40 |
| 316L | 0.02 | 17.2 | 10.1 | 2.1 | – | 260 | 520 – 555 | 40 |
Request product data sheet