More information
ASME SA / ASTM A387 Gr 11 Cl. 2, ASME SA / ASTM A387 Gr 22 Cl. 2, ASME SA / ASTM A387 Gr 5 Cl. 2, ASME SA / ASTM A387 Gr 9 Cl. 2.
Each grade except Grades 21L, 22L, and 91 is available in two classes of tensile strength described as Class 1 and Class 2.
The most regularly specified grades and hence those that are most readily available from stock are Grades 12, 11 and 22 in most case stock plates will be produced to the tensile requirements of Class 2.

As with all ASME and ASTM pressure vessel steels, Chrome Moly to SA387 and A387 is produced in conformity to SA20 / A20 which outlines the testing and retesting methods and procedures, permissable variations in dimensions and weight, quality and repair of defects, marking, loading, and ordering information.

In addition to the basic requirements of SA20 / A20 certain supplementary requirements are available when additional control, testing, or examination is required to meet end use requirements. These might include product analysis (S2), charpy V-notch impact test (S5), or ultrasonic testing (S12): a variety of supplementary requirements are available.
Applications
Flanges
Heat exchangers
High temperature ducting
Pipe clamps
Pressure vessels
Valves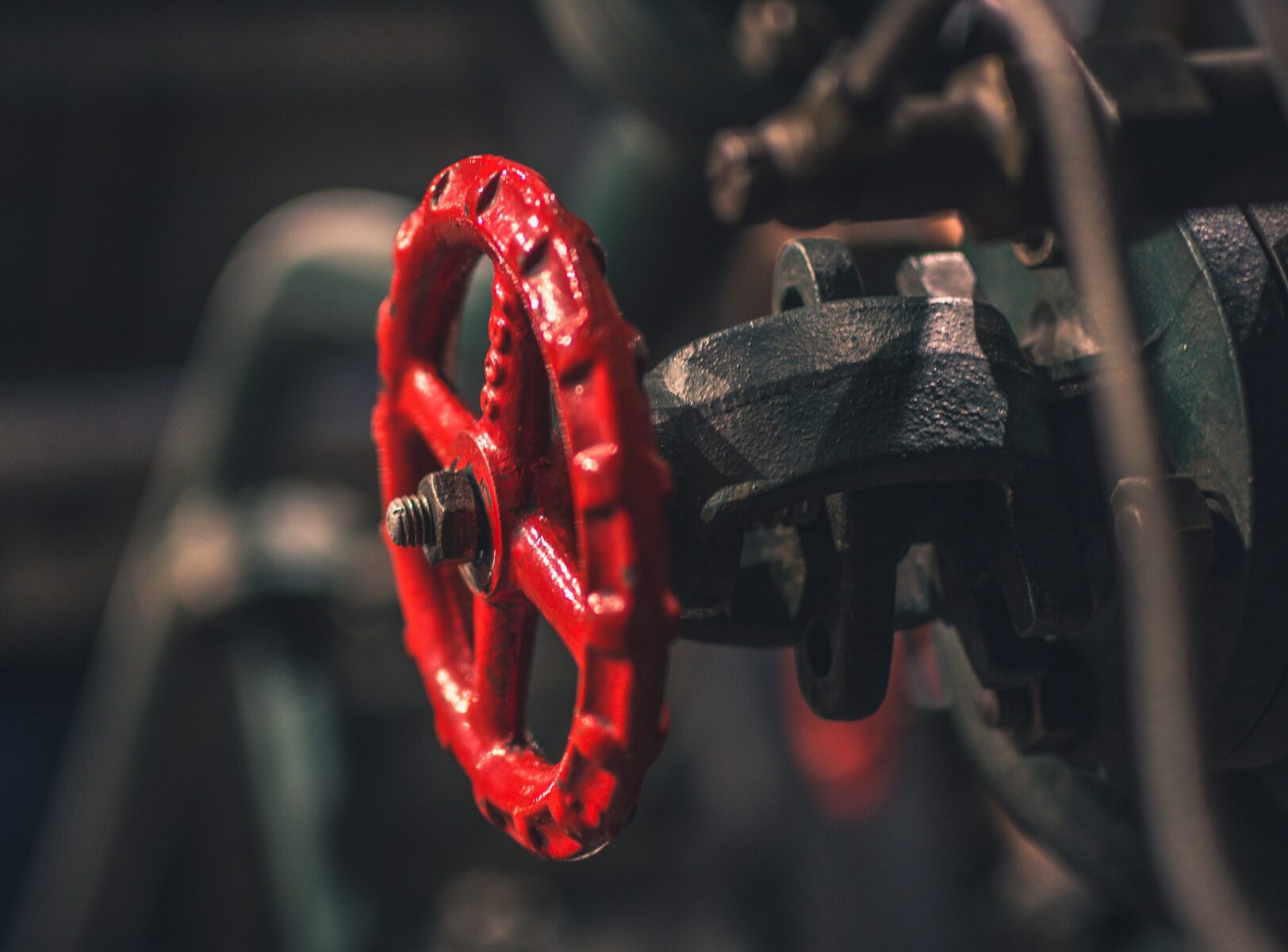 Properties
| | | Class 1 Plates | | |
| --- | --- | --- | --- | --- |
| Grade | Tensile (MPA) | Yield (MPA) | Elong. (50mm) | Reduc'n of Area |
| 2, 12 | 380-550 | 230 min | 22% min | – |
| 11 | 415-585 | 240 min | 22% min | – |
| 22, 21, 5, 9 | 415-585 | 205 min | 18% min | 40% min |
| 21L, 22L | 415-585 | 205 min | 18% min | 40% min |
| | | Class 2 Plates | | |
| Grade | Tensile (MPA) | Yield (MPA) | Elong. (50mm) | Reduc'n of area |
| 2 | 485-620 | 310 min | 22% min | – |
| 11 | 515-690 | 310 min | 22% min | – |
| 12 | 450-585 | 275 min | 22% min | – |
| 22, 21, 5, 9 | 515-690 | 310 min | 18% min | 40% min |
| 91 | 585-760 | 415 min | 18% min | – |
Request product data sheet