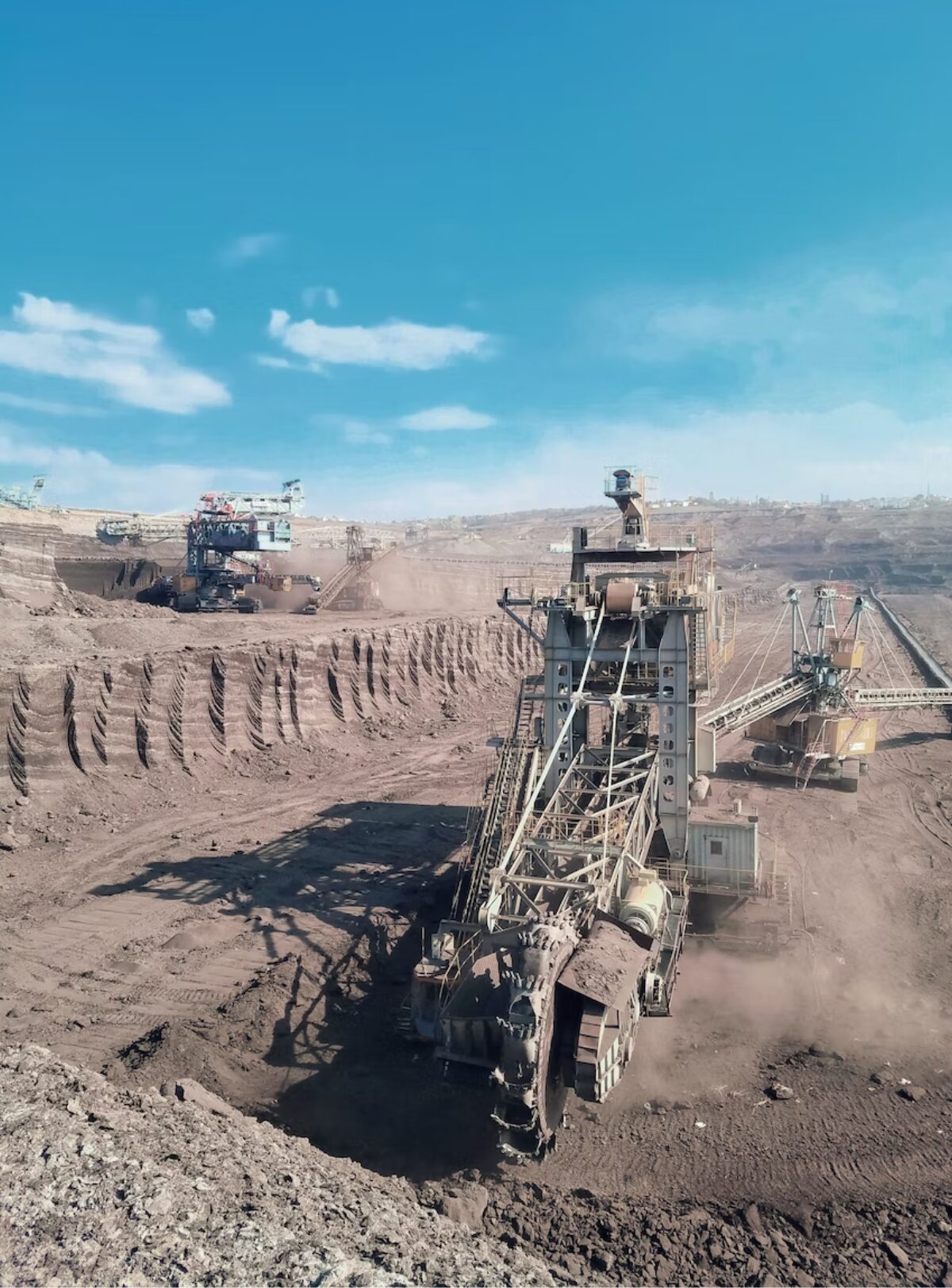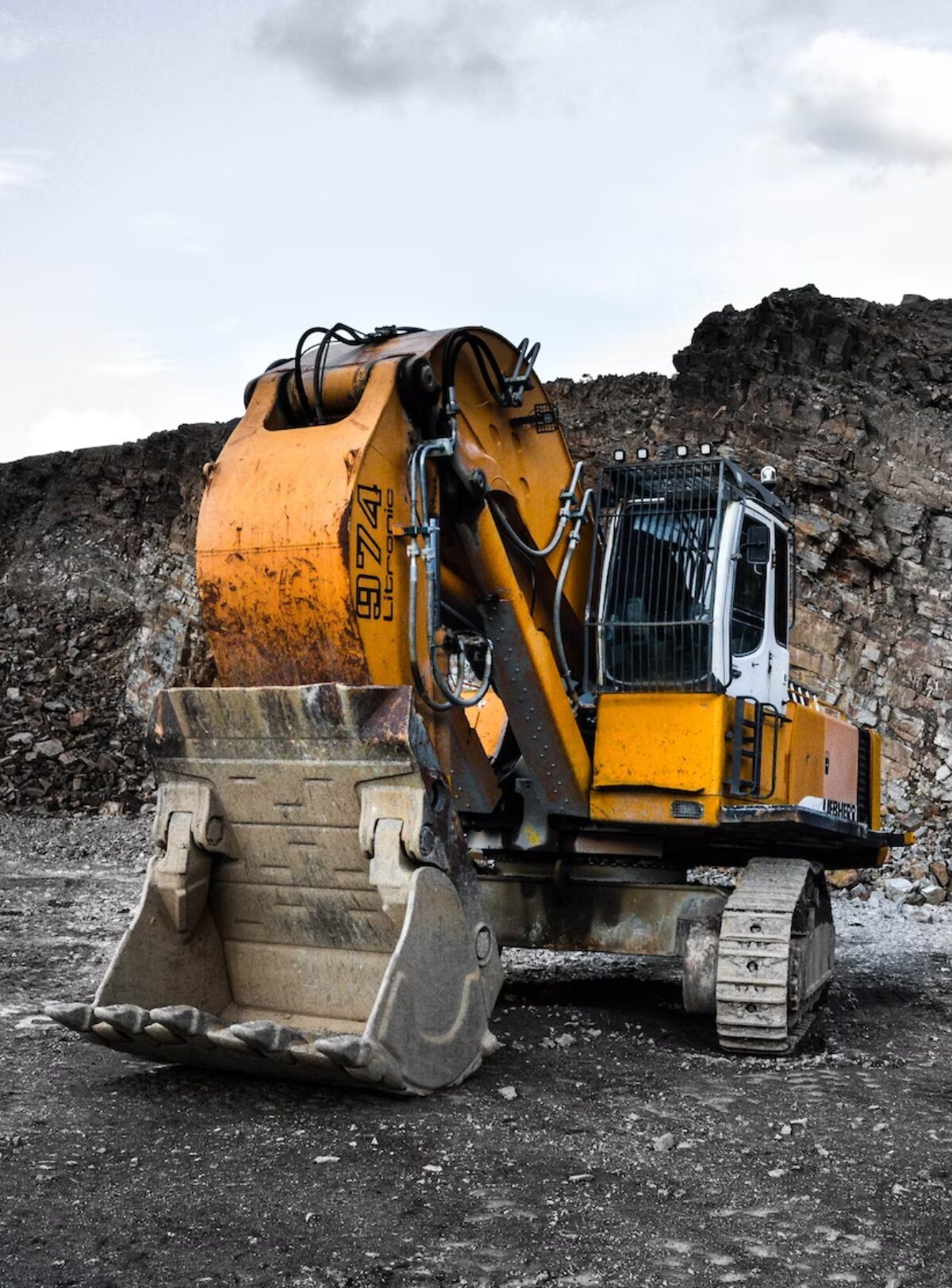 The Mining & Quarrying Sector
Worldwide demand for minerals from the extractive industries has never been higher. Coal for power stations, iron ore for steel mills, aggregates' for road building and potash for fertilizers are among the many natural substances being mined and quarried in vast quantities all over the planet. As the scale of these operations increase, so does the size and cost of the mechanical equipment employed in this type of work. It is in the operator's vested interest to ensure that all areas subject to abrasive wear are made of the most durable materials available.
Our steel products for the mining and quarrying sectors
To service the many and varied requirements seen within these industries requires not only a great depth of stock but also a wide range of grades and thicknesses. Brown McFarlane offer quenched and tempered high strength steels, up to 200mm thick and wear resistant steels ranging from 400HB to 600HB, and from 3mm to 120mm thick. All sourced from Western European mills, quality is assured and with this large portfolio of grades the appropriate product is guaranteed.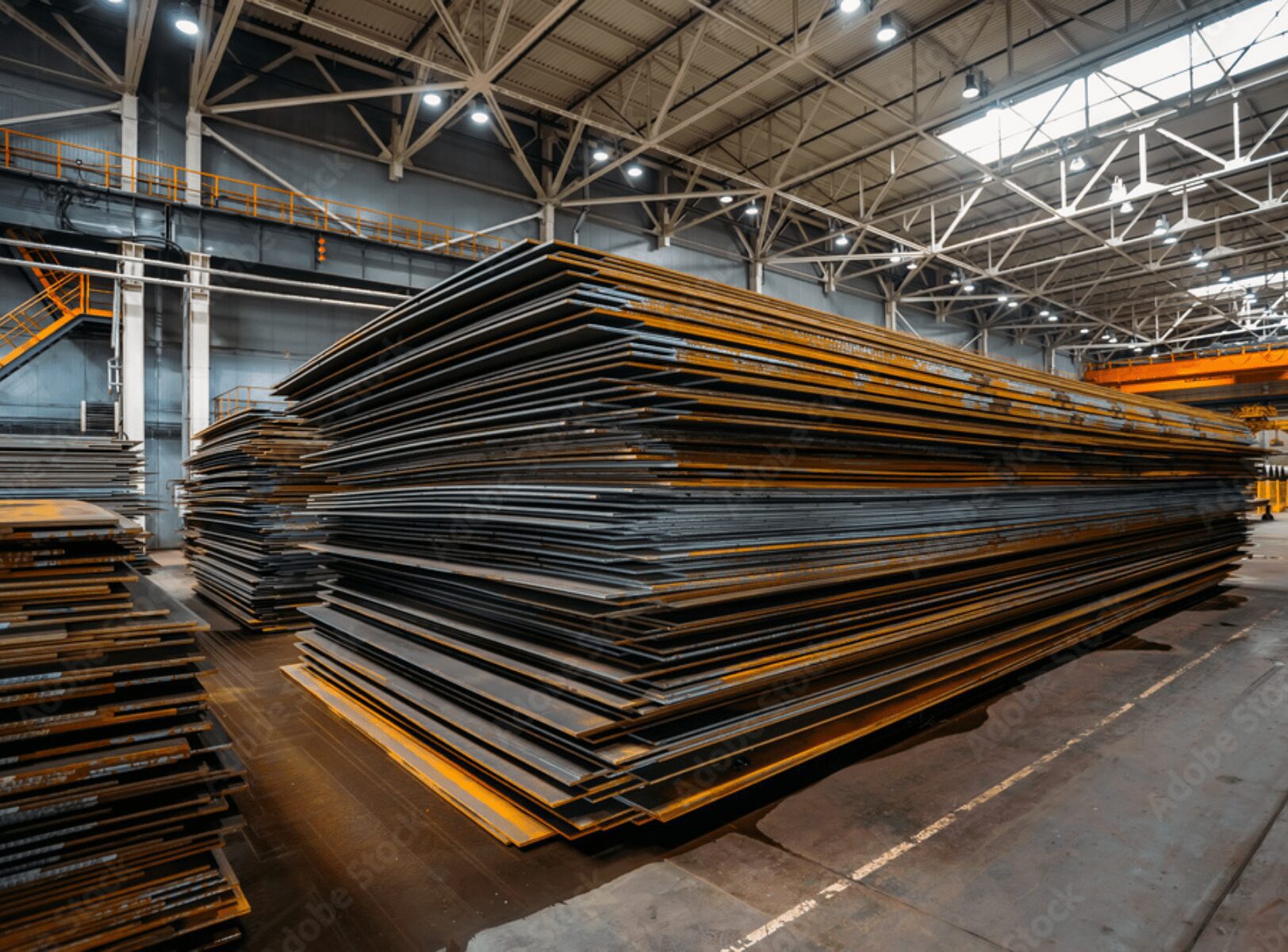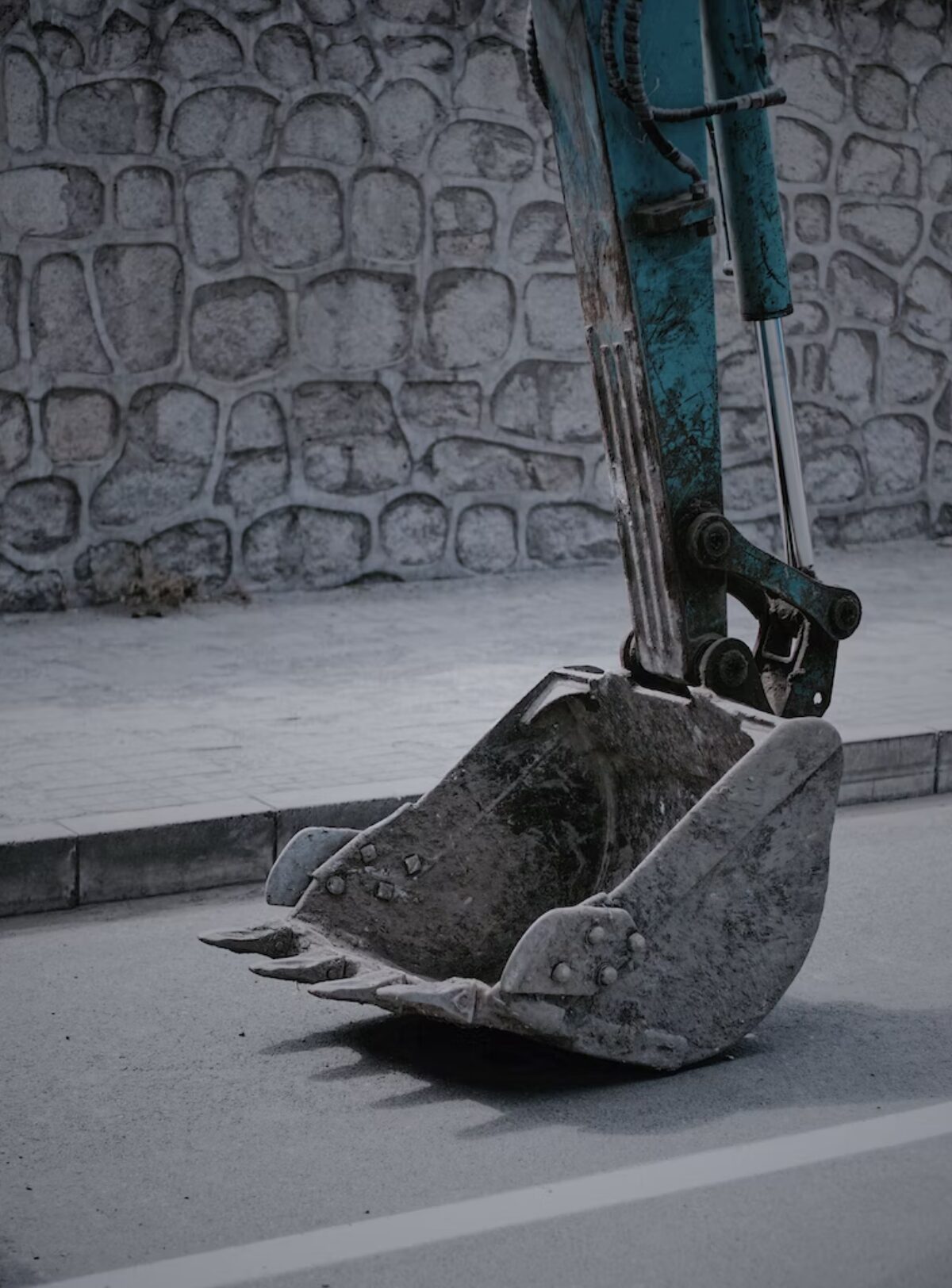 Our solution for the mining and quarrying sectors
Brown McFarlane offers a complete package of processed replacement parts for these sectors. Utilising our state of the art profiling services with laser, water jet, plasma and oxy-propane gas cutting mediums, allied to in-house drilling and sub-contract forming, we can replace existing worn parts in a very short time span. Working from the client's own drawings and templates or from measurements taken by our Sales Engineers, we supply precise replica wear parts to facilitate planned maintenances.