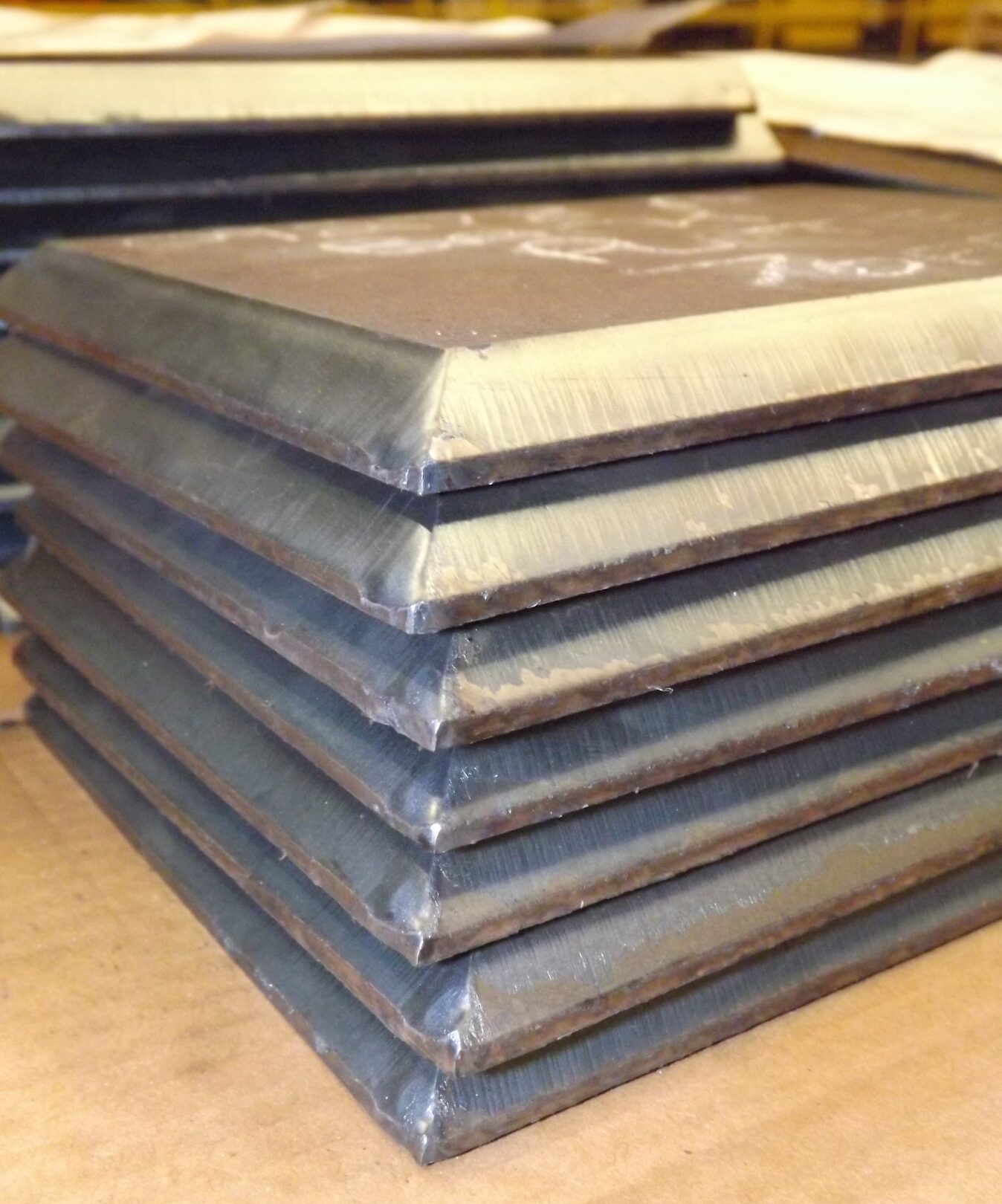 What is weathering steel?
Weather resistant steels, also known as CorTen Steel, have properties inhibiting atmospheric corrosion. When placed in suitable environments, surface treatment of steel is not needed as the "rust" extends the life cycle of the structure and creates a protective layer against the elements.The use of weather resistant steels has predominantly been seen in the structural engineering sector, with the steel being popular in bridge work applications. More recently, we have seen this material used in Intermodal Containers, Sheet Piling and Rail Wagons to name a few.
There has been an increase in the use of Weathering Steel Plate as an aesthetic material in both construction and design work. "The Angel of the North" remains the most recognisable exemplar of this genre, but smaller and more intimate public works of art are appearing across our townscapes with increasing regularity. This is due to the materials minimal maintenance demands and its subtle colour changes over time.
Weather Resistant Steel Plate Properties:
Our steel ranges from 2mm to 60mm in thickness, and lengths of up to 12000mm (other sizes are available upon request)
Long established partnerships with Western European plate mills ensure fast turnaround times.
We specify our plate to EN10025S355J2W+N and EN10025S355K2W+N, CE Marked and 3.1 certified, therefore meeting the strict requirements of structural and bridge fabricators.
Restricted Sulphur enables us to prove the through thickness properties to EN10164 Z35.
The steel weldability is aided by an enhanced CEV restriction.
What are the main benefits of weathering steel?
A long-lasting material that has the ability to resist corrosion

Weather resistant steel requires little maintenance and will save you money in the long run.

The production of Weathering Steel requires less energy than other traditional steels, it can also be recycled and reused.
Applications
Bridges
Plate girders
Cellular beams
Outdoor sculptures
Intermodal containers
Sheet piling
Steel cladding
Rail wagons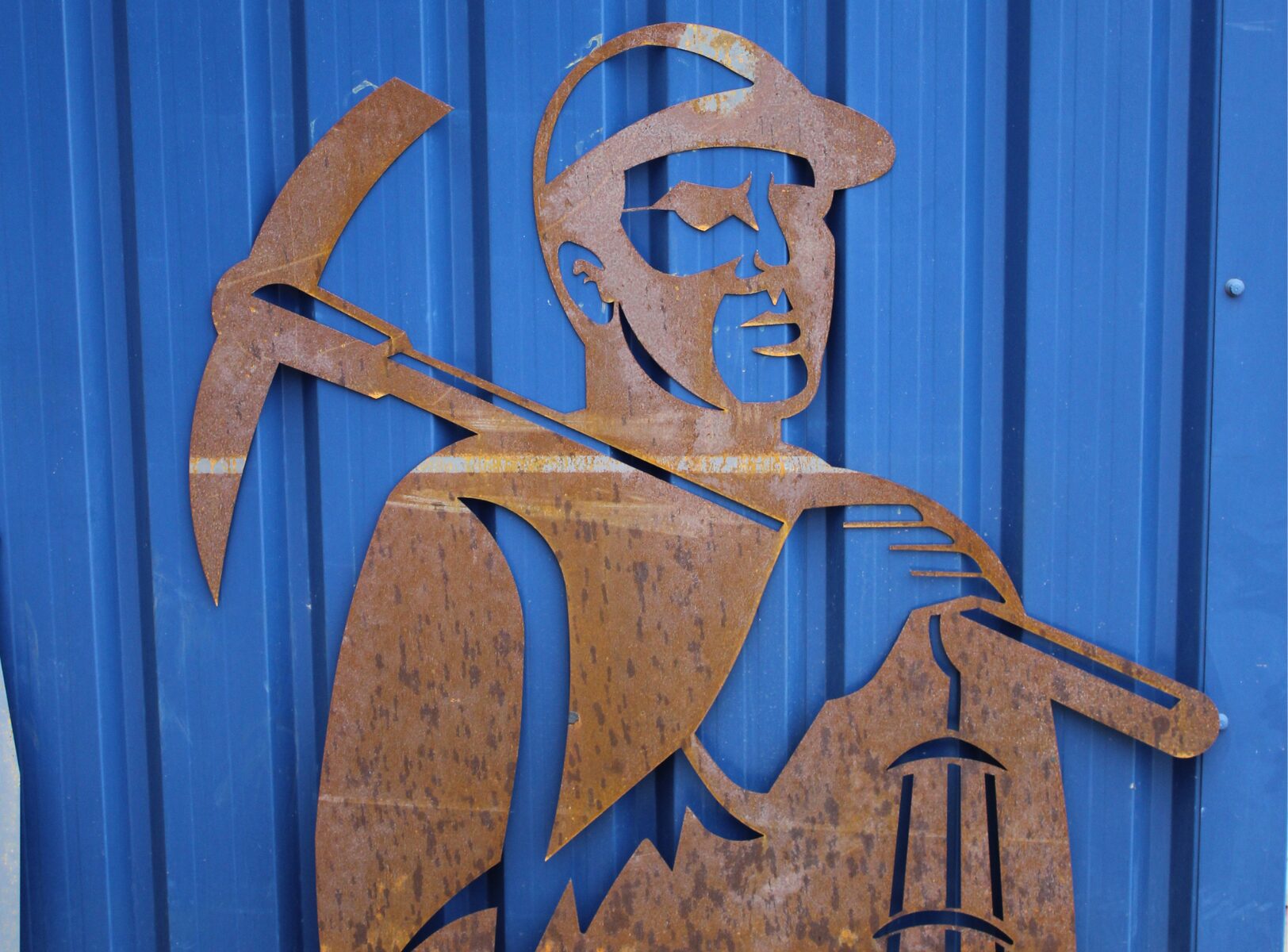 Request product data sheet