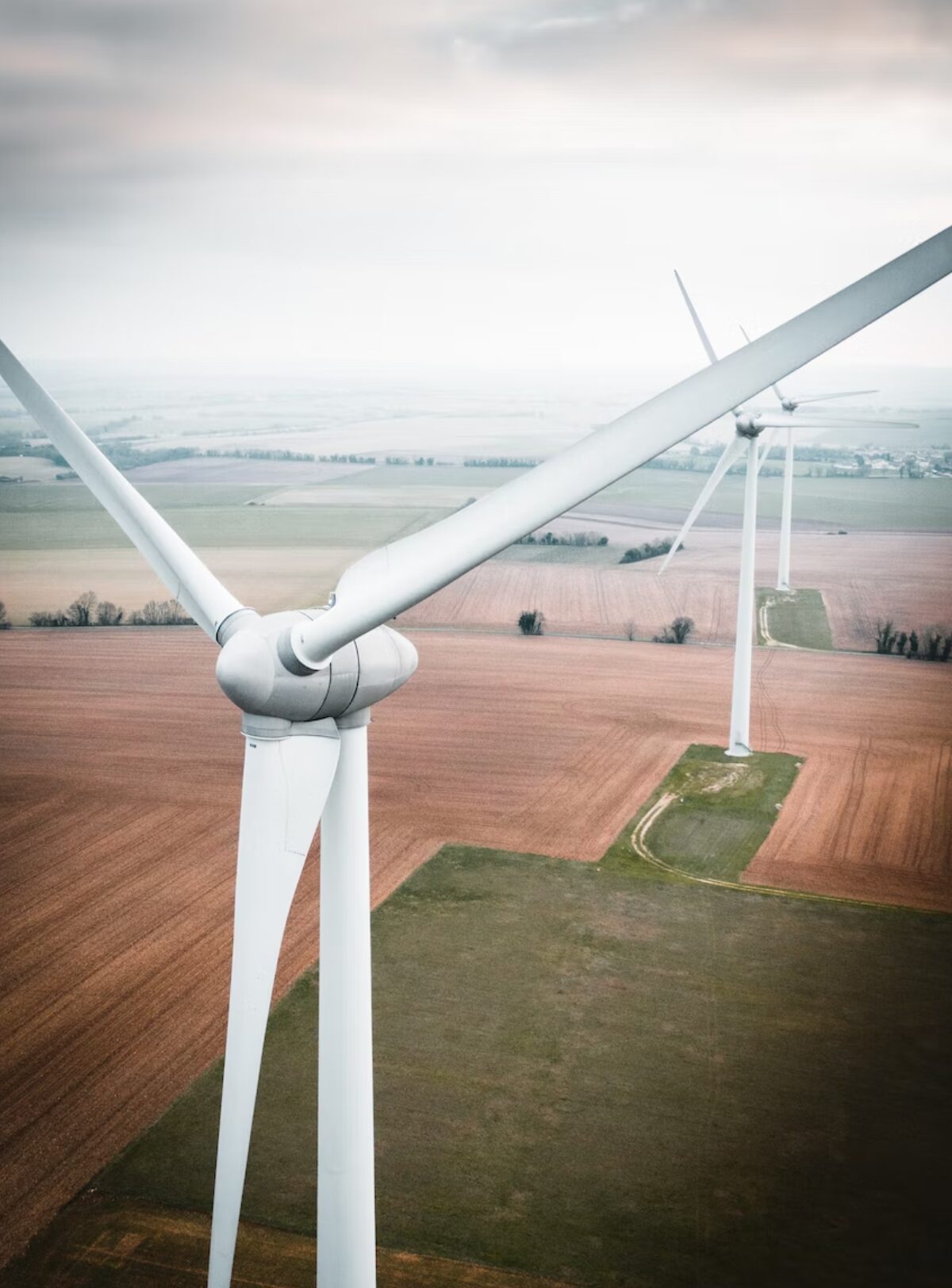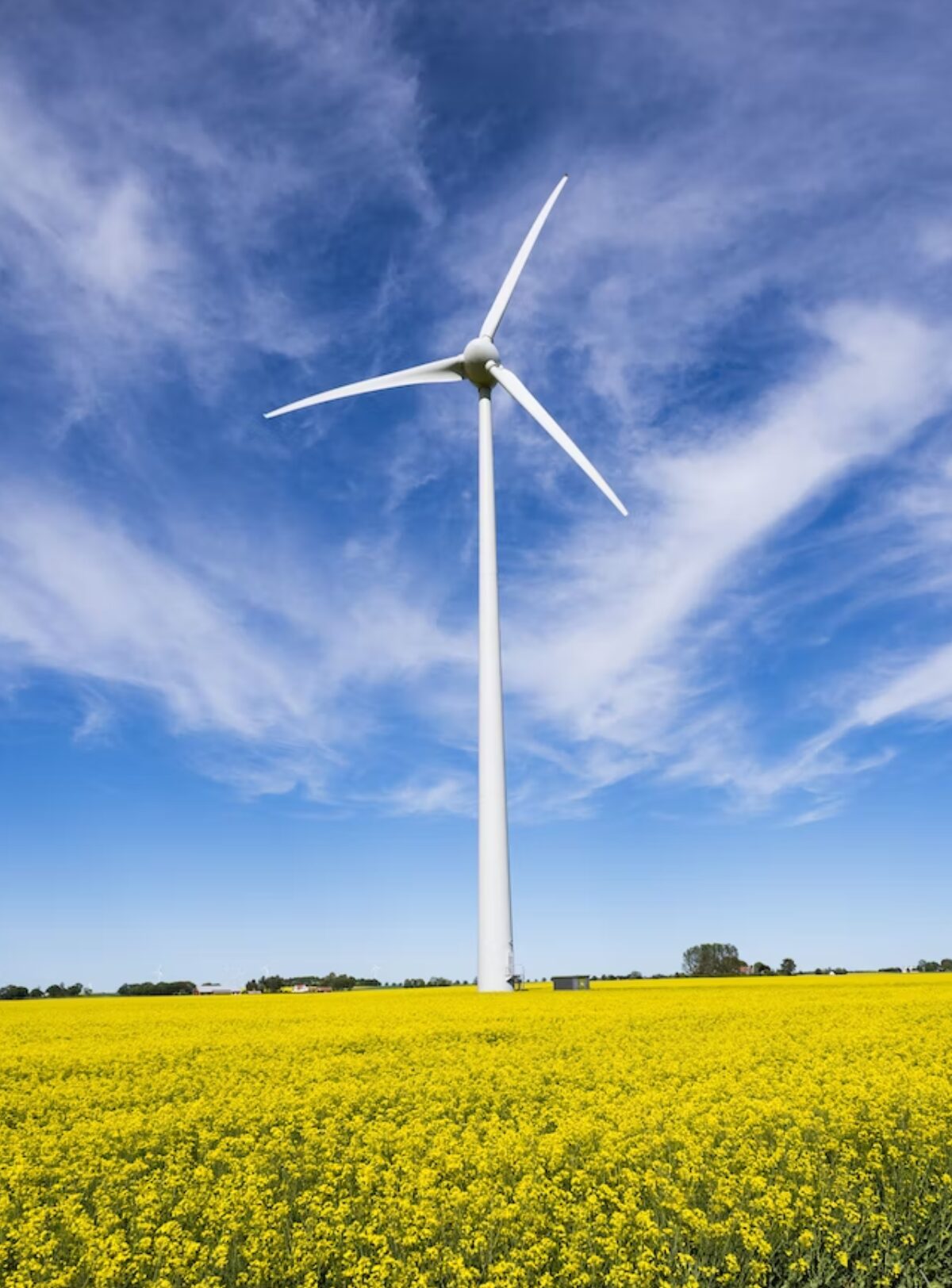 The Renewable Energy Sector
It is internationally recognised that the British Isles have some of the finest meteorological conditions for the operation of renewable energy turbines. These mainly tend to manifest themselves in the form of increasingly gigantic wind turbines which are to be found throughout these islands and in the surrounding waters. However, although still in its relative infancy, tidal and wave powered machines are starting to make their presence felt and can be encountered in various locations around the coast or under test at EMEC in Orkney.
The common denominator between these different systems is steel, vast amounts of it. As turbines grow in size, plate areas increase and plate thicknesses become greater. Only a few plate processors can handle these beasts.
Our Steel Products for the Renewable Energy Sector
Wind farms require sizeable tonnages of plate for their towers. Brown McFarlane, through its long standing relationship with the cream of European Steel mills can offer any size or grade that the sector may demand, from EN10025 S235 to EN10025 S355NL and beyond and in thicknesses from 6mm – 300mm. Grades such as EN10025 S690QL and S890QL may start to appear in the construction of highly stressed parts in the tidal and wave power market; we have a range from 3mm – 200mm and if stainless steel is required, look no further, 316L, 31803 Duplex and 32750 and 32760 Super Duplex are all readily available for use in the most demanding environments.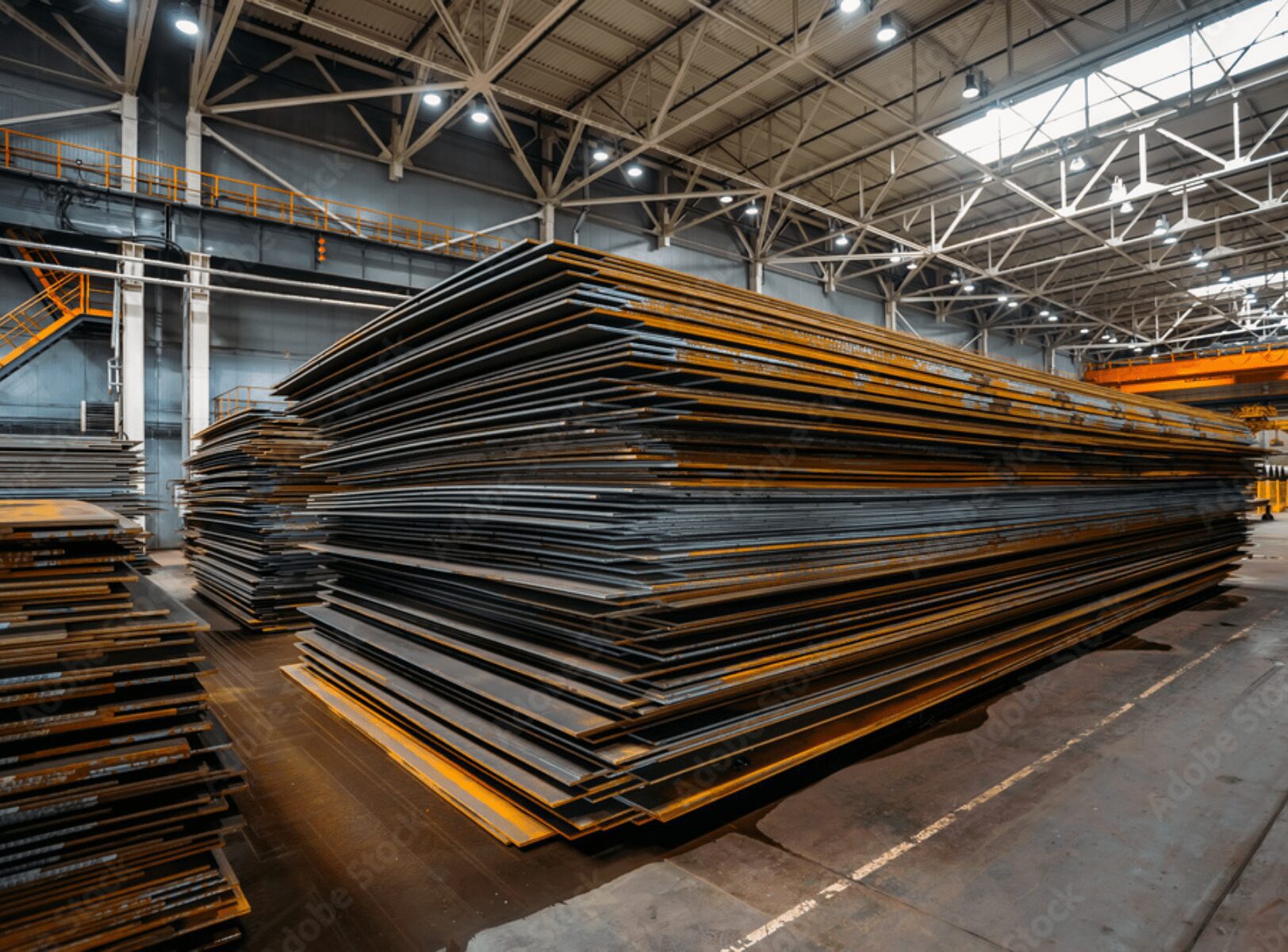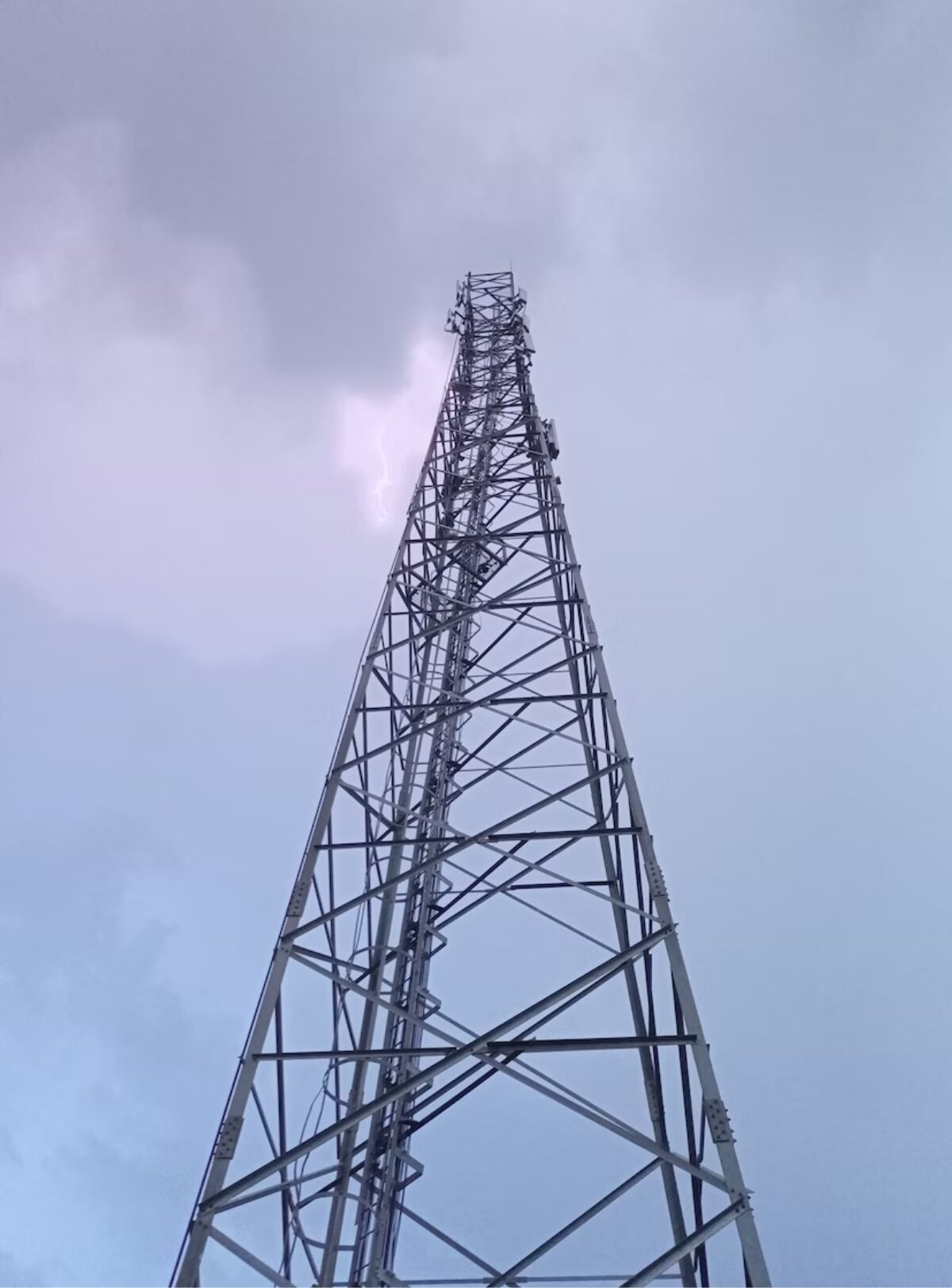 Our Solution for the Renewable Energy Sector
Brown McFarlane has been supplying plate into the renewable energy sector for over 20 years. From cone sections for 40 metre towers, cut on our first plasma machine in 1994 to 18 tonne plates, 50mm thick for offshore wind farms cut on our state of the art profiling equipment. Traditionally we would cut the profile by either the mediums of oxy-propane or plasma and mechanically apply the weld preparation but a recent £500,000 investment has brought Messer Infinity Plasma skew bevel technology to Stoke-On-Trent. This machine applies variable geometry weld preps as a primary operation and offers the finest cut quality featuring the most precise tolerances. The result of these benefits being economies of time and labour.