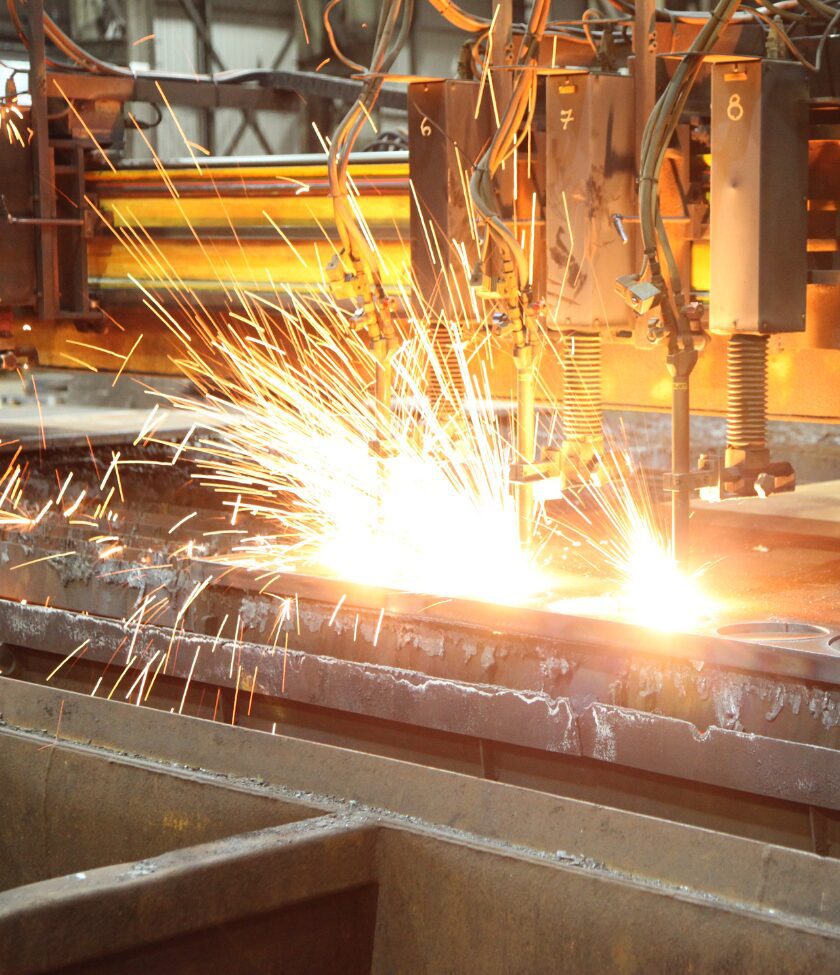 What is Abrasion and Wear Resistant Steel Plate?
Abrasion resistant steel grades are designed specifically for longer service life in abrasive conditions. The steel is hardened by oil or water quenching, which, along with the chemical composition and grain structure, gives the steel its greater immunity to wear compared to other types of steel.
Abrasion resistant steel plate –also known as wear resistant plate, wear plate, AR plate or 400 Brinell plate – has carbon added to it to improve hardness and strength, along with chromium and manganese to help mitigate the negative effects of physical and chemical wear.
Benefits and Uses of Abrasion Resistant Steel
Abrasion resistant steel is ideal for use in products and applications where abrasion, impact and/or sliding contact with other materials is the main cause of failure. Industries and typical uses of wear resistant metals include:
Mining and quarrying
Earthmoving/excavation
Agriculture
Process industries
Construction and demolition
More information
For designers and plant operators striving to extend the service life of critical components, the choice of wear resistant steel can mean a reduction in unscheduled maintenance downtime and cost.
Which Abrasion Resistant Steel Plate is Right For You?

Steel plate for use in abrasive conditions is unusual in that it is more widely specified by a brand name rather than by a particular national or international steel specification. Many steel plate manufacturers produce their own brand of abrasion resistant steel. These are usually distinguished by a brand name followed by the hardness of the steel which is measured in Brinell units. The harder a steel the more difficult it is to fabricate and weld. For this reason, steel with a hardness of around 400 Brinell is the most commonly specified and used. However, hot rolled steel plate products for more exacting abrasive conditions are readily available in 500 Brinell hardness, while even harder steel plates are also manufactured.

Our brand – Quard

We stock Quard plates manufactured by NLMK Clabecq. This is similar to other proprietary brands such as Fora, Raex and Xar amongst others.

Utilised in applications such as tipper bodies, cutting edges, crushing machinery, and excavator buckets, our abrasion resistant plate is sourced from Western European steel producers and is available in 400, 450, and 500 Brinell hardness.

How Can We Help?

Abrasion resistant steel plates can be easily welded and fabricated; although, its high hardness and strength compared with mild steel means that it should be treated with some caution. We can provide information which is intended as a basic guide to various fabrication methods. If you require more detailed advice on welding, machining, or forming, please contact any one of our offices or view our Services page for how else we can help
Applications
Articulated dump trucks
Buckets
Bulldozer blades
Cutting edges
Hoppers/chutes
Line pans
Quarry screens and crushers
Quarry trucks
Tipper bodies
Waste compaction equipment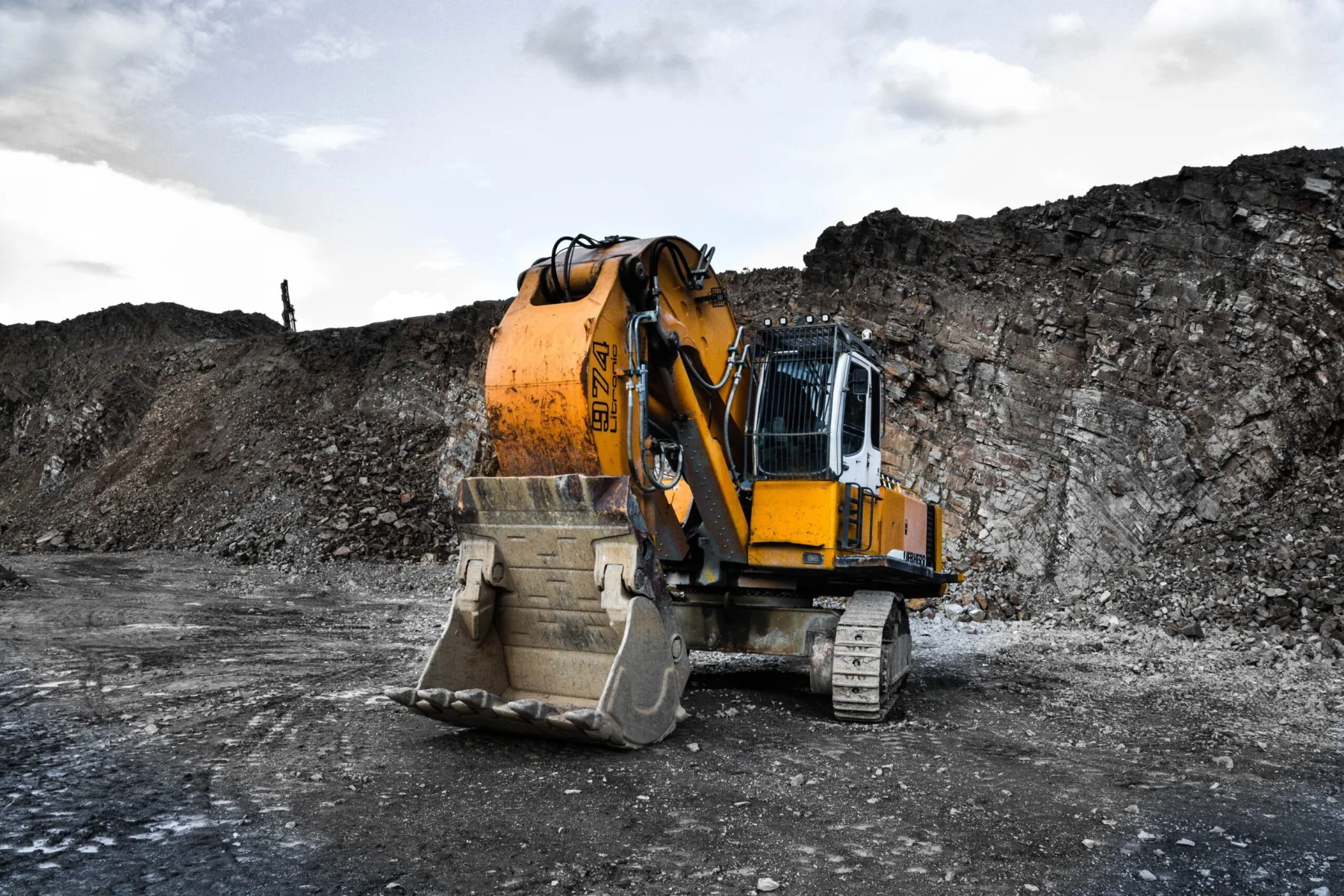 Request product data sheet