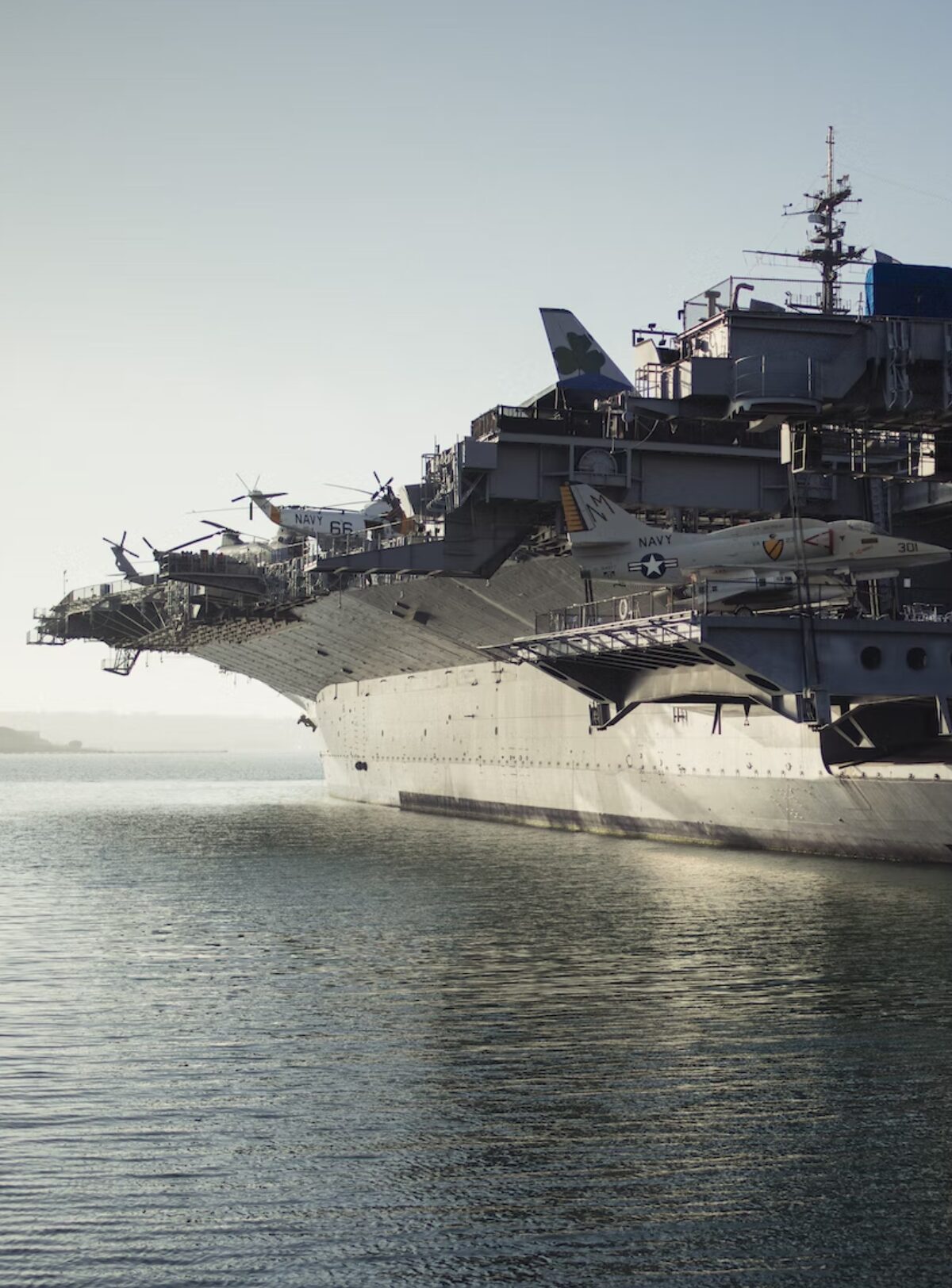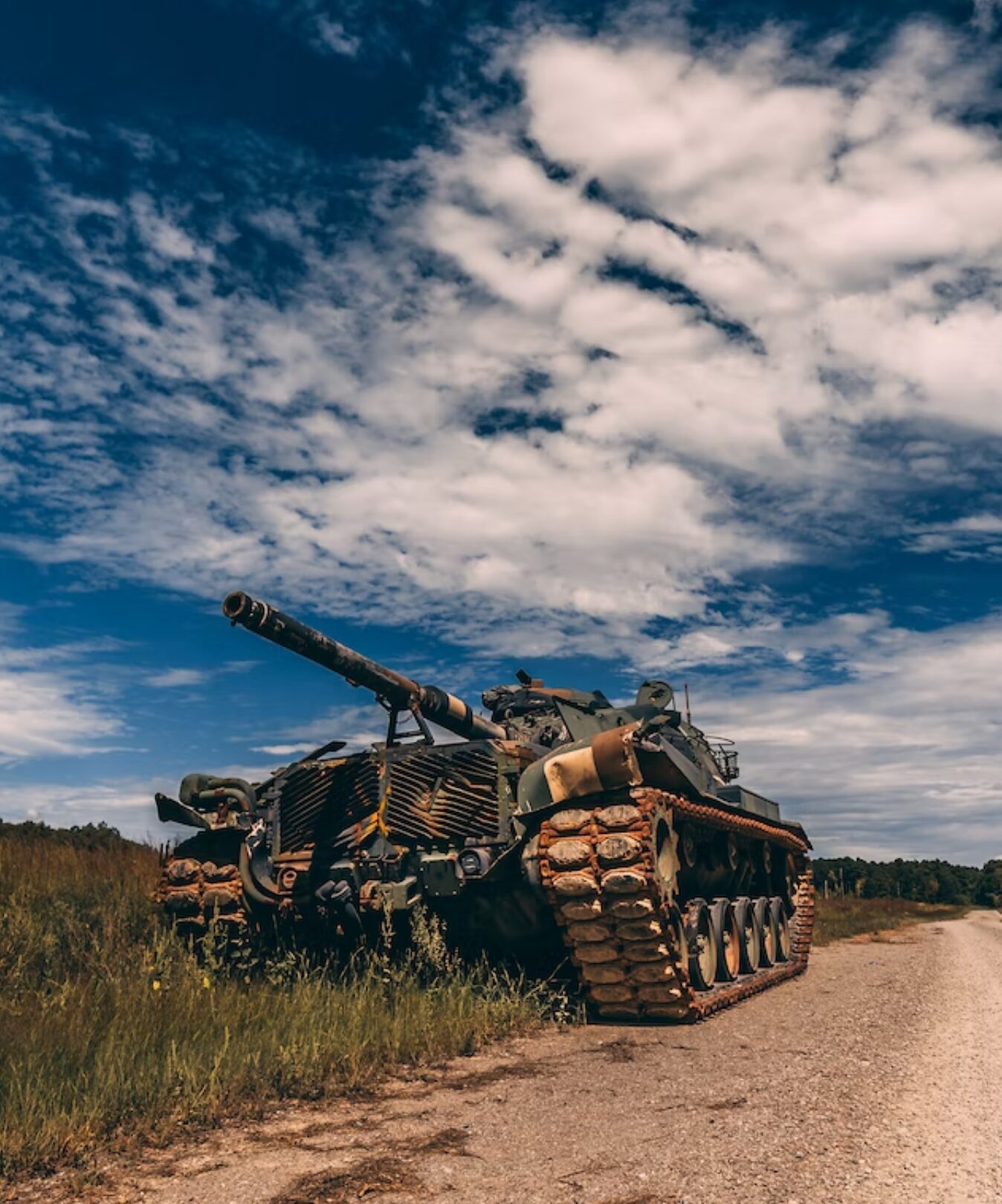 The Defence Sector
With regular government defence reviews constantly looking to prune back the size of our armed forces an observer could be forgiven for imagining that the related manufacturing sector must be in serious decline too. Far from it, as military equipment evolves and becomes increasingly sophisticated, the world will beat a path to the doors of the innovators. The extent of Britain's success in delivering cutting edge technology means that she is the second largest exporter internationally, behind only the USA. The sector employs the best part of 150,000 directly with a similar number indirectly and the largest ships now built within the UK are naval vessels. It will come as no surprise that the companies which comprise the sector are all delivering highly advanced product utilising state of the art manufacturing processes and the latest developments in steel making.
Our Steel Products for the Defence Sector
We offer a wide selection of armour plate grades from the Millux range including Millux Protection 380, 400, 450 and 500 (the higher the number, the higher the hardness and protection level). Other grades from our range which can be found throughout the sector include EN10025 S355 J2+N (Structural grade) S690QL and S890 QL (Ultra high yield steels where weight production and maintained integrity are essential). Finally our stock of QUARD wear resistant plate is available in 400, 450 and 500 Brinnel hardness levels.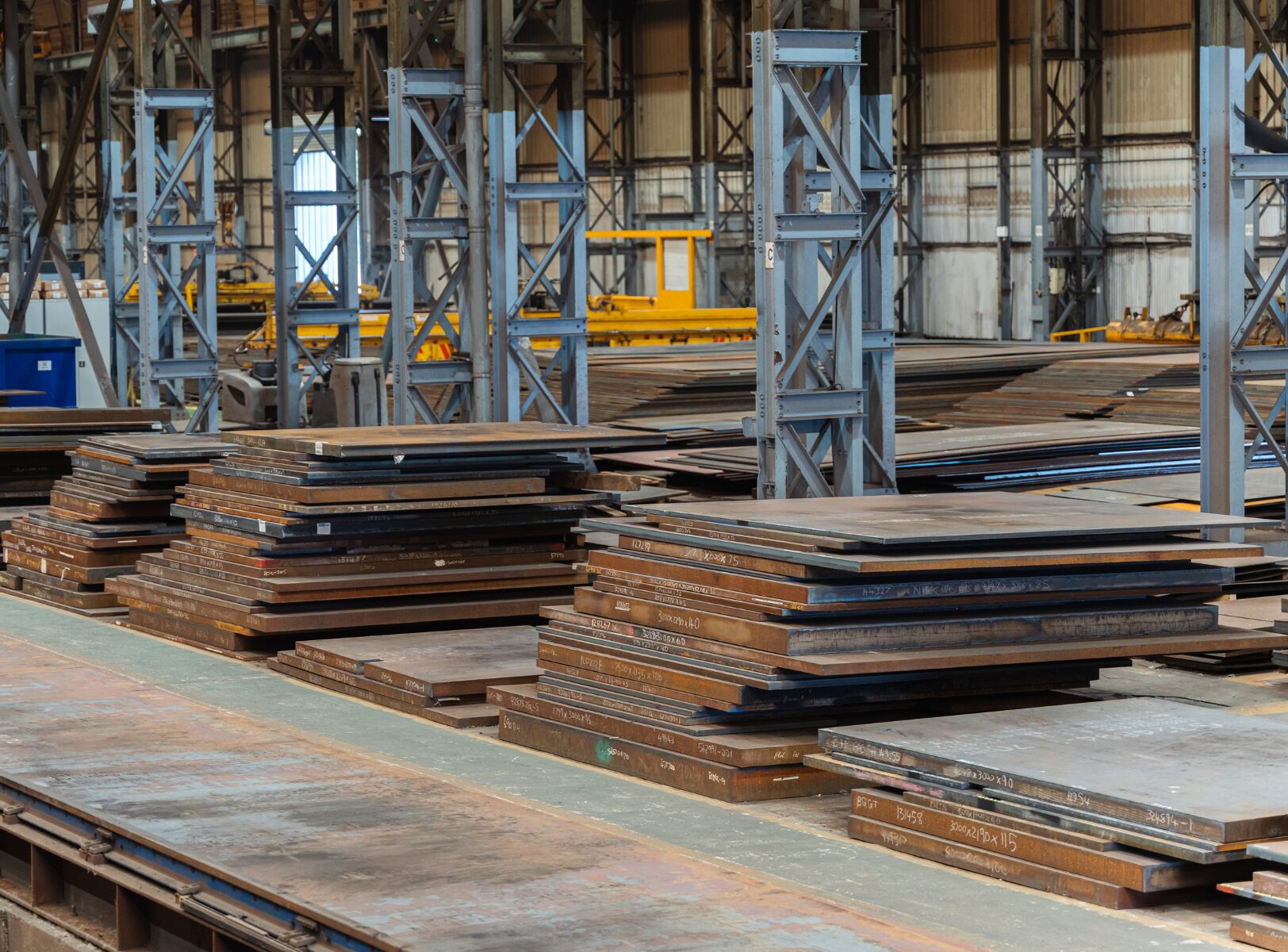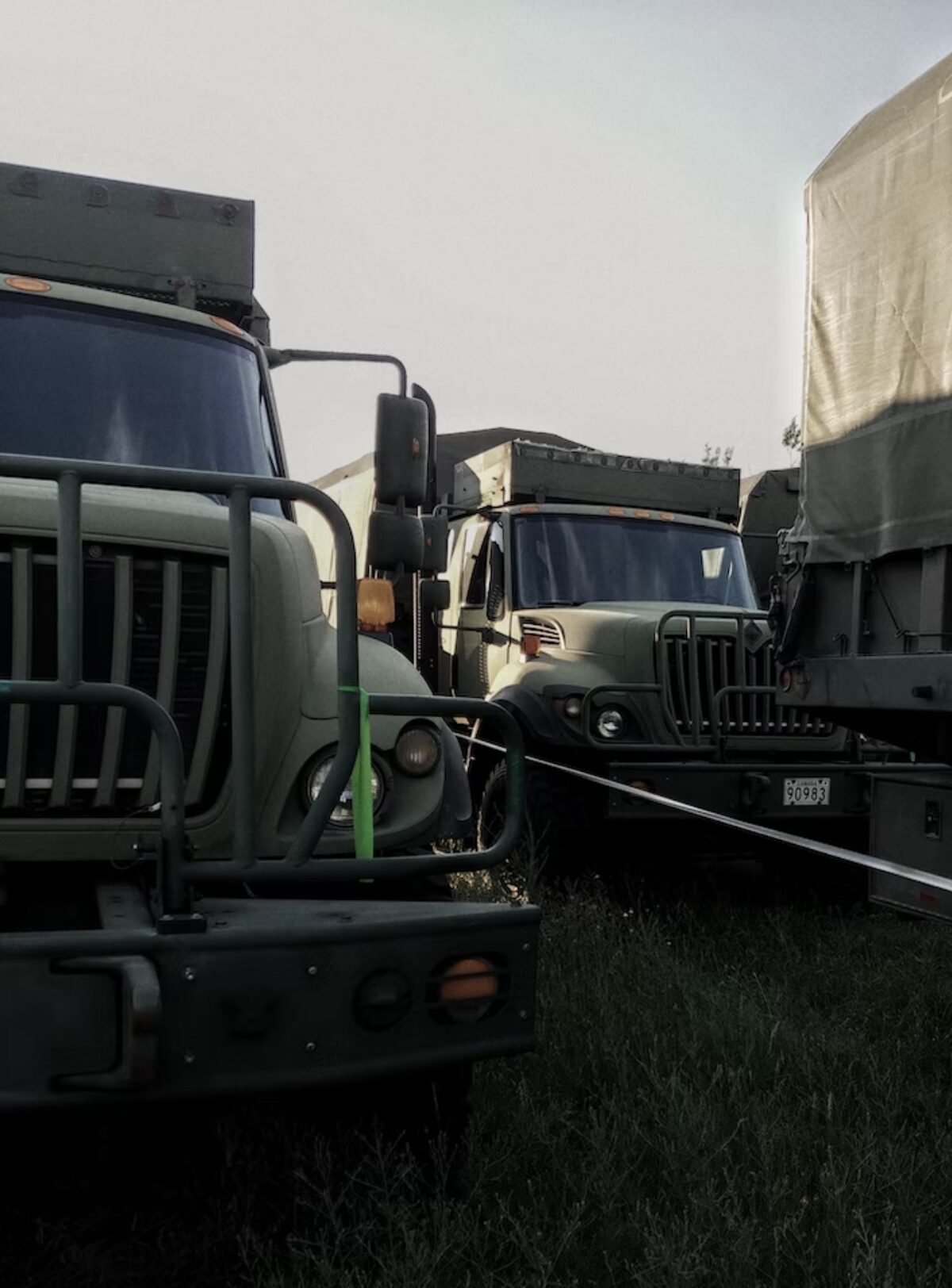 Our Solution for the Defence Sector
Over the last 20 years Brown McFarlane's involvement with the defence sector has helped us develop now stoic ranges of high grade plate, some specific to the sector being discussed and some with a more general appeal. Very specifically the introduction of armour plate to our portfolio has taken us into new markets including not only vehicle protection but also courtesy of our high definition plasma cutting machines, profiled targets for rifle ranges.
High yield steels feature predominantly in land mine clearing equipment, their inherent strength offering both lightweight structures and resistant plate can be found in the same equipment plough blades.
We are currently involved with a project to supply precision bevelled parts cut on our state of the art infinity skew rotator plasma machine for use in a new armoured vehicle programme. The quality being of a nature that removes the need for machining.