More information
304 stainless steel is:

• Easy to form, weld and fabricate,
• Durable
• Anti-corrosive
• Anti-rust
As a result, it a suitable material for a number of applications.

What is the difference between 304 vs 304L stainless steel?

Stainless steel grades 304 and 304L are the most basic stainless steel products.
304 and 304L have similar properties, however 304L has a lower carbon content. This lower carbon content results in improved weldability and a lower risk of reduced corrosion resistance around the weld. It should also be noted that 304L also demonstrates a slightly lower yield and tensile strength than 304.

SAE specifications define 304 and 304L as part of the 300 Series of Steels (this category covers a range of austenitic chromium-nickel alloys).

Sizes available for 304 and 304L Stainless Steel

Brown McFarlane holds a comprehensive stock of plate in large area format (up to 12,000 mm long and 3,000 mm wide) which is designed to minimise fabrication costs for our customers by reducing the amount of welding required. The large format also gives us the opportunity to make the best possible use of each plate when "nesting" the parts required by our customers before we cut them using our computer controlled high definition plasma and laser cutting machines. In fact the majority of our customers prefer to purchase their 304 and 304L material as ready cut to size items.
Applications
Chemical processing
Food processing
Pressure vessel
Pipeline
Brewery industry
Valves & condensers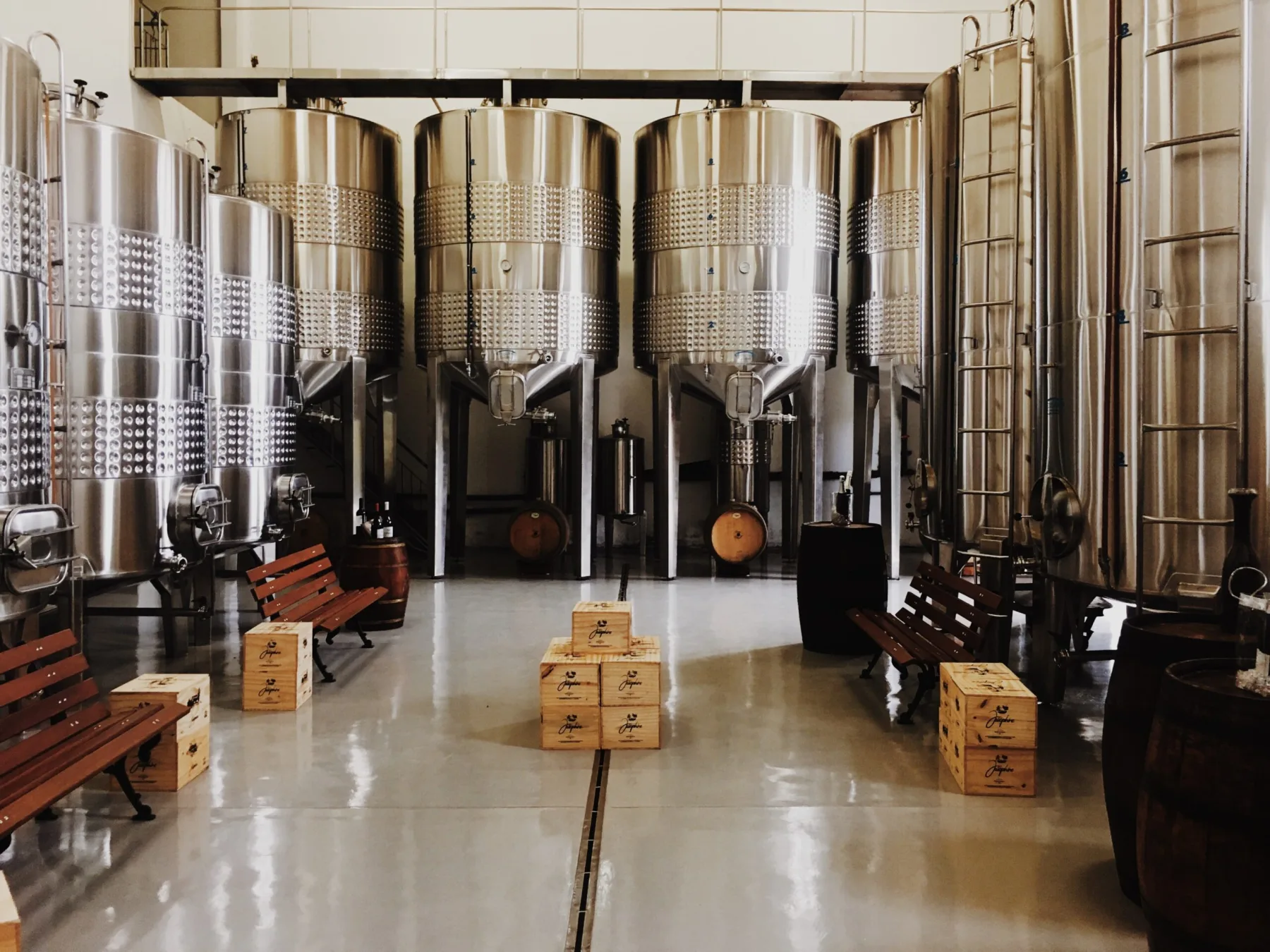 Properties
| Grade | Chemical analysis (%) | | | | PREN | Mechanical properties | | |
| --- | --- | --- | --- | --- | --- | --- | --- | --- |
| | C | Cr | Ni | Mo | | Proof stress | Tensile | Elongation |
| 304 | 0.08 | 18.5 | 9 | – | 19 | 235 | 530-730 | 40 |
| 304L | 0.03 | 18.5 | 9 | – | 19 | 200 | 500-700 | 40 |
Request product data sheet