Brown McFarlane's stock of steel plates is aimed primarily at the market for armouring civilian vehicles and is used to strengthen door panels and other vulnerable components.
o This type of steel has been specifically developed to provide human protection through its ability to withstand the impact of projectiles fired from a variety of lethal weapons.
o Vehicles protected in this way are then used by diplomats, aid agencies, and medical teams operating in some of the world's most dangerous environments.
o Plates are also available for uses in applications such as cash-in-transit vehicles, police and para-military equipment, and military armoured personnel carriers.
• Brown McFarlane supplies a comprehensive range of Miilux Protection steels from 380 to 500 Brinell in thicknesses from 2.5 mm to 40 mm. Plates are ballistic tested meeting the standards of most international authorities including EN1522, MIL-A 46100D, and STANAG 4569.
More information
About Miilux Protection.

Miilux Protection is an established brand of protection steel with a global reputation for high quality and integrity. The steel is produced by Miilux Oy in Finland. Brown McFarlane works closely with them and is proud to have been selected as the Miilux exclusive distributor of Protection plate throughout the Middle East and much of South East Asia.

Specifications/Grades.

Miilux Protection 380
Hardness 320 – 370HB
Supplied from 6mm to 25mm thick
Miilux Protection 400
Hardness 360 – 420HB
Supplied from 5mm to 40mm thick
Miilux Protection 450
Hardness 420 – 480HB
Supplied from 5mm to 40mm thick
Miilux Protection 500
Hardness 480 – 540HB
Supplied from 2.5mm to 40mm thick
Miilux Protection 500T
Hardness 480 – 540HB
Supplied from 2.5mm to 40mm thick

Plate formats for all grades of Miilux Protection are available up to 6100 x 2500 mm

• Protection 500 is an established brand of armour plate with a global reputation for high quality and integrity. Protection 500 plates meet the protection standards of most international authorities including EN1522, MIL-A 46100D, and STANAG 4569. All plates sold by Brown McFarlane International are supplied with material test certificates and ballistic test reports.
• Protection 500 is an established brand of armour plate with a global reputation for high quality and integrity. Protection 500 plates meet the protection standards of most international authorities including EN1522, MIL-A 46100D, and STANAG 4569. All plates sold by Brown McFarlane International are supplied with material test certificates and ballistic test reports
Applications
Armoured civilian vehicles
Ballistic protection for buildings
Cash in transit vehicles
Military vehicles
Security doors and bank counters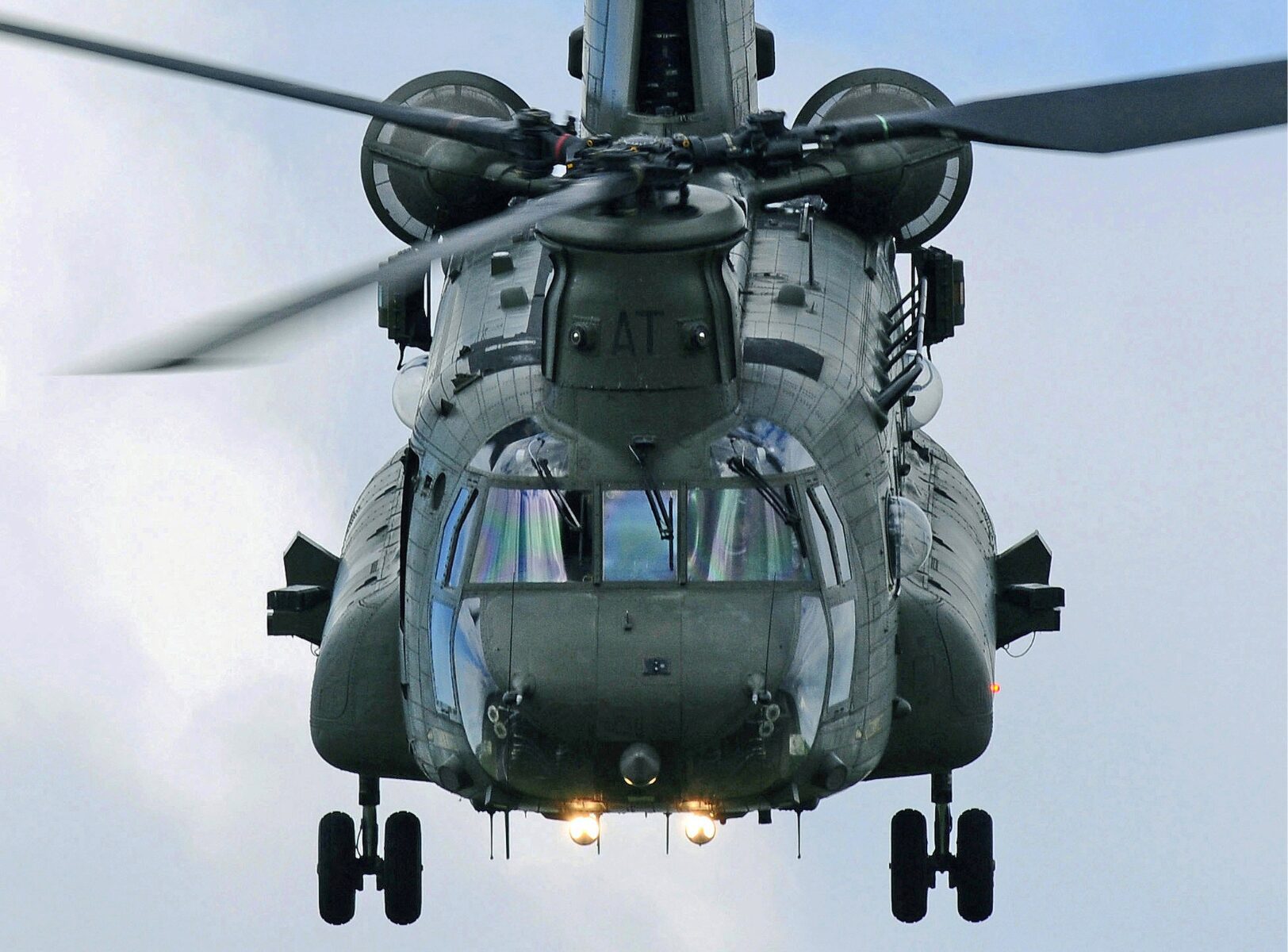 Request product data sheet