Grades available from stock:
More information
• Quenched and Tempered Steel Sheet Cut to Size
Our quenched and tempered steel stock can be offered as full size plate, cut plate, or cut to any size or shape using our computer controlled high-definition plasma, laser, and waterjet metal cutting technology.
High Quality Quenched and Tempered Steel Solutions

• Supplied to increase critical component lifespan.
• The material's high strength-to-weight ratio significantly reduces the overall weight of components.
• Our quenched and tempered steel range includes EN10025, S690QL, S890QL, S960QL specifications and more.

Quenched and Tempered Steel Specifications and Grades

Specifications and grades available from Brown McFarlane's stock include:
• EN 10025 S690QL, EN 10025 S890QL, EN 10025 S960QL.
• Quend 700 from NLMK Clabecq (Brown Mcfarlane are the sole agent for this product in UK and Ireland)
• RQT® 701, RQT® 901 (proprietary brands manufactured by Tata Steel) were previously stocked, however are no longer manufactured.

Fabrication of High Strength Quenched and Tempered Steel Plate.

High strength quenched and tempered steel plate can be easily welded and fabricated. Its high yield strength and tensile strength compared with mild steel means that it should be treated with some caution.

We have provided information which is intended as a basic guide to various fabrication methods. If you require more detailed advice on welding, machining, or forming then please contact any one of our offices.
Applications
Deep mining roof supports
Hydraulic systems
Oilfield fabrications
Offshore cranes
Articulated dump trucks
Excavator buckets
Bulldozer blades
Quarry screens and crushers
Waste compaction equipment
Crane booms
Defence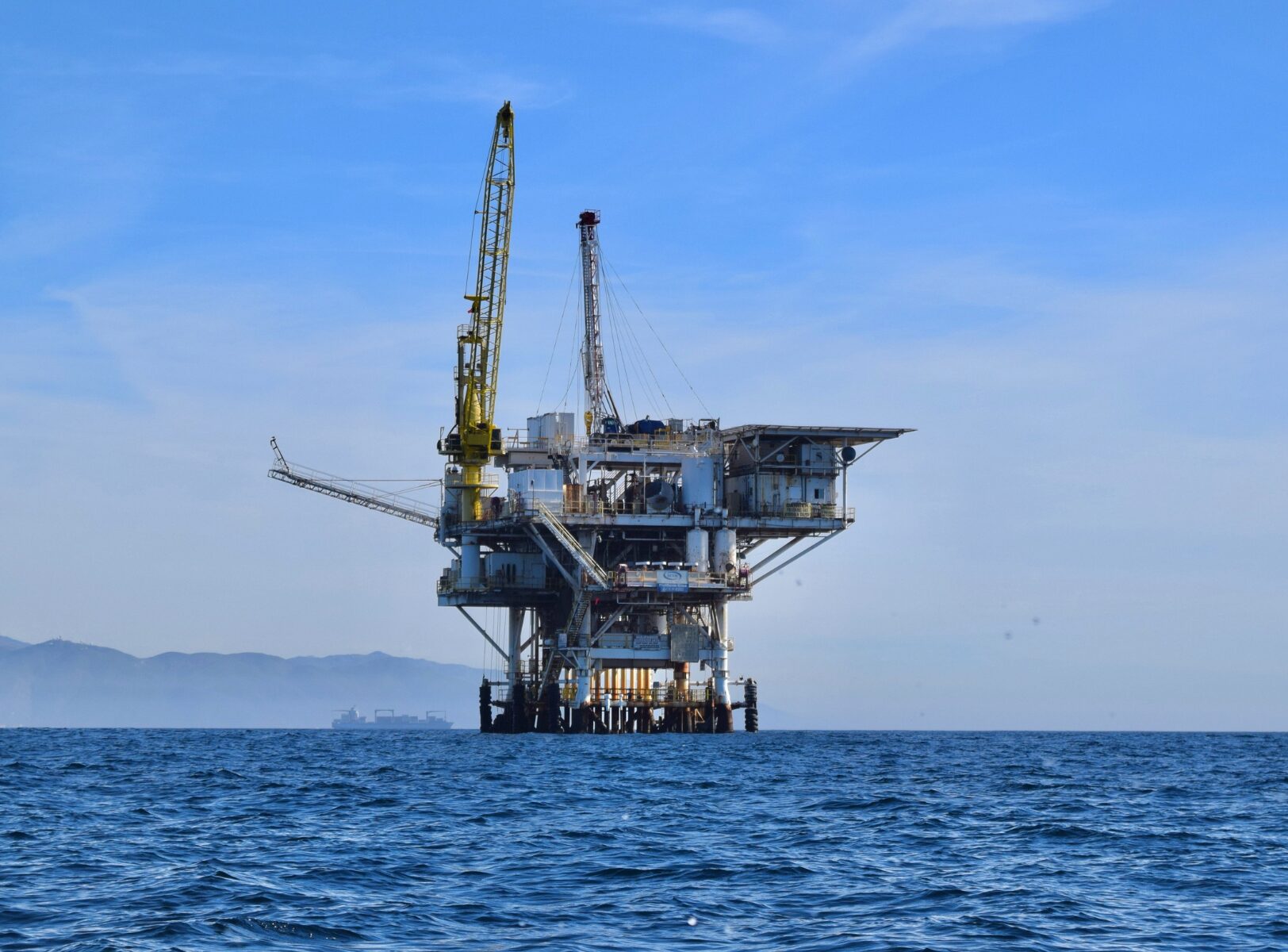 | Thicknesses | Widths | Lengths |
| --- | --- | --- |
| 3mm to 250mm | 2000mm, 2500mm, 3000mm | Up to 12000mm |
Request product data sheet