More information
BS 1501 224 490B LT50 Pressure Vessel Steel Specification
The grade BS 1501 224 490B LT50 shows that the steel will have a minimum tensile strength of 490 N/mm2 (490), has elevated temperature properties reported (B), and has low temperature impact properties specified at -50 deg C (LT50).

Although it is not uncommon to see this on steel company web sites, any suggestion that one steel specification and grade is an equivalent to another should be treated with caution. This is because of differences in the methodology and techniques used for testing.

However, BS 1501 224 490B LT50 is broadly similar to the following steel specifications:
ASME SA516 Gr. 70
EN 10028:3 P355NL2

Plates certified to these standards are held in stock by Brown McFarlane.
Applications
Boilers
Calorifiers
Dished ends
Flanges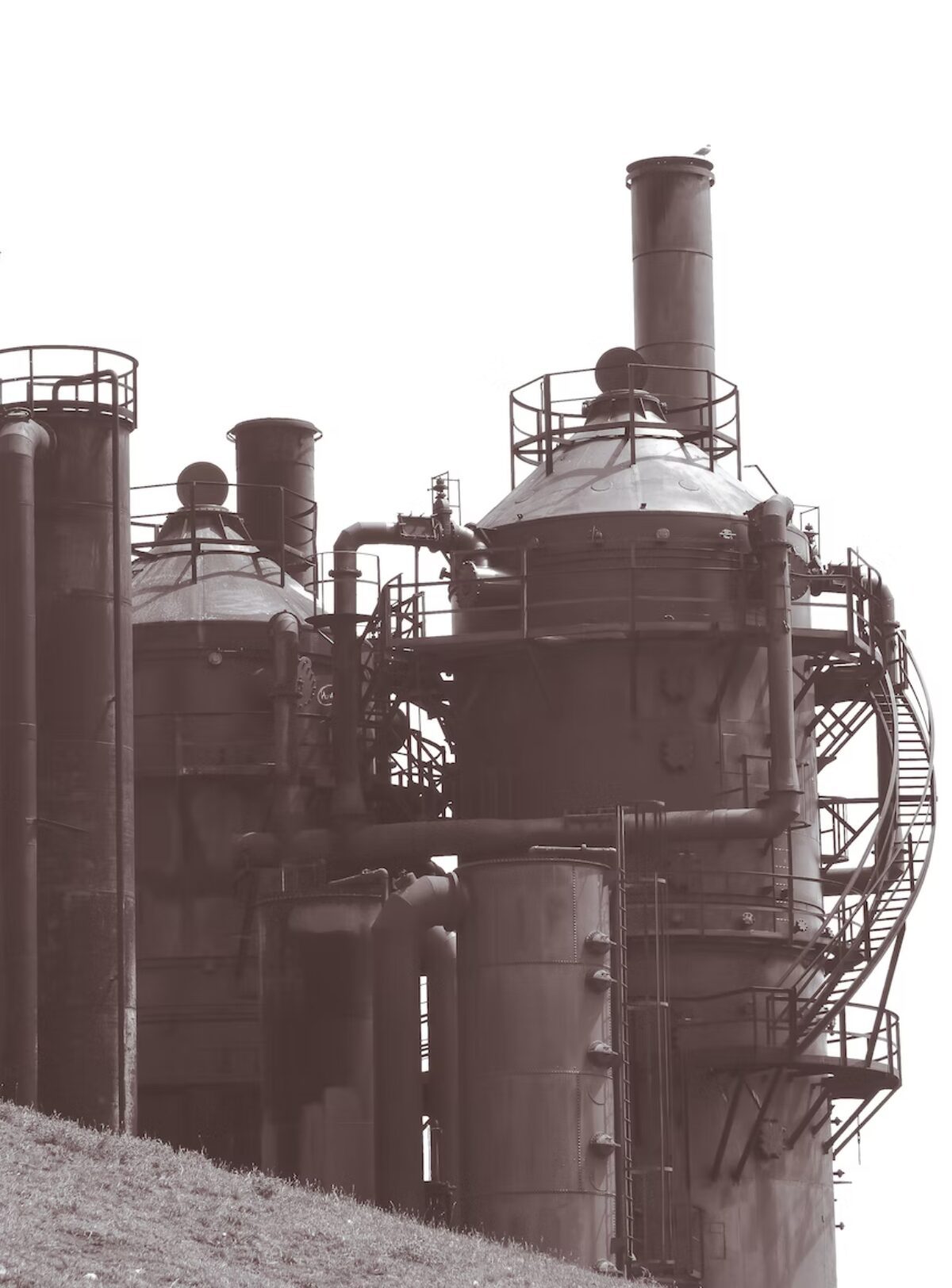 Properties
Minimum impact values for BS 1501 224 490B LT50
Room temp                     0°C                              -20°C                                  -30°C                                   -40°C                                       -50°C
61J min                           55J min                        45J min                              41J min                                31 J min                                   27 J min
Please see below table detailing tensile requirements for BS 150 224 490B LT50
Plate thickness
Tensile RM
Yield RE
Elong.A
over 3mm to 16mm
490-610N/mm2
325N/mm2 min
21% min
over 16mm to 40mm
490-610N/mm2
315N/mm2 min
21% min
over 40mm to 63mm
490-610N/mm2
305N/mm2 min
20% min
over 63mm to 100mm
490-610N/mm2
*
19% min
over 100mm to 150mm
490-610N/mm2
*
19% min
*The value of yield strength for plates over 63 mm thick shall be the values specified for plates of thickness between 40 mm and 63 mm reduced by 1% for each 5 mm or part thereof increase in thickness over 63 mm.
Request product data sheet