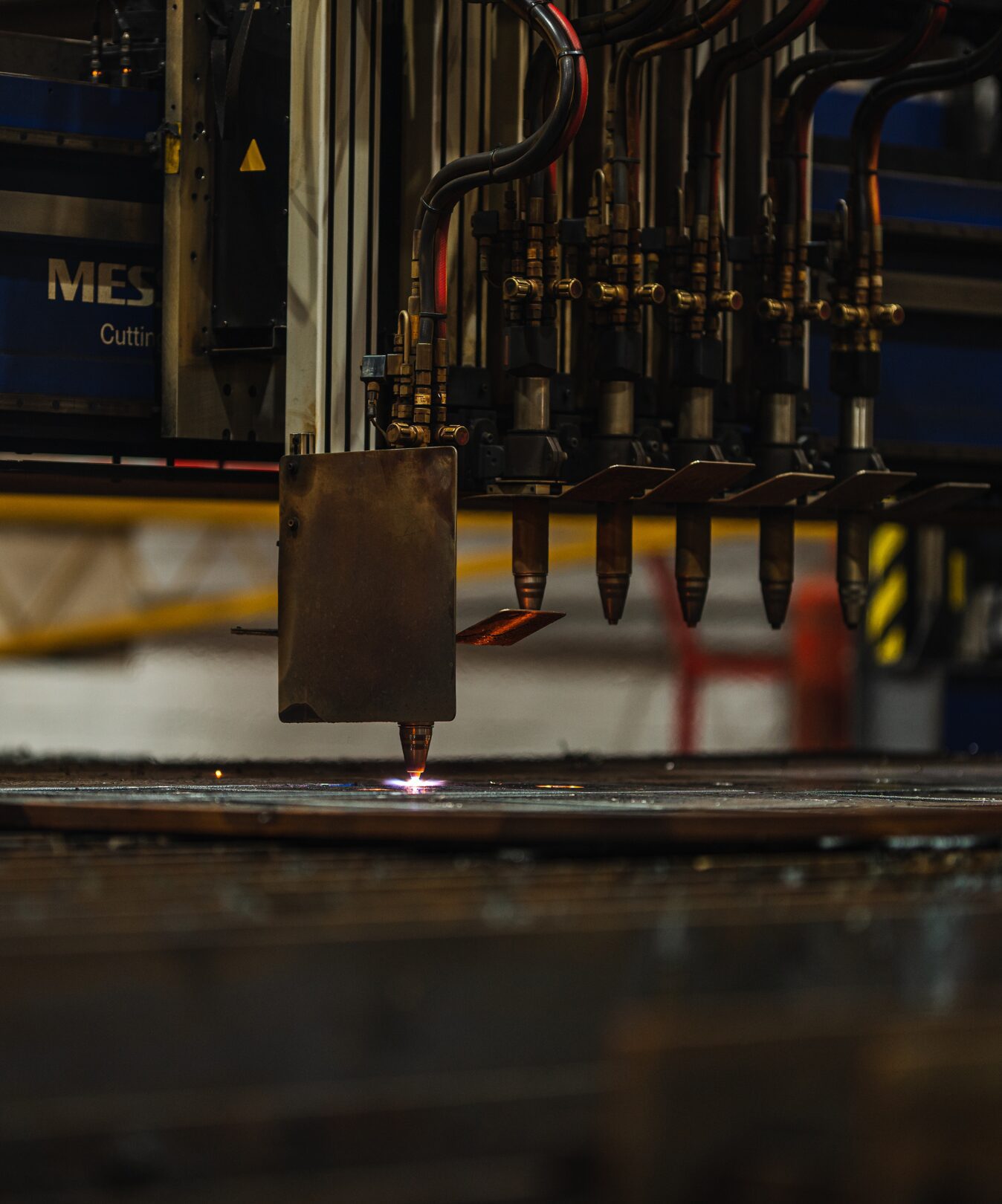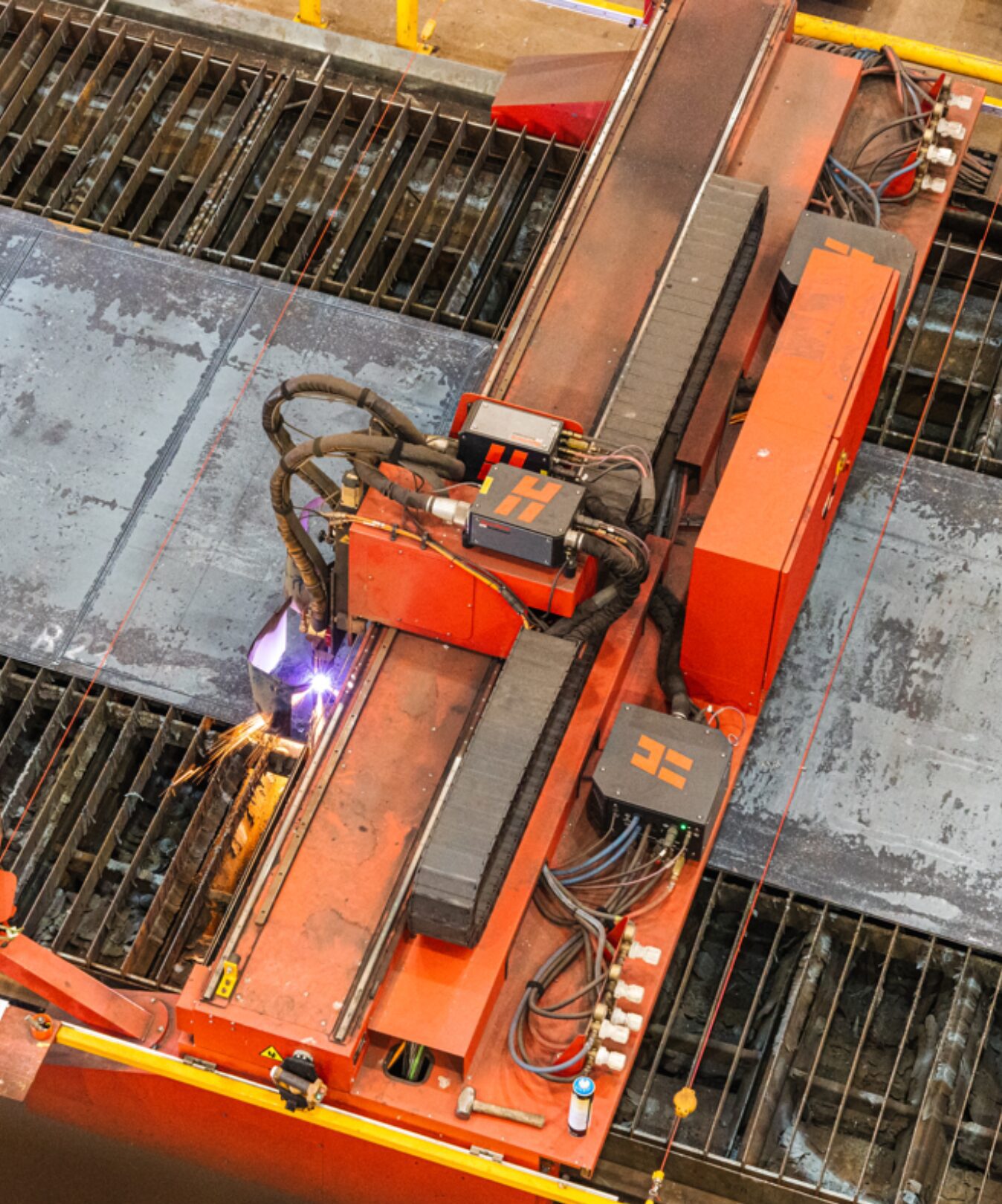 Brown McFarlane is one of the world's leading specialist steel plate distributors, processors and traders.
From our steel warehouses and processing facilities, we're able to distribute steel plate to anywhere in the World. Our expert sales engineers and procurement specialists are available to advise on the best steel solution to suit your needs.
As a leading steel plate distributor, we're able to provide our international customer base with:
Abrasion resistant steel – this comprehensive range has been developed with longevity in mind
High yield cold forming steel plate – to meet specifications and EN10149 part 2: S700MC
460 yield plate – we provide 460 yield plate in both structural and pressure vessel grades in a wide range of plate sizes and thicknesses
Armour plate – our armour plate material meets international ballistic test standards
Chrome moly plate – frequently used in high temperature process plant applications
Offshore and structural steel plate – we provide a range of offshore and structural steel plate (up to a thickness of 200mm)
HIC steel plate – with thickness up to 200mm, plate sizes up to 12m x 4m.
Stainless steel plates – all stainless steel plate is sourced from Western European mills and adheres to leading international standards
Duplex stainless steel – Duplex stainless steel plate in specifications S31803 (1.4462) and S32205 are available
Super duplex stainless steel – Super Duplex S32750 and Super Duplex S32760 steel grades are available
Pressure vessel steel – our pressure vessel steel is certified to all leading European, American and British grades
Boiler plate steel – our boiler plate steel is certified to meet Boiler Plate standards
Procurement assistance – get expert advice from our sales advisers and benefit from their comprehensive knowledge of the plate industry
Quenched and tempered steel – our quenched and tempered steel is high strength and exceeds regular standards