More info
• Weather resistant steels have properties inhibiting atmospheric corrosion. When placed in suitable environments, surface treatment of steel is not needed as the "rust" the steel creates protects itself from the elements, creating a protective layer.
The use of weather resistant steels has predominantly been seen in the structural engineering sector, with the steel being popular in bridge work applications. However, the steel has also been used in intermodal containers, sheet piling and rail wagons.
Most recently there has been an increase in the use of Weathering Steel Plate as an aesthetic material in both construction and design work. "The Angel of the North" remains the most recognisable exemplar of this genre, but smaller and more intimate public works of art are appearing across our townscapes with increasing regularity. Drawn to Weathering Steel by both its minimal maintenance demands and its subtle colour changes over a lengthy period, it has become popular for the current generation of urban planners.
More information
Please see below applications for Weathering Resistant Steel plate
Applications
Bridges
Plate girders
Cellular beams
Outdoor sculptures
Intermodal containers
Sheet piling
Steel cladding
Rail wagons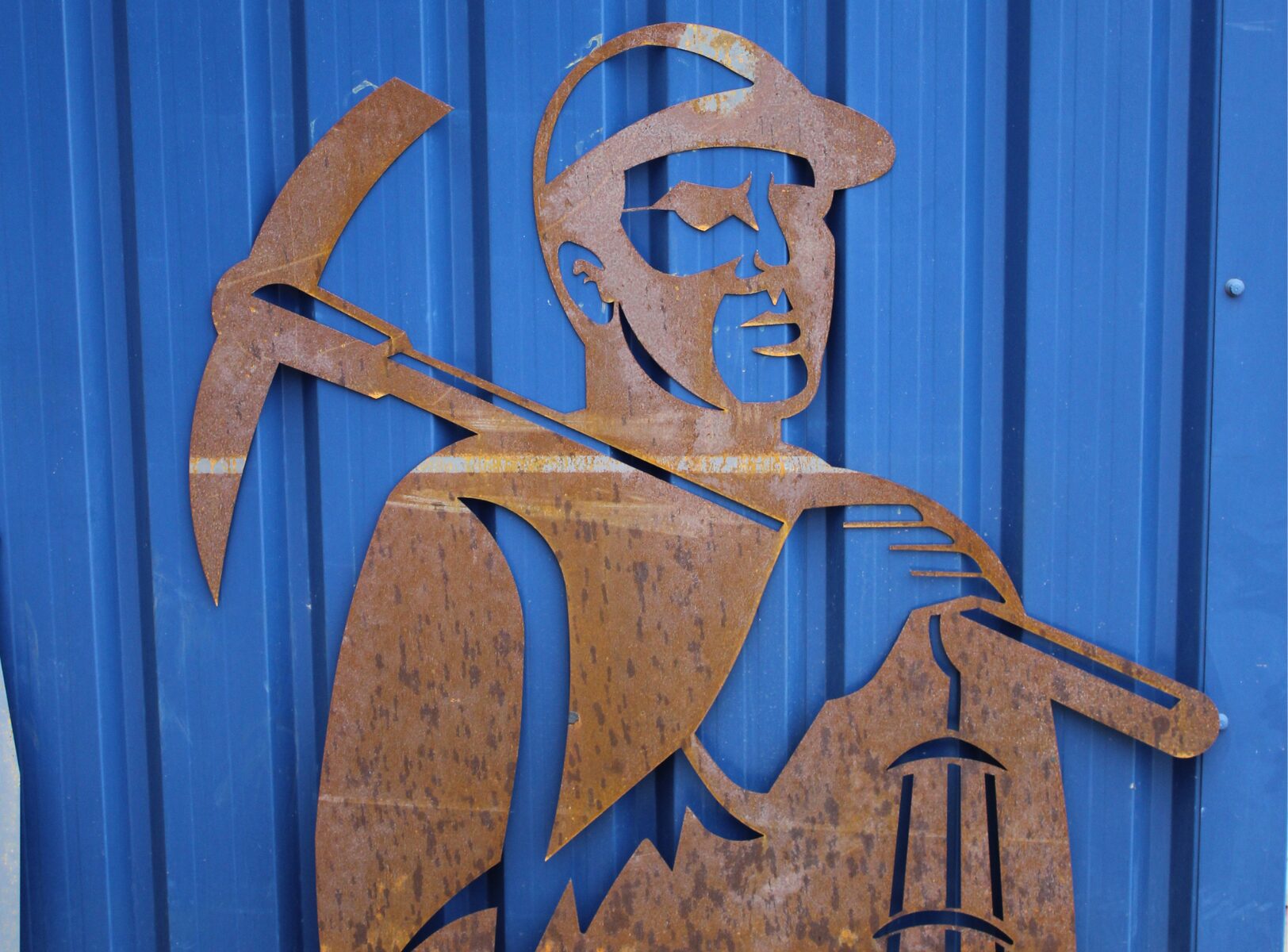 Request product data sheet