Examples of Pressure Vessel grades we stock:
More information
• What is Pressure Vessel Steel Plate or Boiler Steel Plate?
Pressure vessel steel plate is a range of material grades designed specifically for use in pressure vessels containing gases or liquids at high pressure. At Brown McFarlane, we make a distinction between boiler plates and pressure vessel plates, while some companies class everything as pressure vessel plate – there is no right or wrong answer. Applications include boilers, heat exchangers, petrochemical tanks, gas cylinders and other working environments where safe operating pressure is critical.
Which grade?

Any number of substances require storage under pressure, from milk or palm oil, to natural gas or toxic chemicals, each with additional storage considerations like temperature and the corrosive properties of the substance itself. All these elements need to be taken into account when selecting the grade of pressure vessel steel.
Pressure vessel plate is commonly grouped into two categories:
• Carbon steel pressure vessel grades
• Low alloy pressure vessel grades
The most important thing to note as a customer of Brown McFarlane is that we stock, process and distribute all of the popular grades of boiler and pressure vessel specifications, such as ASTM A516, ASME SA516, EN 10028-3, and BS 1501.

About our Pressure Vessel Steel Plate

Our plates are sourced from the highest quality steel manufacturers in the world and, like all our suppliers, these manufacturers have been vetted and assessed by our procurement team.

Availability

As well as being available from stock, all steel plates can be cut to size and shape according to your fabrication and design requirements, with all work governed by our independently accredited and regularly audited quality systems to ISO 9001. Brown McFarlane's extensive supply partnerships with many of Europe's leading steel plate manufacturers offer the opportunity for us to supply non-stock items or non-standard sizes directly from the steel mill to our customers. Using this form of supply it is often possible to deliver much faster than "standard" mill lead times.
All of our plates and plate products can be delivered to customers anywhere in the world using the services of our own in-house logistics staff.
Applications
Boilers
Calorifiers
Columns
Dished Ends
Filters
Flanges
Heat exchangers
Pipelines
Pressure vessels
Storage tanks
Valves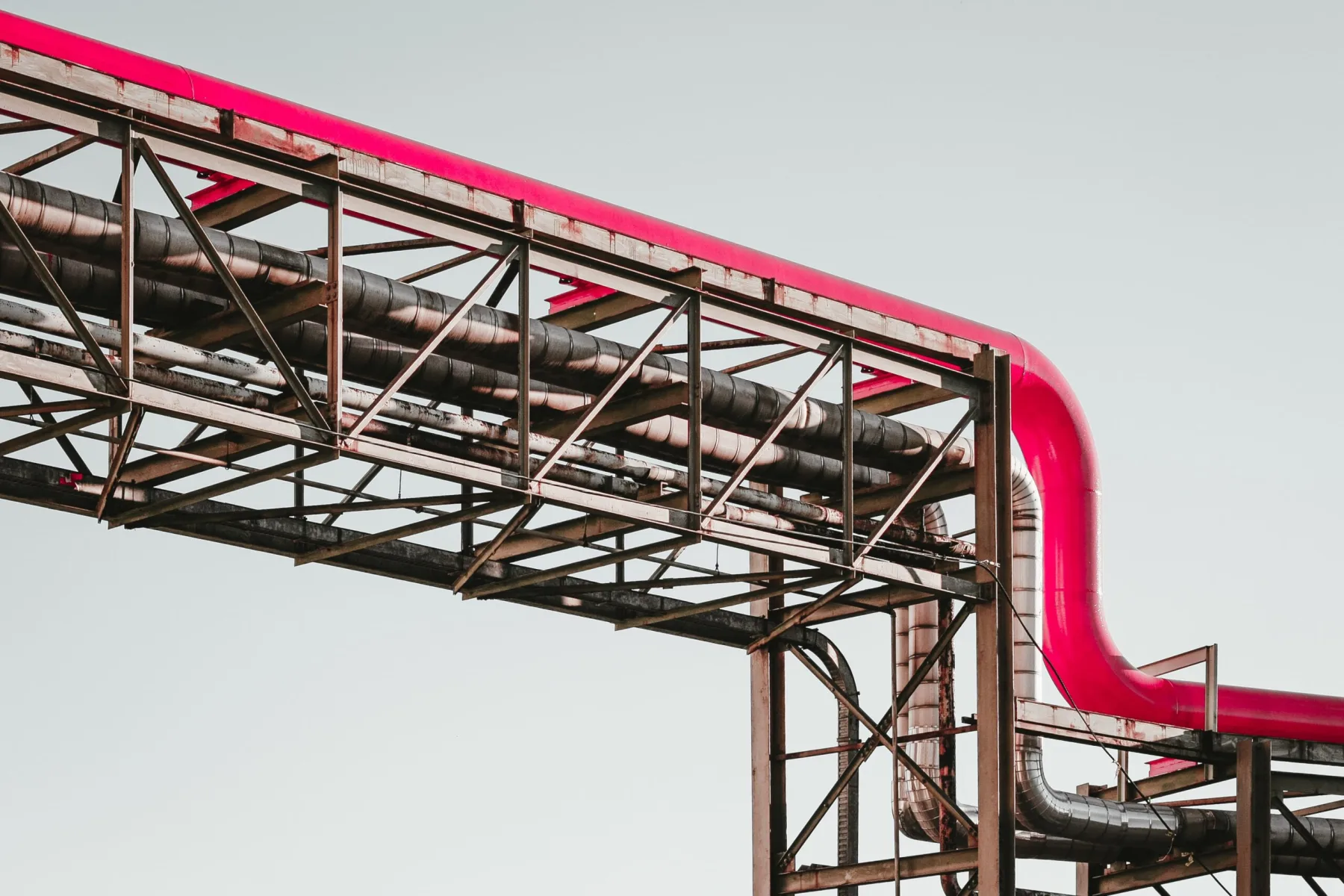 Request product data sheet