More information
• About EN 10028:3 Steel Plate
EN 10028:3 steel has three grades (P275, P355, and P460), which indicate each grade's minimum yield strength (in MPa) for plates 16 mm thick and below.
These are further subdivided on the basis of impact testing (transverse) temperature: N and NH indicate impact testing at -20 deg C or above, NL1 at -40 deg C or above, and NL2 at -50 deg C or above.
The designation EN 10028:3 P460NL1 shows that this is steel for pressure purposes (P) with minimum yield strength of 460 MPa (460) which is impact tested in the transverse direction at -40 deg C (NL1).
As well as P460NL1 we are stockists of other EN 10028:3 plates manufactured and certified to:
o EN 10028:3 P355NL1
o EN 10028:3 P355NL2
o EN 10028:3 P355NH
o EN 10028:3 P460NH
o EN 10028:3 P460NL2
o EN 10028:3 P275NH
We also carry stocks of plates certified to EN 10028:2 P265GH.
Applications
Boilers
Calorifiers
Dished ends
Flanges
Heat exchangers
Pipelines
Pressure vessels
Storage tanks
Condensers
Valves, flanges and fittings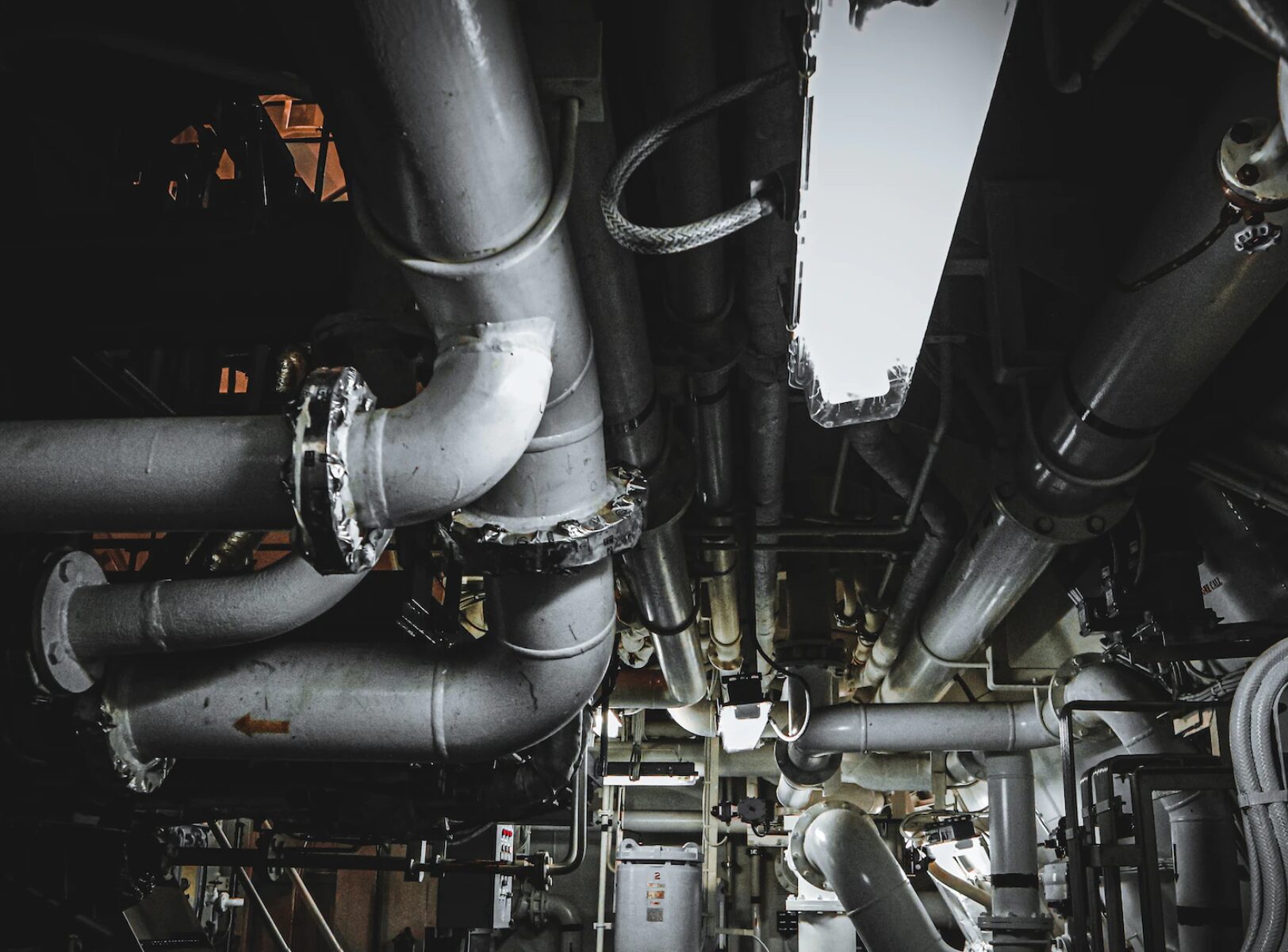 Properties
Chemical Requirements
(cast analysis, % by mass, maximum permitted unless indicated otherwise)
| C | Si | Mn | P | S | Al total | N | Cr | Cu | Mo | Nb | Ni | Ti | V | Nb+Ti+V |
| --- | --- | --- | --- | --- | --- | --- | --- | --- | --- | --- | --- | --- | --- | --- |
| 0.20 | 0.60 | 1.10 – 1.70 | 0.025 | 0.015 | 0.020 min | 0.025 | 0.30 | 0.70 | 0.10 | 0.05 | 0.80 | 0.30 | 0.20 | 0.22 |
| Product thickness | Yield strength MPA | Tensile strength MPA | Elongation A% |
| --- | --- | --- | --- |
| up to 16mm | 460 min | 570 – 730 | 17 min |
| 16mm to 40mm | 445 min | 570 – 720 | 17 min |
| over 40mm to 60mm | 430 min | 570 – 720 | 17 min |
| over 60mm to 100mm | 400 min | 540 – 710 | 17 min |
| | -50°C | -40°C | -20°C | 0°C | +20°C |
| --- | --- | --- | --- | --- | --- |
| Transverse | – | 27 J min | 35 J min | 50 J min | 60 J min |
| Longitudinal | 30 J min | 40 J min | 50 J min | 70 J min | 80 J min |
Request product data sheet