About High Yield Cold Forming Steel Plate from Brown McFarlane
Brown McFarlane carries a stock of high yield strength steel plate manufactured for applications where cold forming of the metal is required. The steel offers guaranteed mechanical properties, excellent cold formability, and a clean surface finish.
• In-house high definition plasma profiling guarantees tight tolerances with minimum distortion.
• High yield cold forming steel plate offers both strength and formability, with excellent surface quality, dimensional and geometrical accuracy and uniformity of properties.
• Steel structures can be made lighter with cold-formed steel which means that the payload of machines and equipment can be increased and fuel consumption reduced.
More information
Welding High Yield Cold Forming Steel Plate
Despite its high strength, this steel is easier to weld than conventional lower yield grades. Good weldability means that preheating is not necessary under normal conditions.
Surfaces must be both dry and clean before welding and welding materials must be of sufficiently low hydrogen content.
You can find specifications of our high yield steel grades for cold forming in the table below
Applications
Agricultural equipment
Axle parts
Crane booms
Defence applications
Mechanical handling
Side impact protection systems
Truck bodies
Vehicle chassis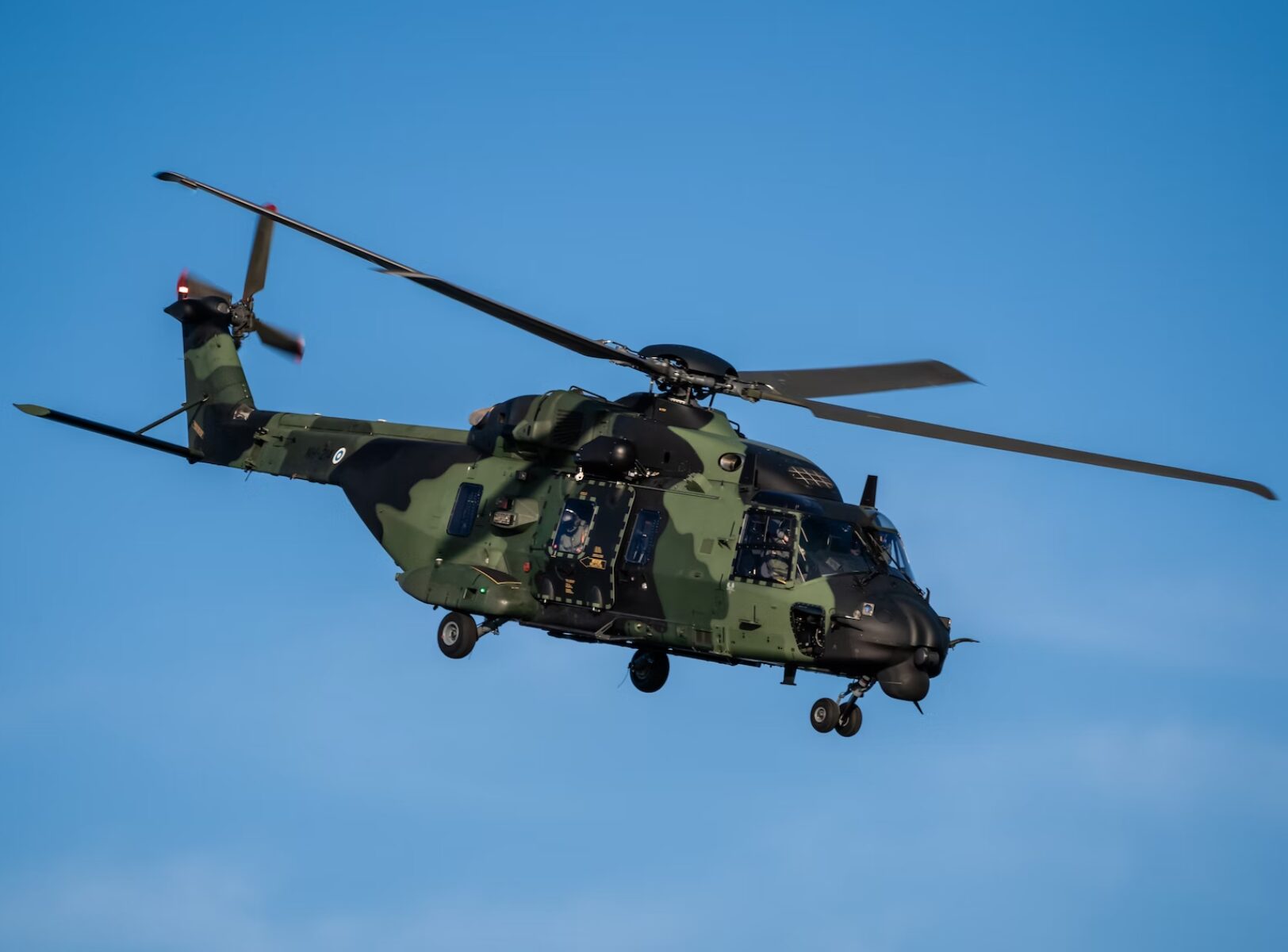 | Steel grade | C mac | Si max | Mn max | P max | S Max | Al max |
| --- | --- | --- | --- | --- | --- | --- |
| S700MC | 0.10 | 0.20 | 2.10 | 0.02 | 0.01 | 0.015 |
| Steel grade | Yield (min) MPA | Tensile MPA | Elongation (min) A5% | Impact strength (min) Longitudinal | | CEV % | |
| --- | --- | --- | --- | --- | --- | --- | --- |
| | | | | t degrees C | Charpy V (J) | CEV average | CEV maximum |
| S700MC | 700 | 750 – 930 | 15 | -20 | 40 | 0.37% | 0.41% |
| Thicknesses | Widths | Lengths |
| --- | --- | --- |
| 3, 5, 5, 6, 8, 10, 12mm | 1250mm & 1500mm | Up to 14m |
Request product data sheet