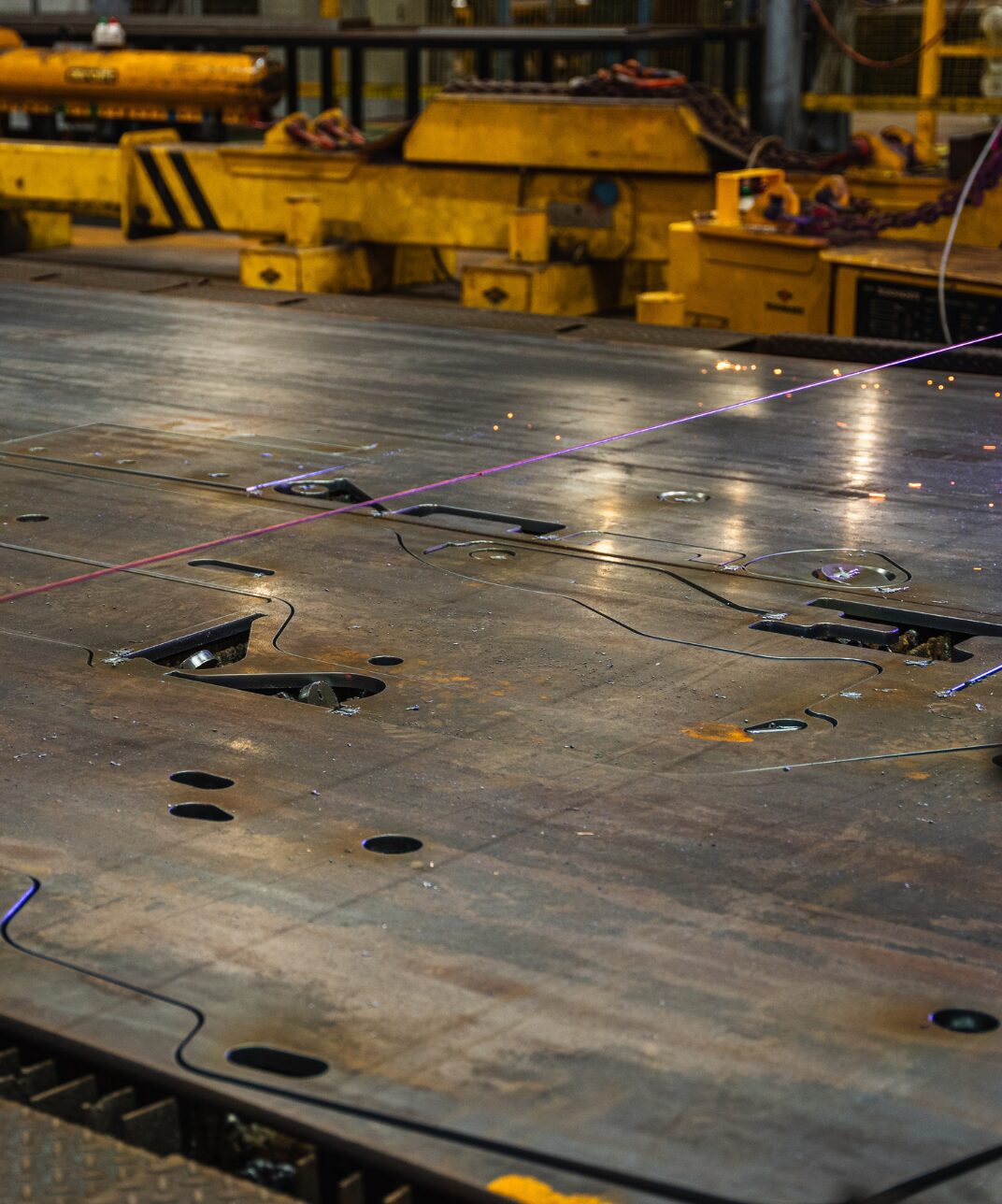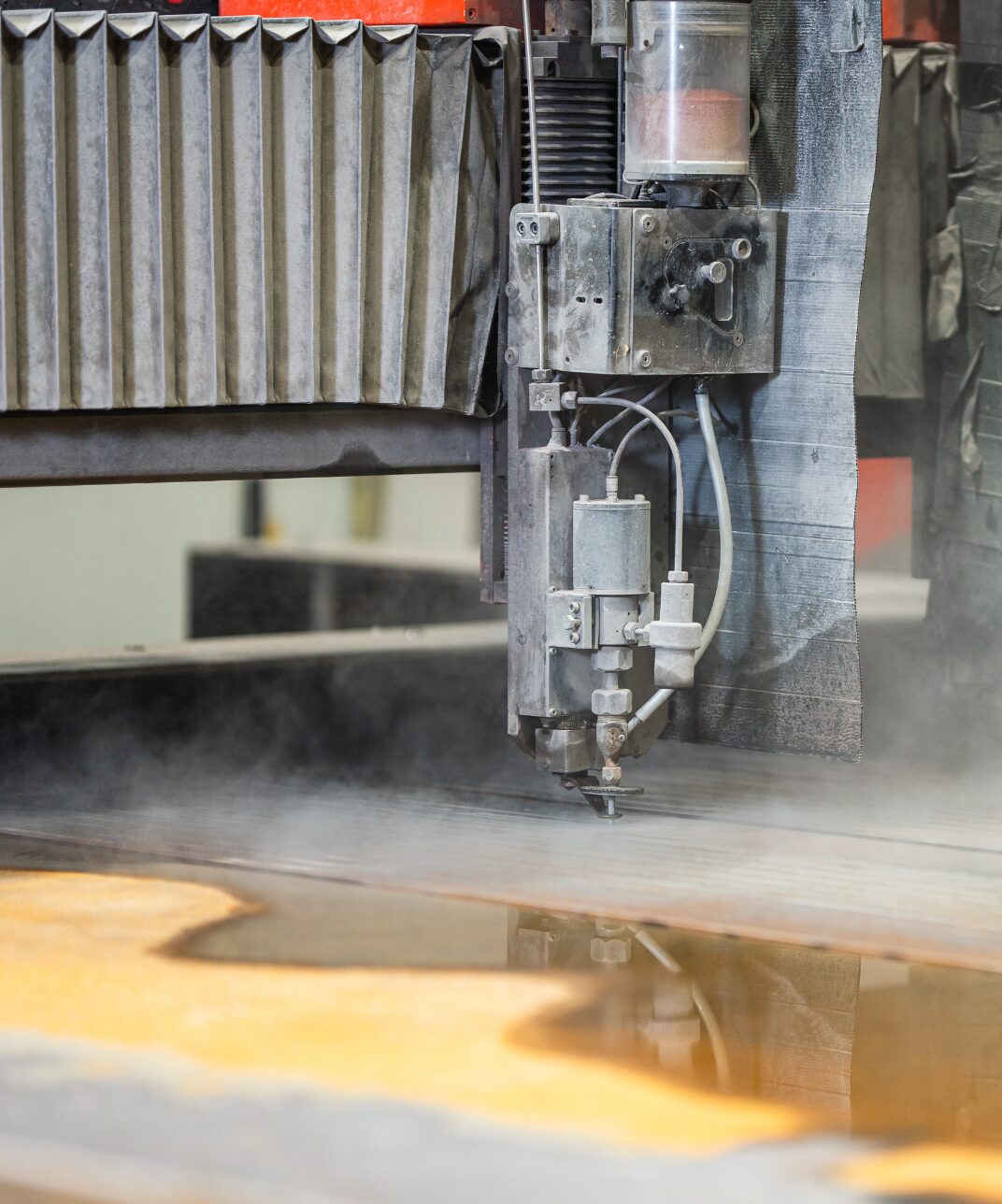 Brown McFarlane has the space and the people to do the work, and over the years now has an impressive range of 11 different machines capable of cutting steel plates to an extremely high standard. Dedicated to continuous improvement of services, the company has invested over £4 million into the latest technologies, this includes a water jet cutting system, laser cutting, oxy gas cutting, plasma cutting and our state of the art Infinity Bevel plasma cutting machine.
The company prides itself on customer service, aiming to not only provide the perfect products but also provide them in a positive, professional and friendly manner. Customers consider us an extension of their production process; we are able to quickly vary supply form and order details, have a large range of highly specified steel plates, with a variety of different processing options and deliver worldwide with a smile.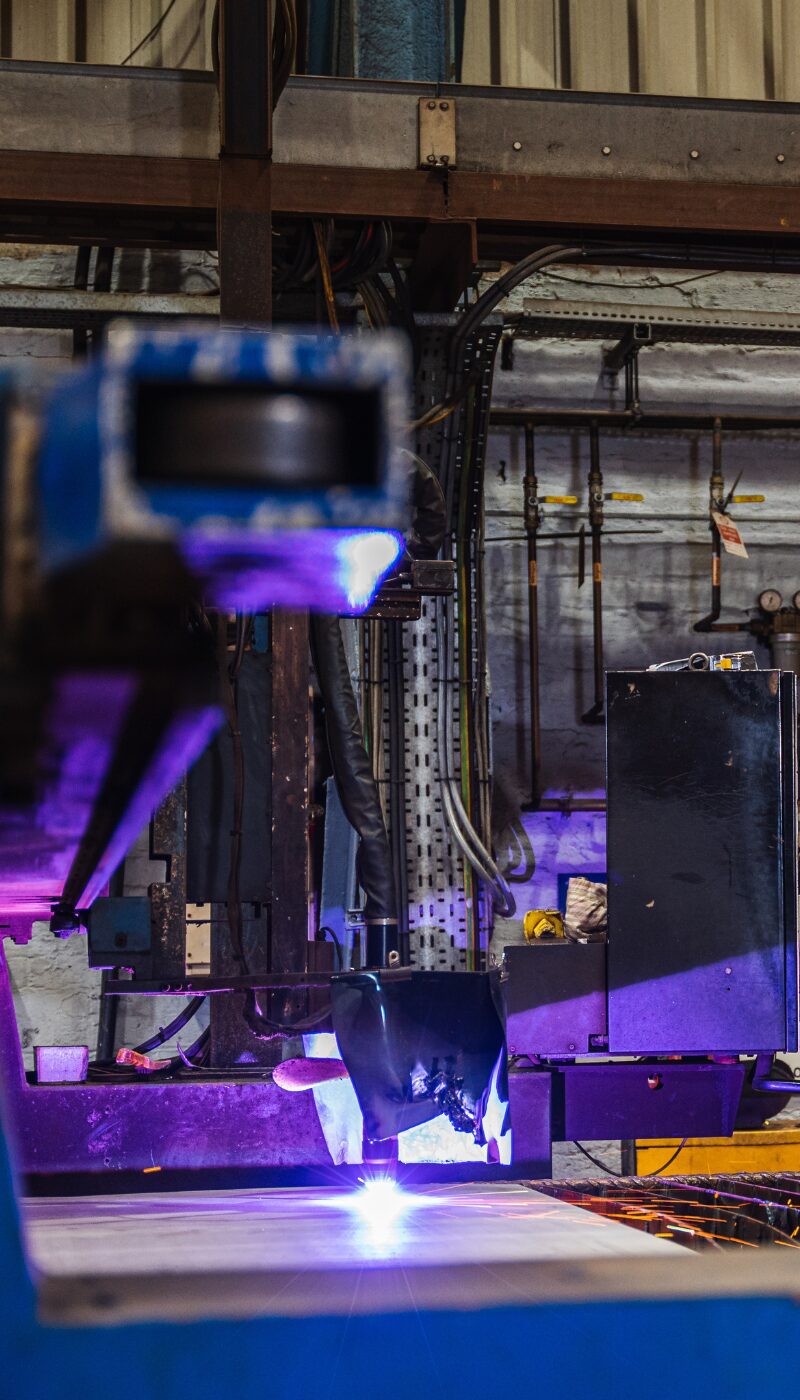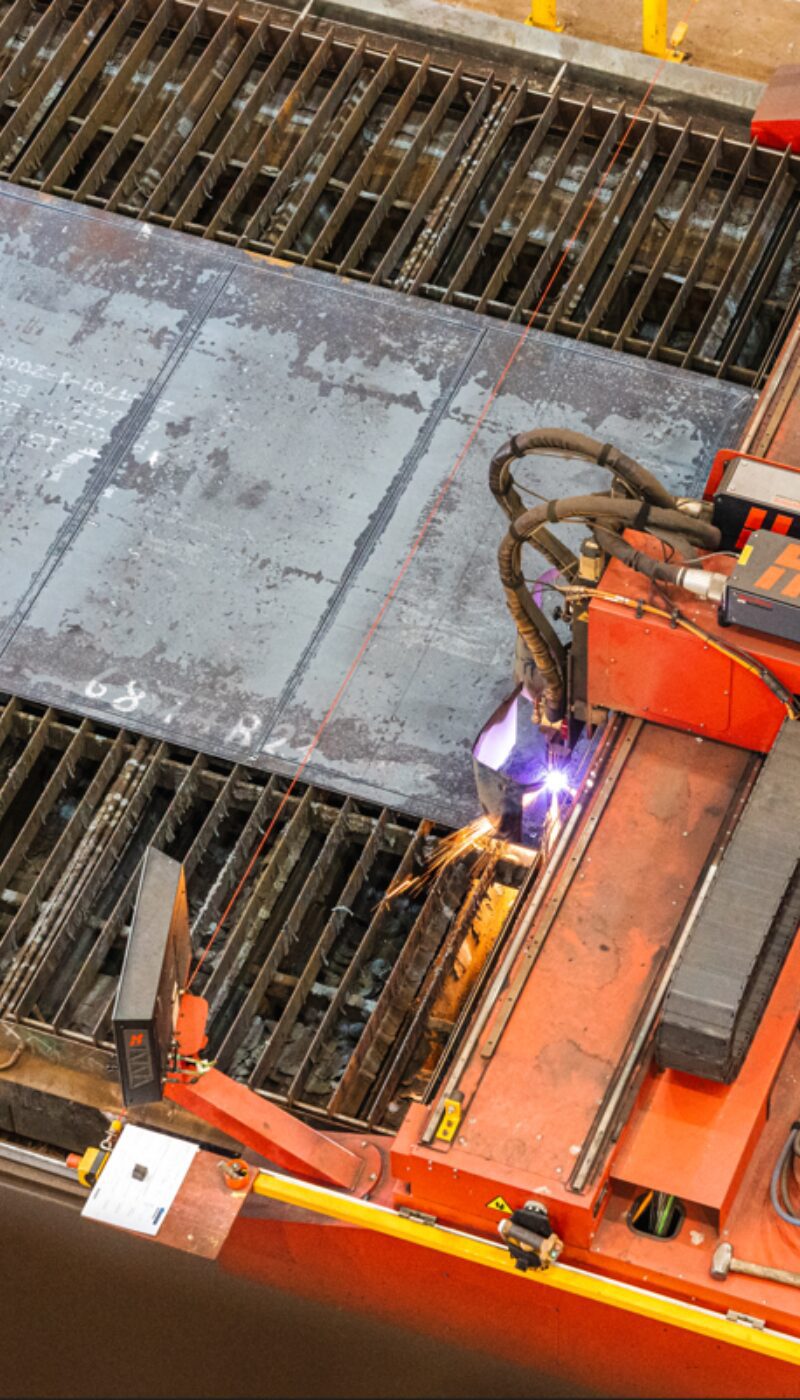 The company's main base of operations is located in the heart of the UK in Stoke-On-Trent. Stoke is an engineering hub with a long history within the steel industry. It's centralised area means that we are close to all major ports and allows for faster delivery of products. The dedicated processing facility was brought in 1982, with 1 hectare (100,000 sqft) worth of space the facility quickly became the main base of operations for the company.
While our Stoke-On-Trent facility opened in 1982, in with it came our engineers. Trained to a high standard, most of our current employees have either been with us since we opened or have had a lifelong career history within the engineering sector. Our workforce is highly skilled and capable with experience in solutions provision and international supply.